Carrwood and Stocks Lane Primary Federation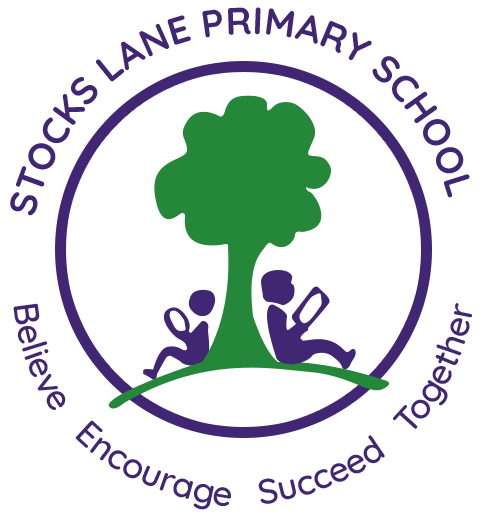 On behalf of the children, staff and governors may I offer you a warm welcome to our Primary Federation.
We are a Federation of two Primary Schools situated in the City of Bradford. We are incredibly proud of the uniqueness of each school and the rich and varied curriculum on offer to all of our children.
Our Federation aims and aspirations are that:
• The partnership brings clear benefits for the children of both schools;
• Staff expertise is shared and developed across both schools;
• Different and innovative ways of working are explored;
• The aspirations of children, staff, parents and governors are raised;
• Strong strategic leadership is secured; which enables and facilitates school to school support
• The individual characters, ethos, and distinctiveness of each school are maintained and developed, however the differences are celebrated to enhance the learning experiences for all children.
As a Federation, both schools work in close partnership with each other, sharing expertise and resources thus enabling us to provide the very best education for every pupil in our community.
Ms Nicky Kilvington
Executive Headteacher of the Carrwood and Stocks Lane Primary Federation