We've been very busy at home!
We are a Year 2 class with 30 pupils.
Our teacher is Miss Burdett.
Our teaching assistants are Mrs Holdsworth and Mrs Green
Click the link to access our topic web for this term which is 'London's Burning'.
Click on the link to view our homework choices for this term.
Great Fire of London Day
To introduce our new topic we went on a treasure hunt to find out what Samuel Pepys buried in his garden
We passed a bucket along the whole class to show how difficult it was to fight fire in 1666.
We also baked our own bread and made our own butter - yummy!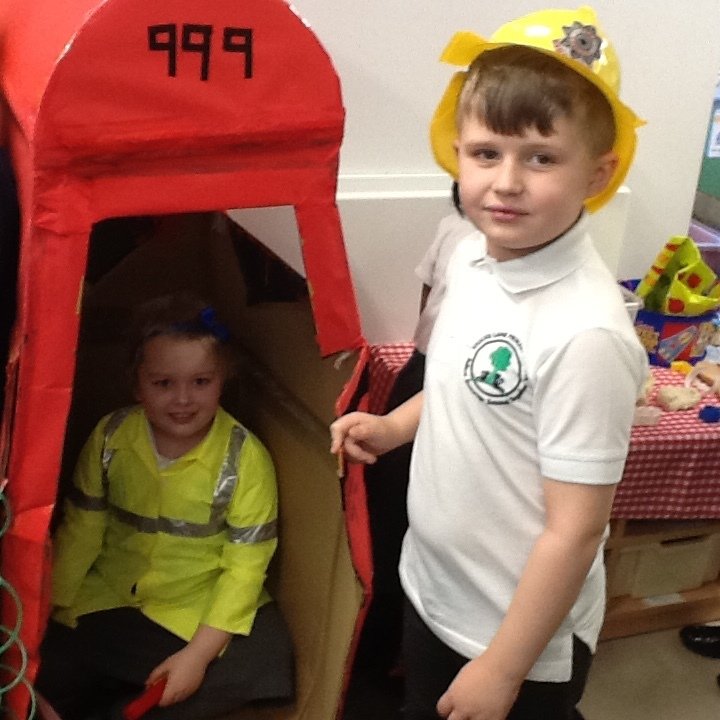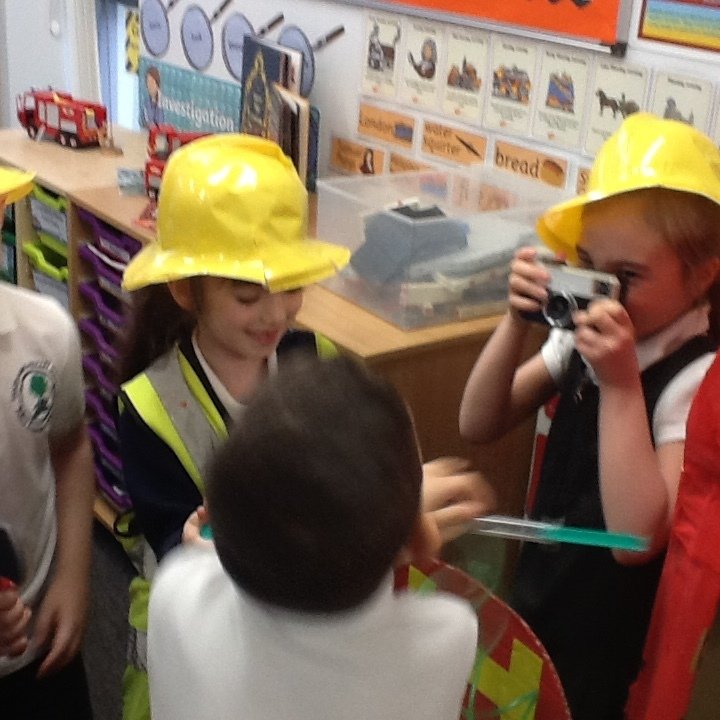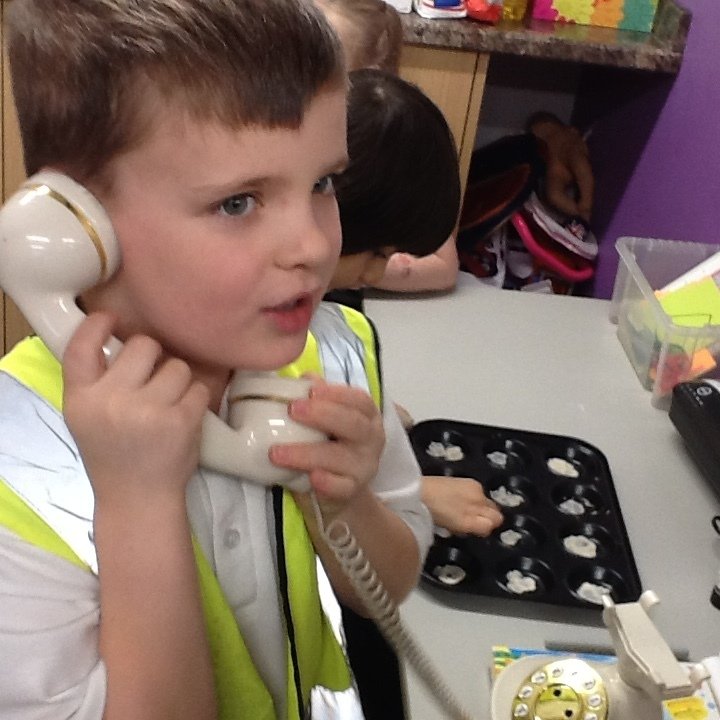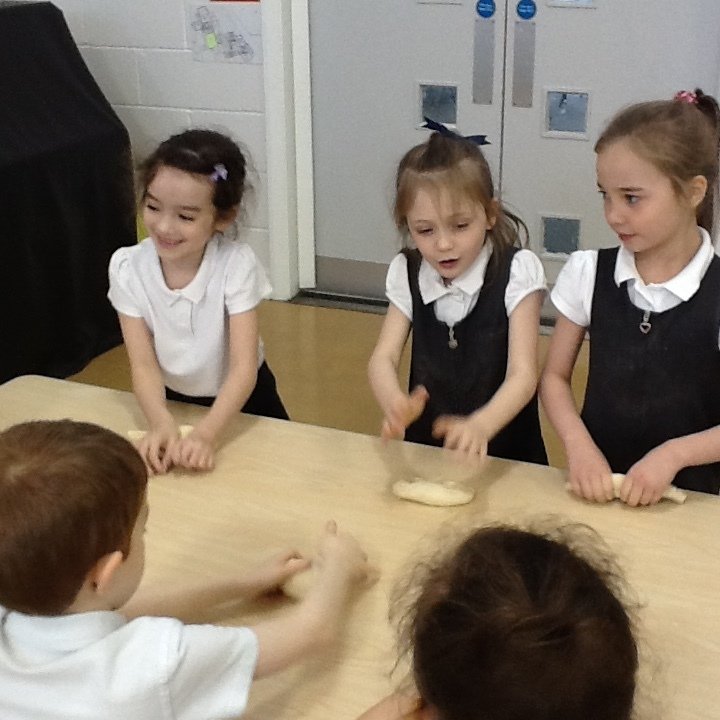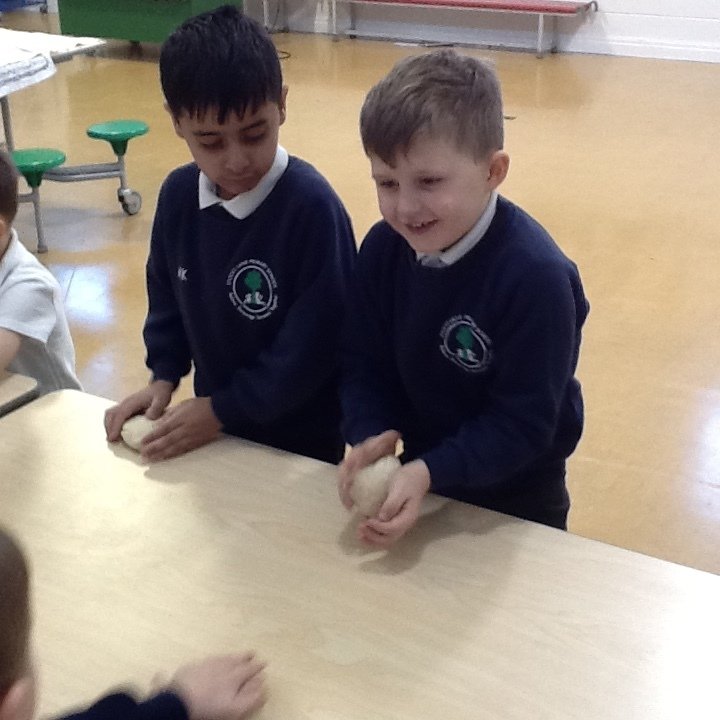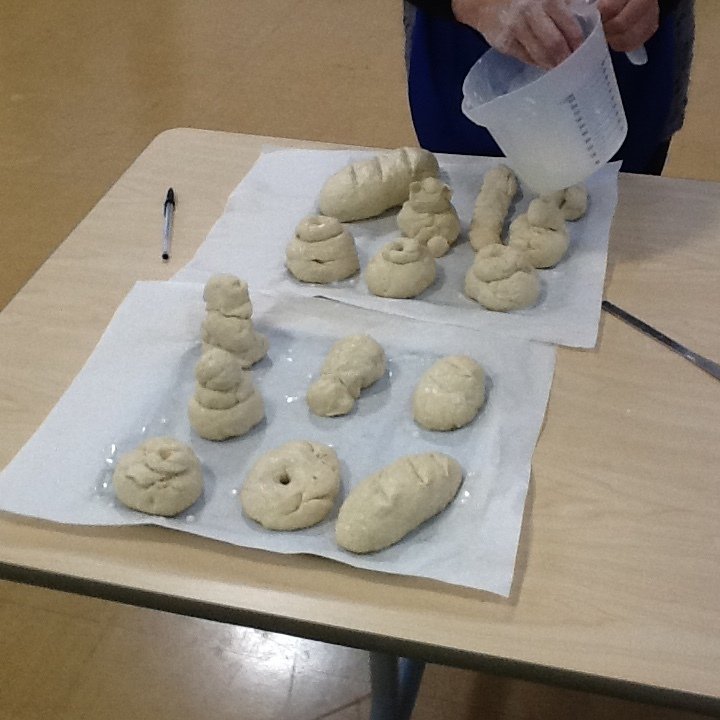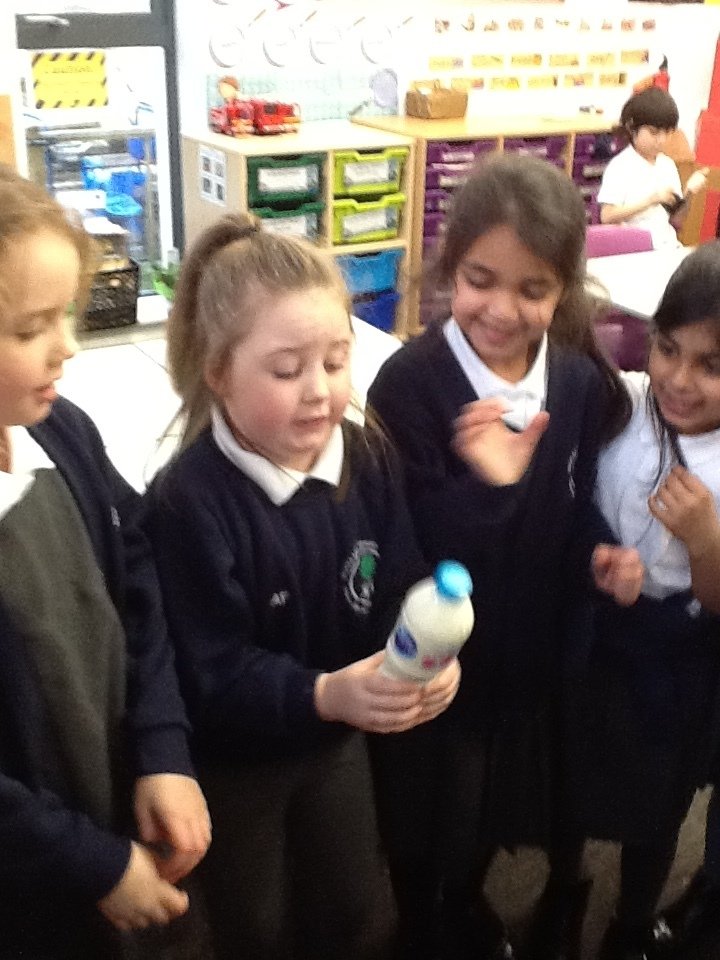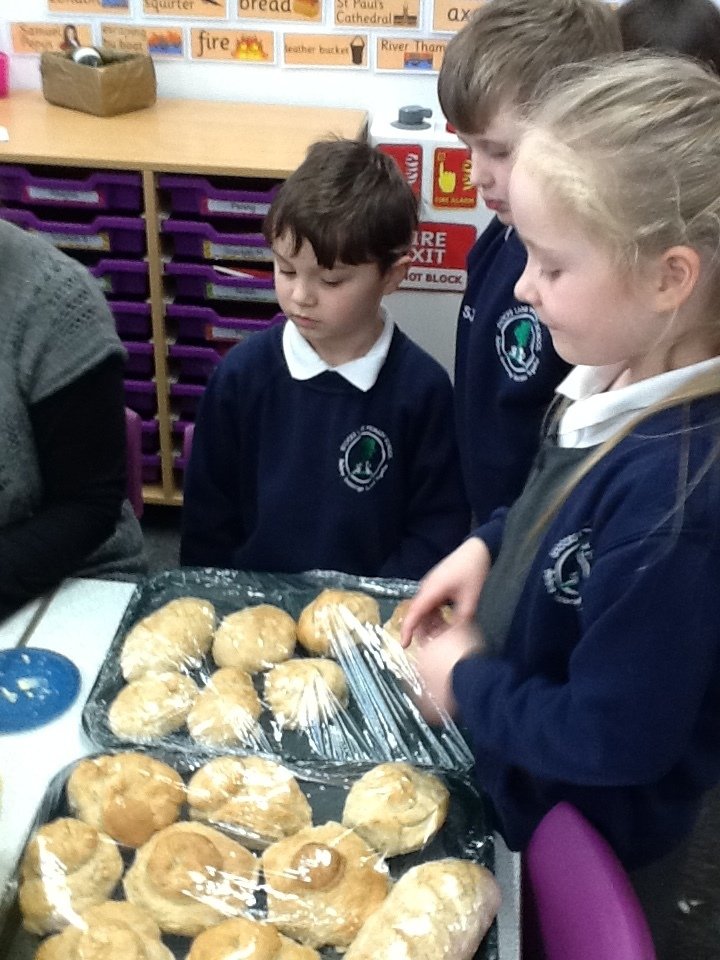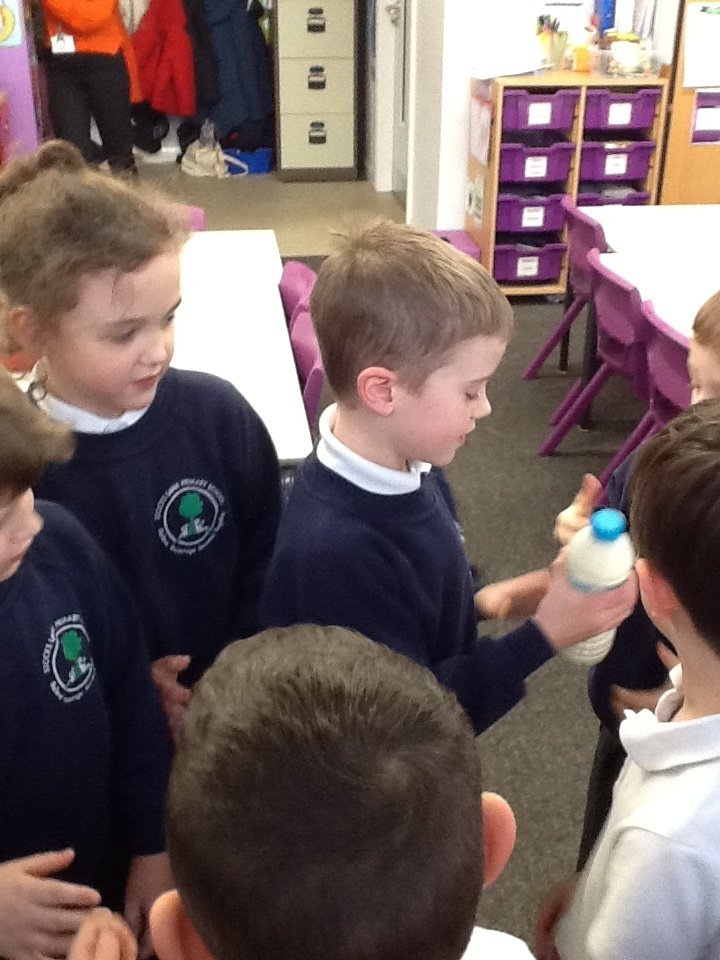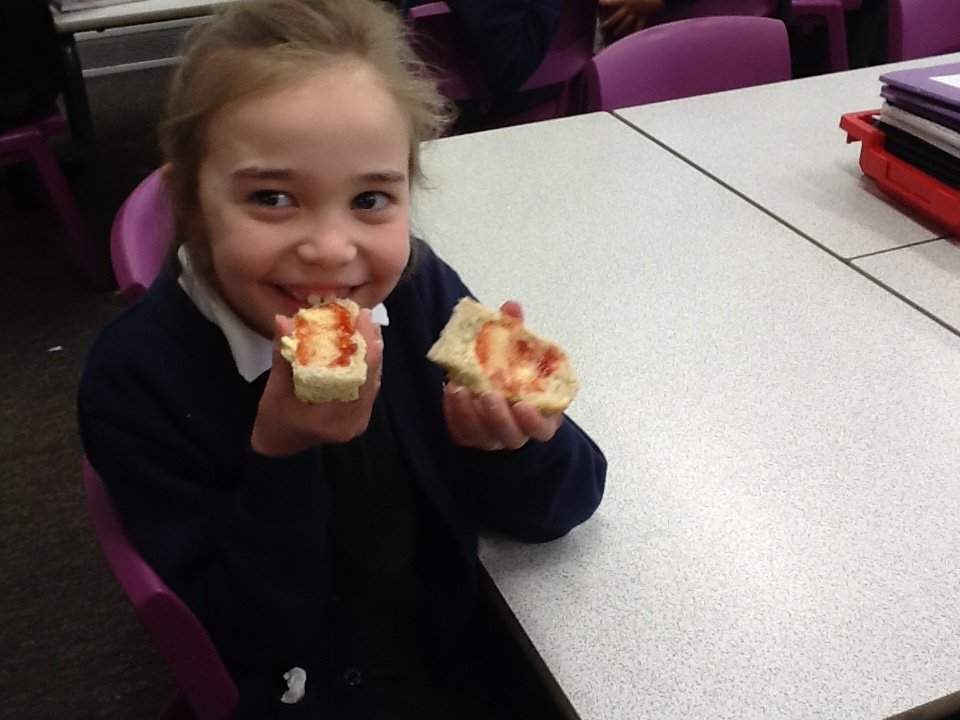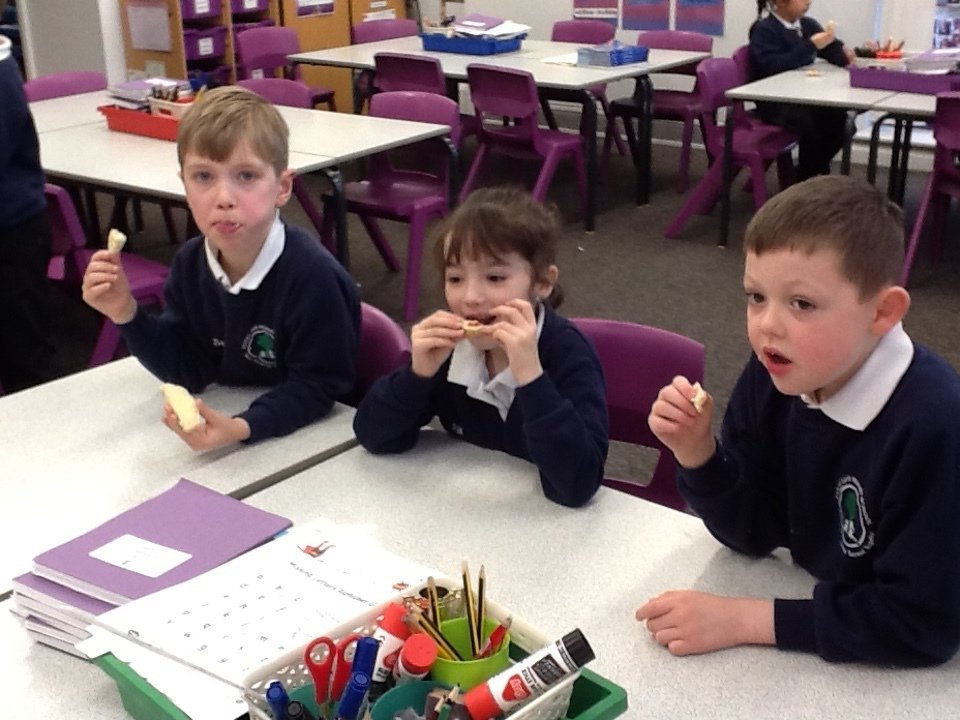 Our Class Rules
Keep our hands and feet to ourselves.
Never Give Up!
Be polite and use your manners.
No toilet during lessons.
Be respectful.
Sit and listen quietly on the carpet.
Don't shout out, always put your hand up.
Don't talk when an adult is talking.
Be kind to others.
Always listen when someone else is talking.
Don't interrupt.
Line up quickly and quietly.
Always try your best in everything that you do!