Cherry Blossom
We are a Year 4 class with 17 pupils.
Our teacher is Miss Critchley.
Click the link to access our topic web for this term which is 'Who's the Mummy?'
Click on the link to view our homework choices for this term.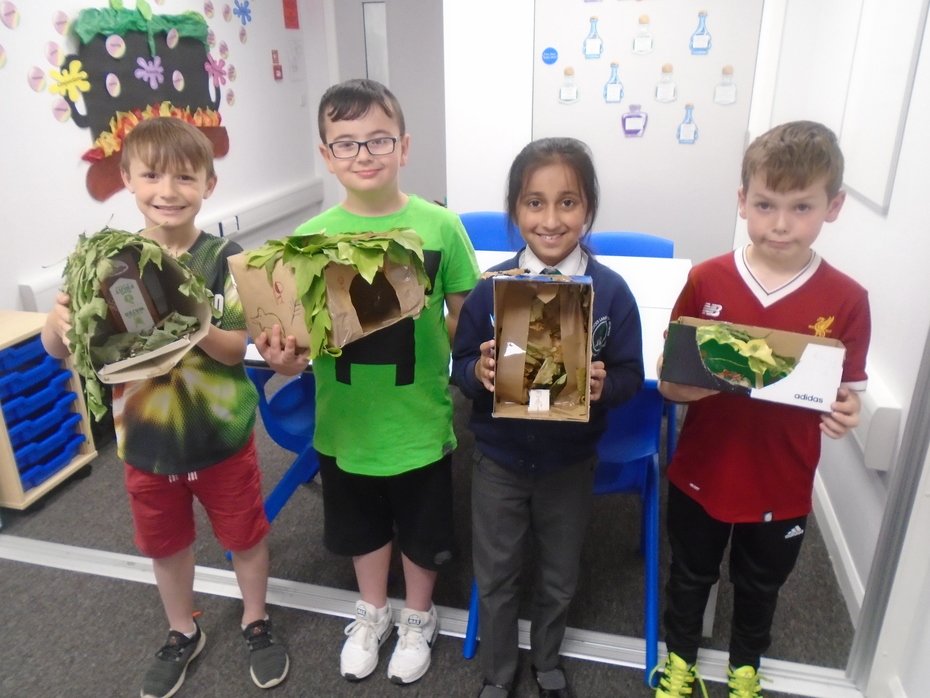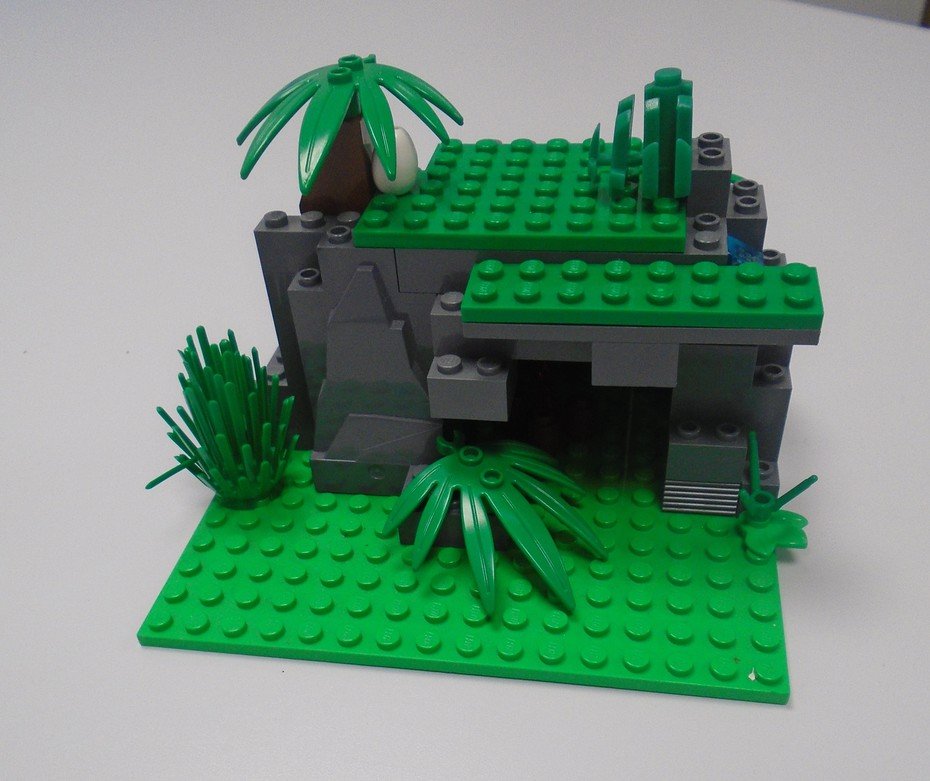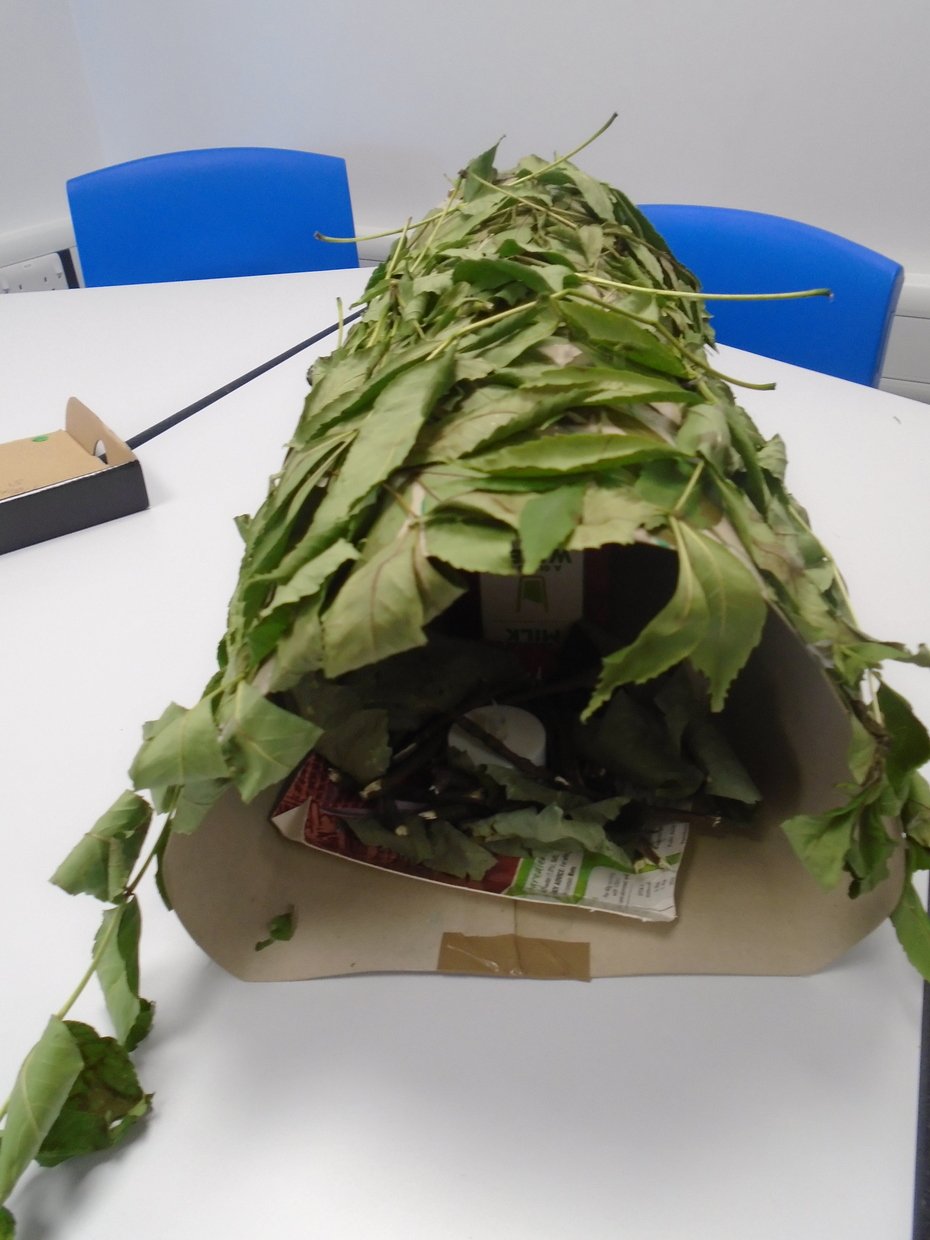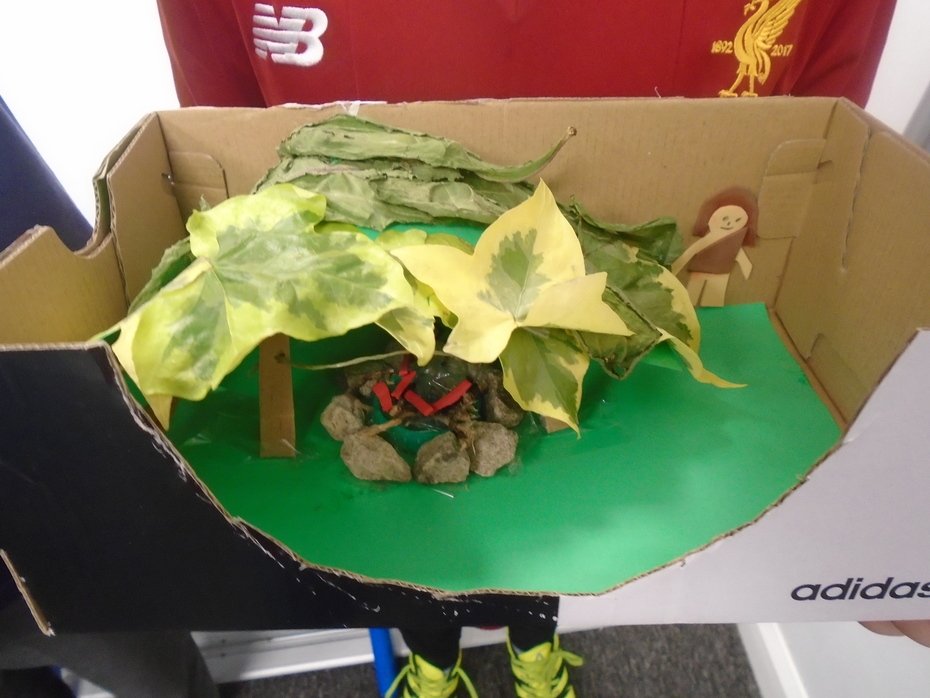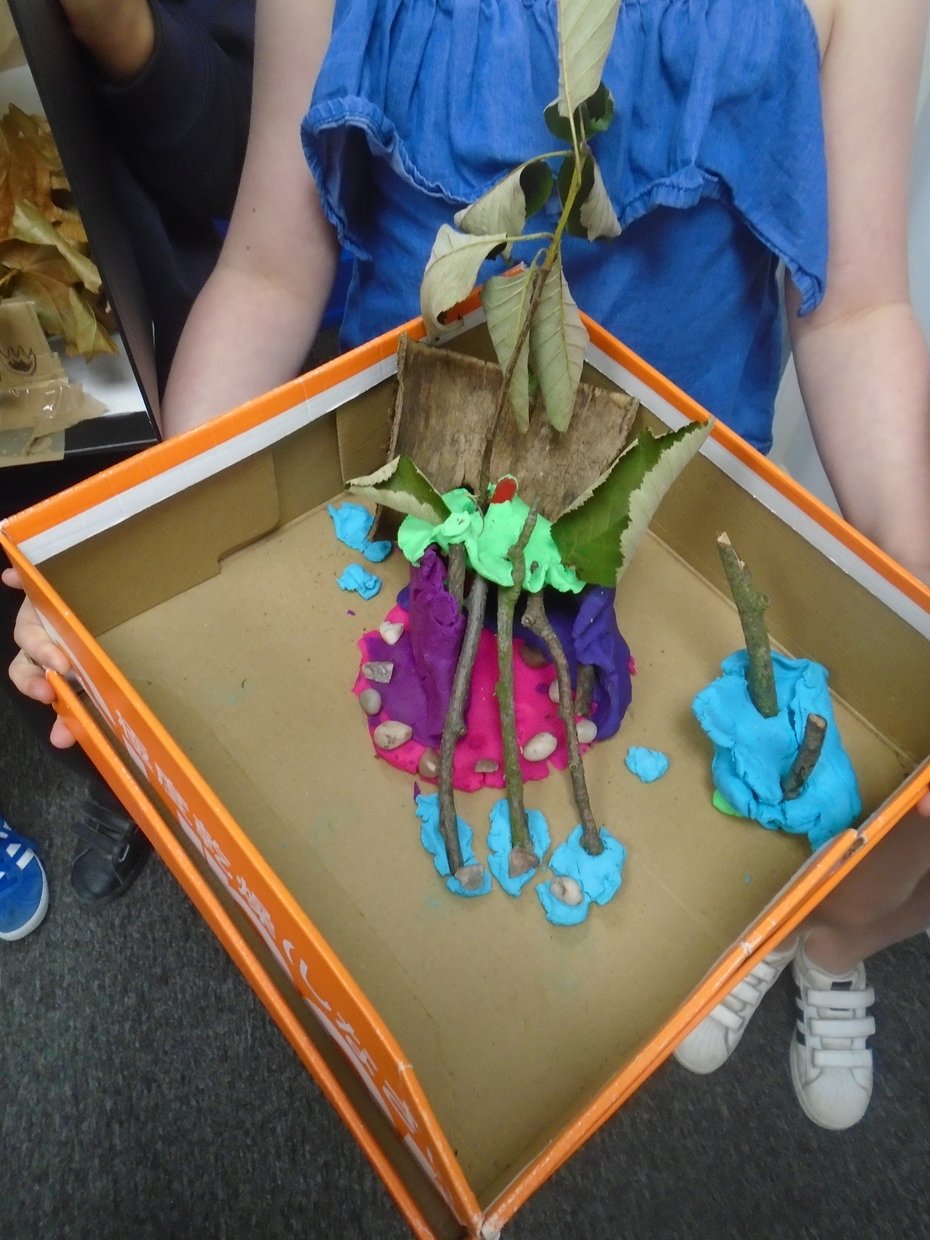 Our Class Rules
Have fun!
No bullying
No talking when the teacher is
No shouting out-hands up
Tell the truth
Keep your hands to yourself
Always do your best!
Reading tips for Parents (booklet)