Laurel
What do the organs in our bodies do?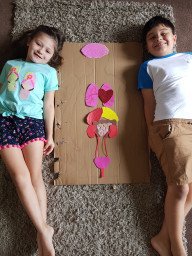 Summer Term 2
Miss Stack reads The Lighthouse Keeper's Lunch
-------------------------------------------
Home Learning (Spring)
Science Week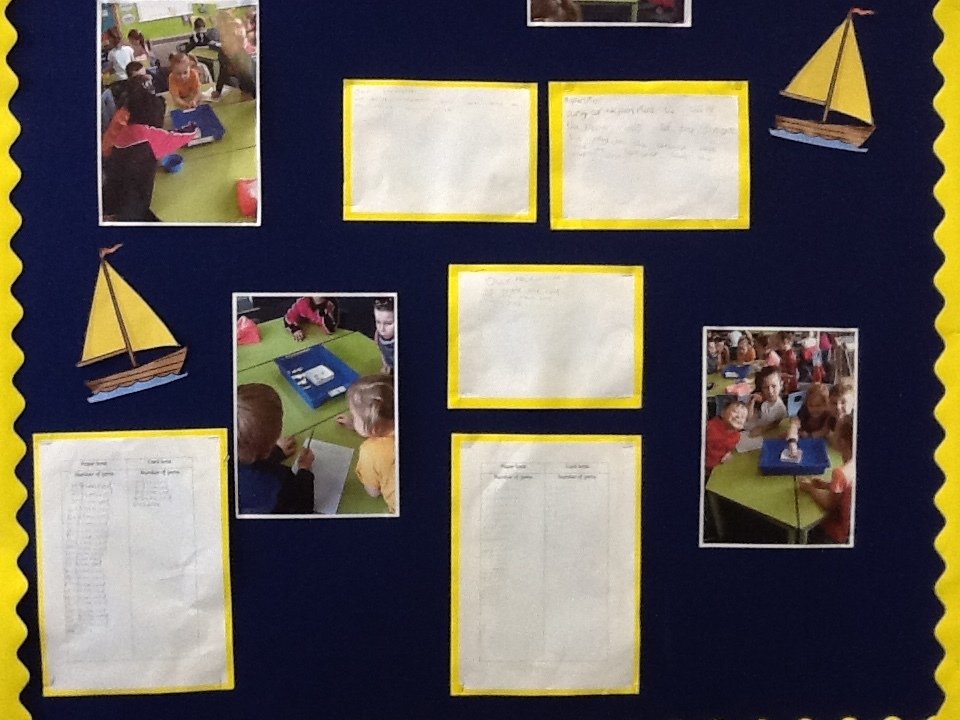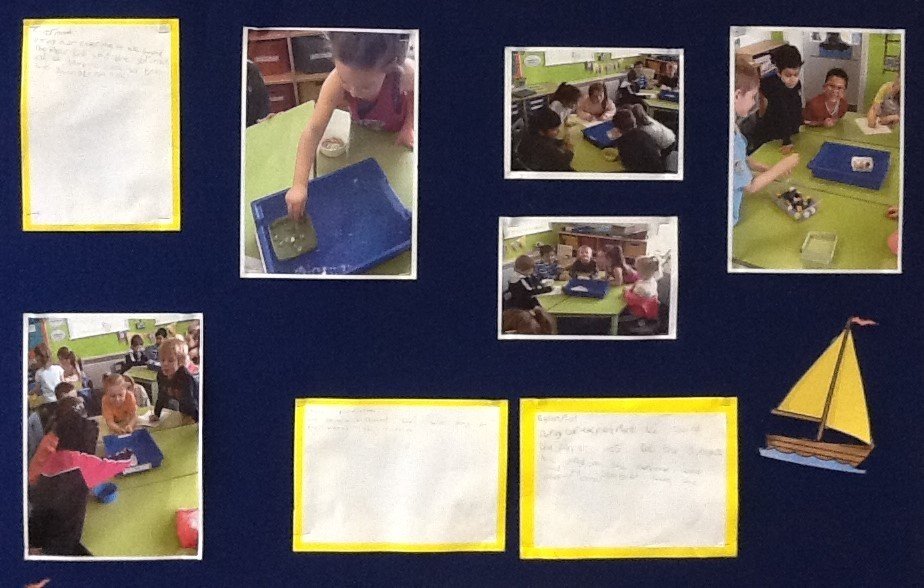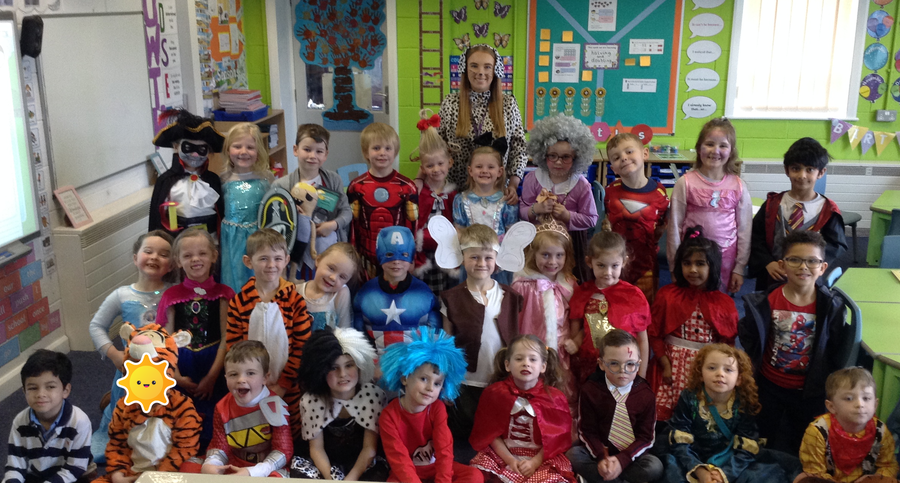 Watch our fantastic rock and rolling!
We are a Year 1 class with 30 children.
Our teacher is Miss Stack.
Our teaching assistant is Mrs Harper.
Click the link to access our topic web for this term which is 'Our Frozen Planet'.
Click on the link to view our homework choices for this term.
Our Class Promise
We promise to
Be respectful to others
Keep our hands to ourselves
Be nice and polite to each other
Say nice things
Keep our classroom tidy
Help each other
Share nicely and don't snatch
Listen to others
Have fun!
The following link leads to information about the reading strategies we use in our school:
Foundation and Key Stage 1 Booklet