Headteacher's Welcome
I am delighted to welcome you to Stocks Lane Primary School. Please browse our website and see just a fraction of the exciting things that our children have been learning and taking part in, along with a plethora of information for parents, carers and visitors.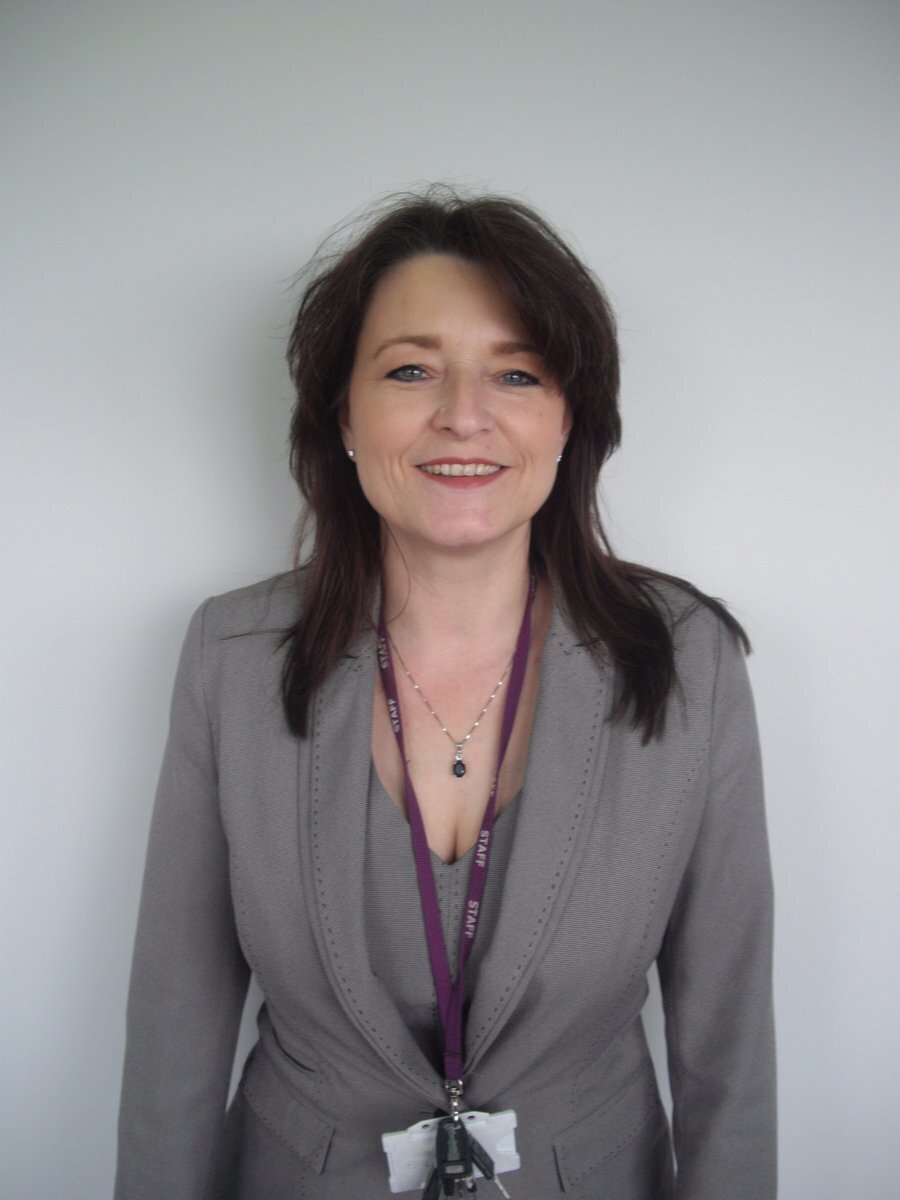 We are a successful, happy school where our children always come first. We have a highly motivated, resourceful and committed team of staff and governors who care about and nurture the needs of every child in our school.
As our mission statement states: we want all of our pupils to flourish, so that they will become independent, successful and responsible adults of the future. We believe in ensuring that children receive a well-rounded education; where talents can be developed to ensure that all of our children experience success and reach their full potential. In order to achieve this, we have created an engaging, stimulating and safe learning environment where we encourage all pupils to succeed and work together as part of a team. By providing diverse learning opportunities and fostering children's self-confidence, all pupils are encouraged to question, challenge themselves and think creatively, thereby embedding deeper life-long leaning skills and the thirst for learning.
We strive to ensure that our pupils always respect and value the beliefs and cultures of others; recognising themselves as members of the school and of the wider community, so that inevitably they can become a respected member of society in an ever-changing world and be able to give something back to their local community.
Our school motto is 'Believe, Encourage, Succeed, Together'. As a school community we believe that children thrive when the entire school community – pupils, parents, staff, governors and the local community come together. We strongly value the relationship we have with our parents and recognise that effective partnerships are essential. We appreciate and value the support our parents give us and the role they play in enriching our children's experiences and supporting their child's education.
I am very proud of our school and every child's achievements and therefore if you require any further information not provided on the website, or would like to visit the school to find out why, then please make an appointment with the office where you will be warmly welcomed.
We look forward to meeting you,
Mrs Lucy Neal
Headteacher