Cherry Blossom offered to do some litter picking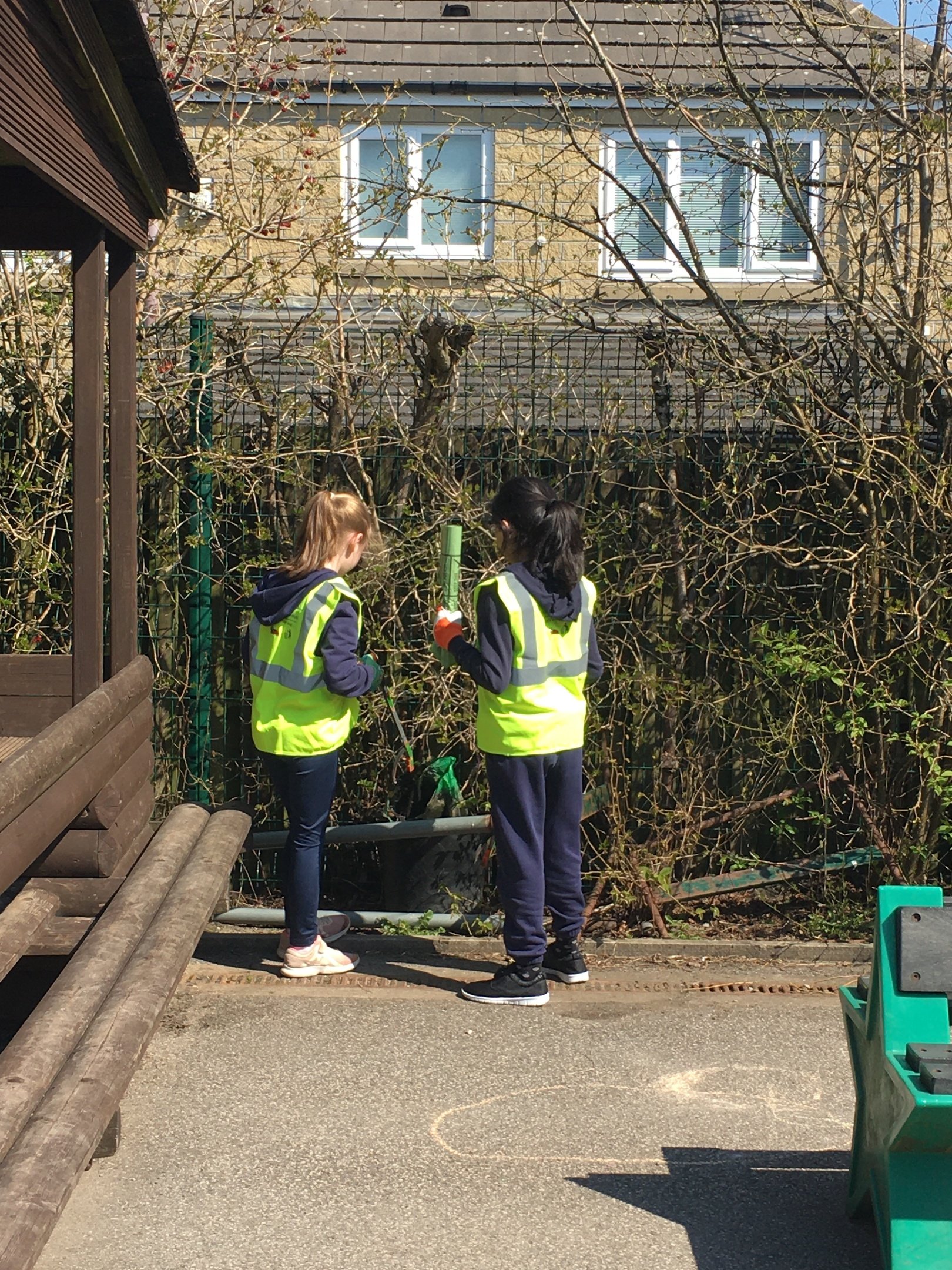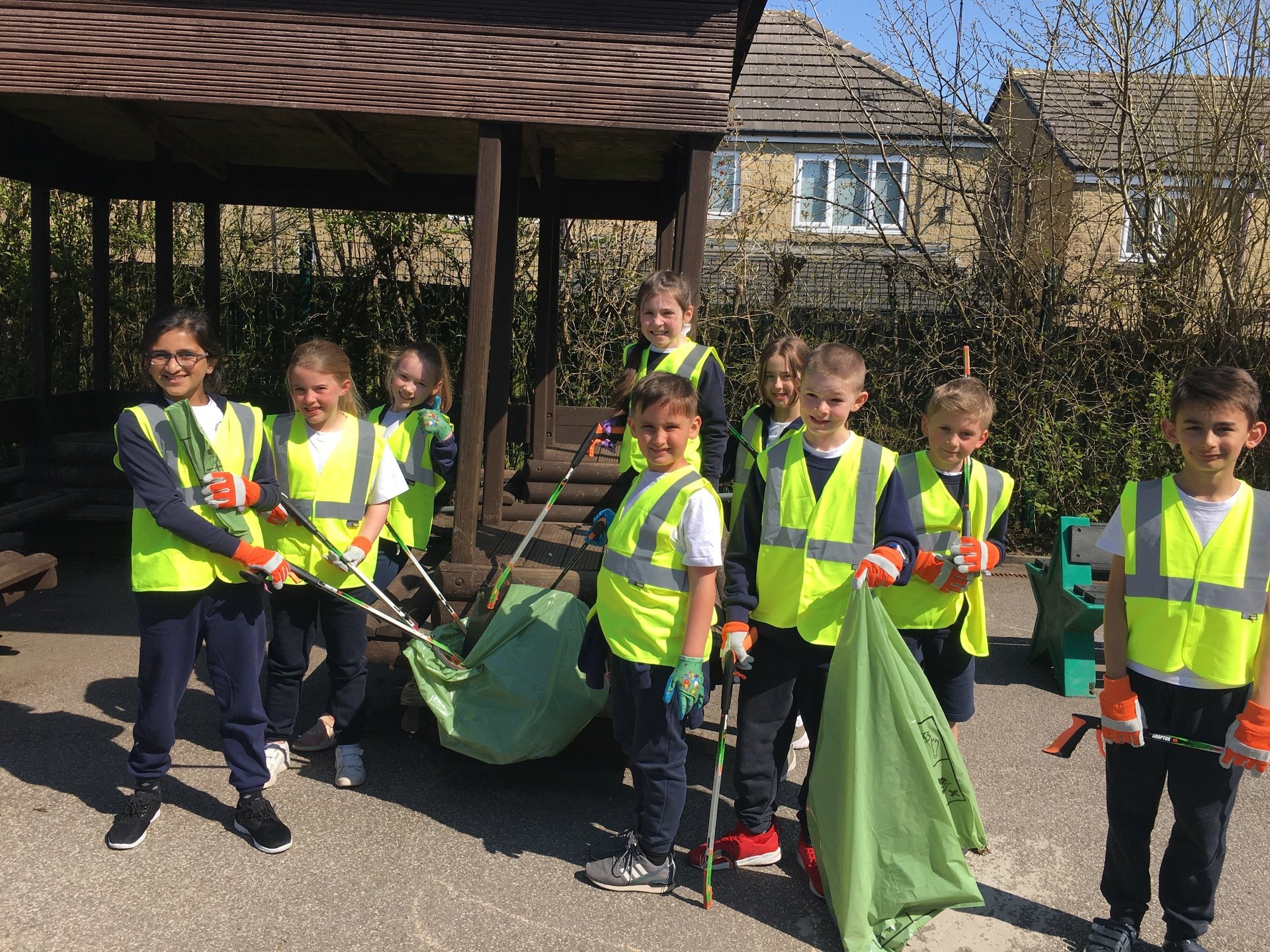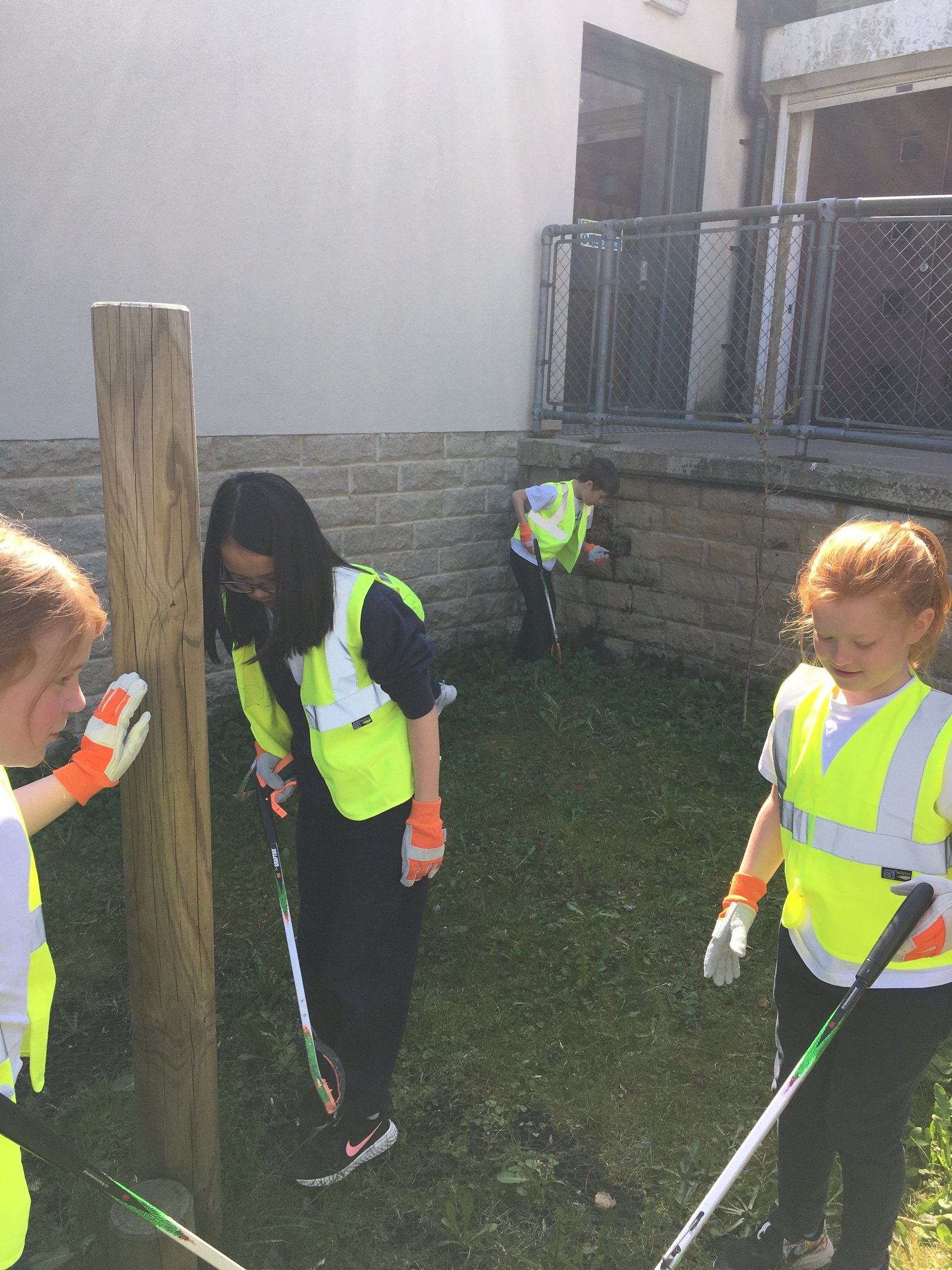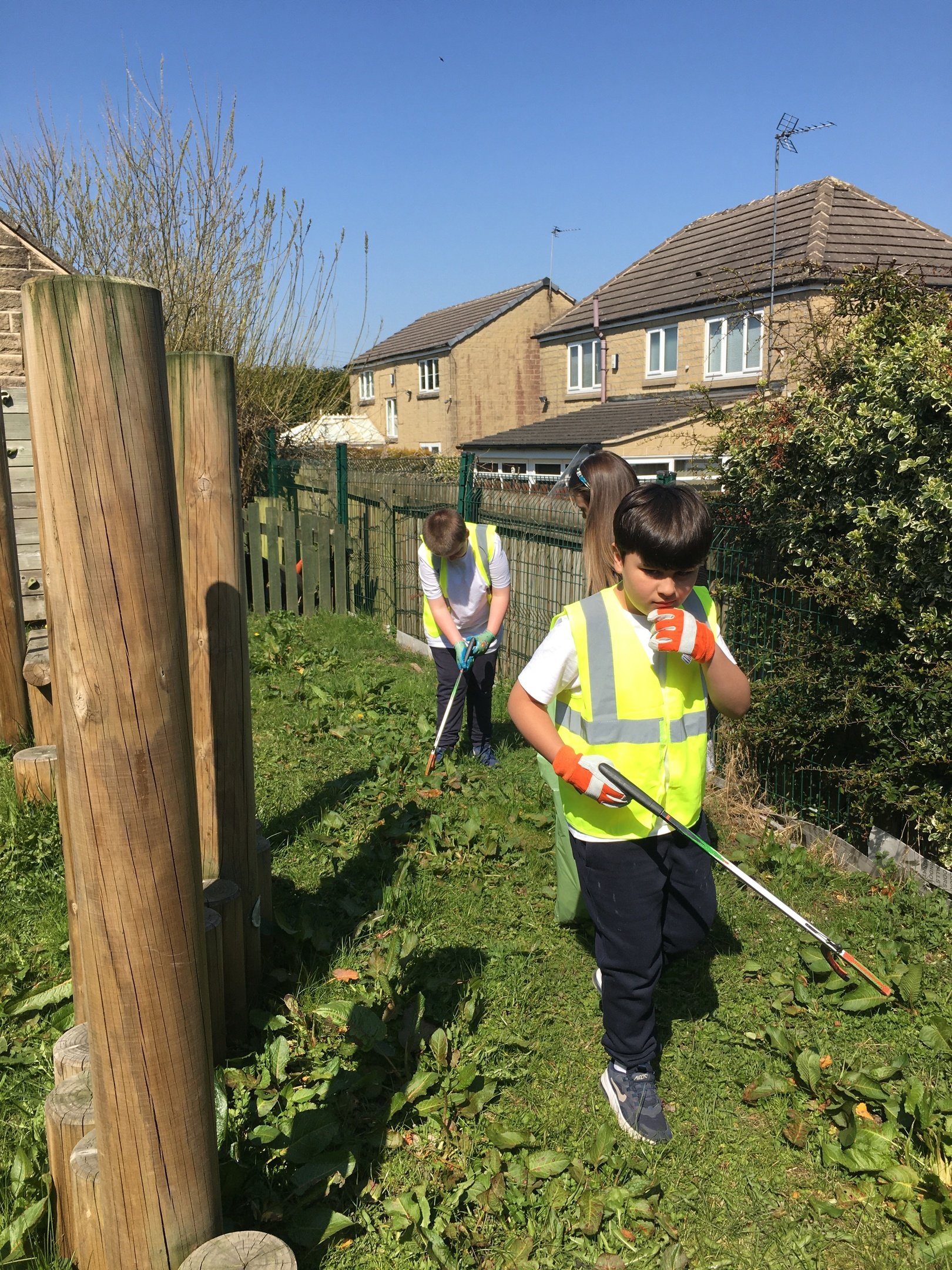 Easter Assemblies
World Book Day
Miss Luty is all set up and ready to go for our #100booksinaday challenge.
Remember you can sponsor her on
ParentPay.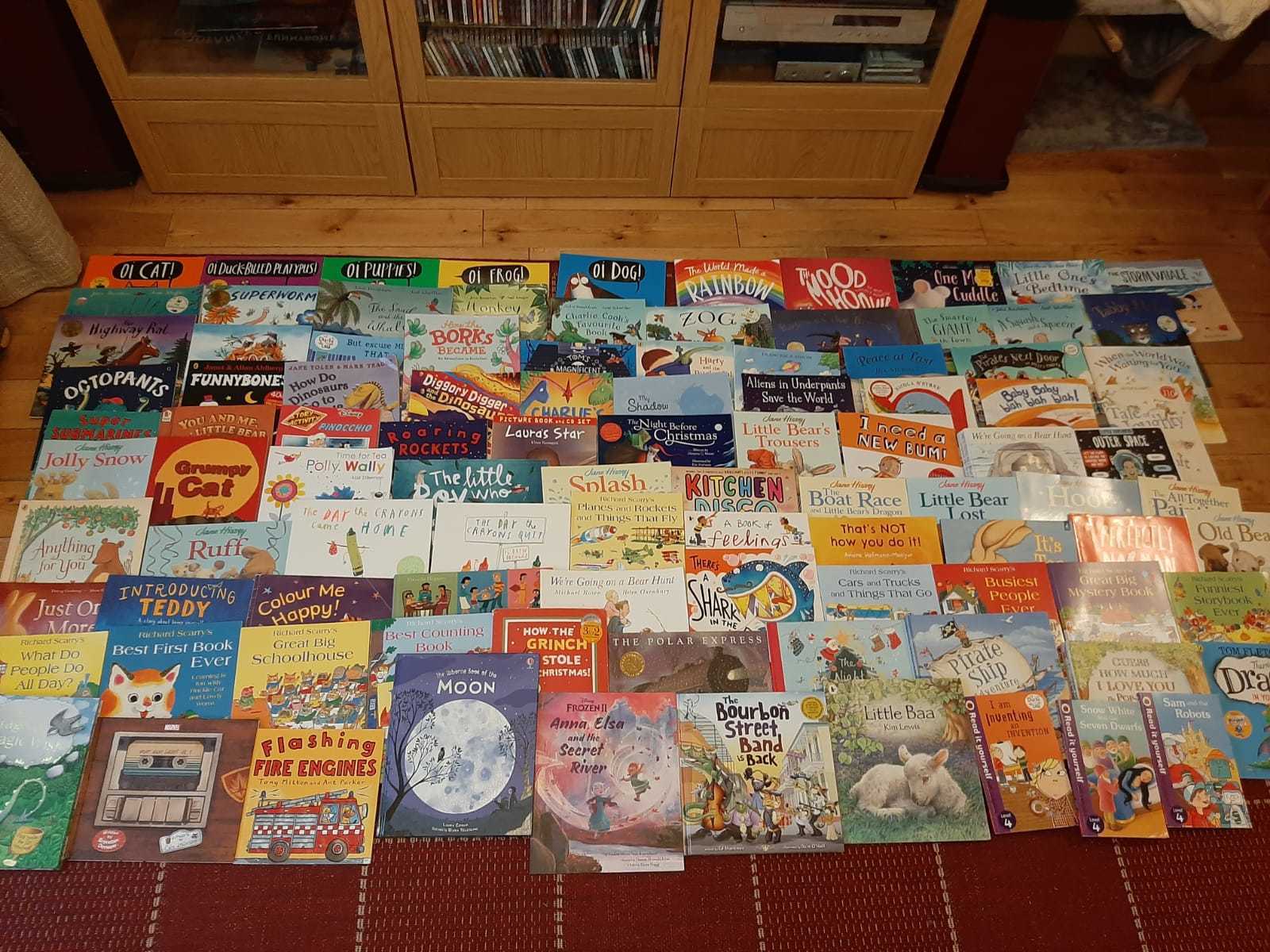 Even Miss Luty's children are joining in with the challenge, 'How many books can you read in a day?'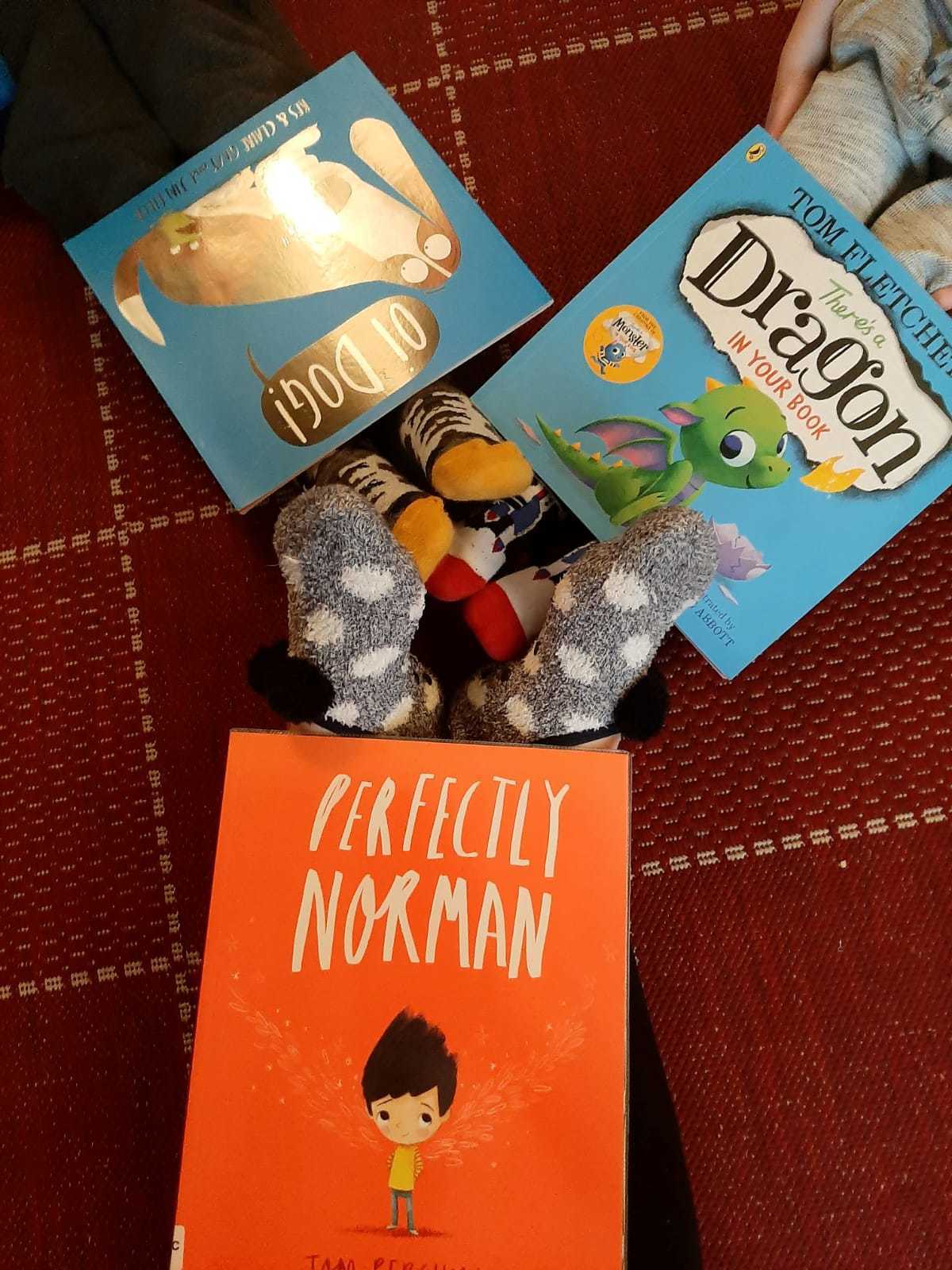 30 books completed already!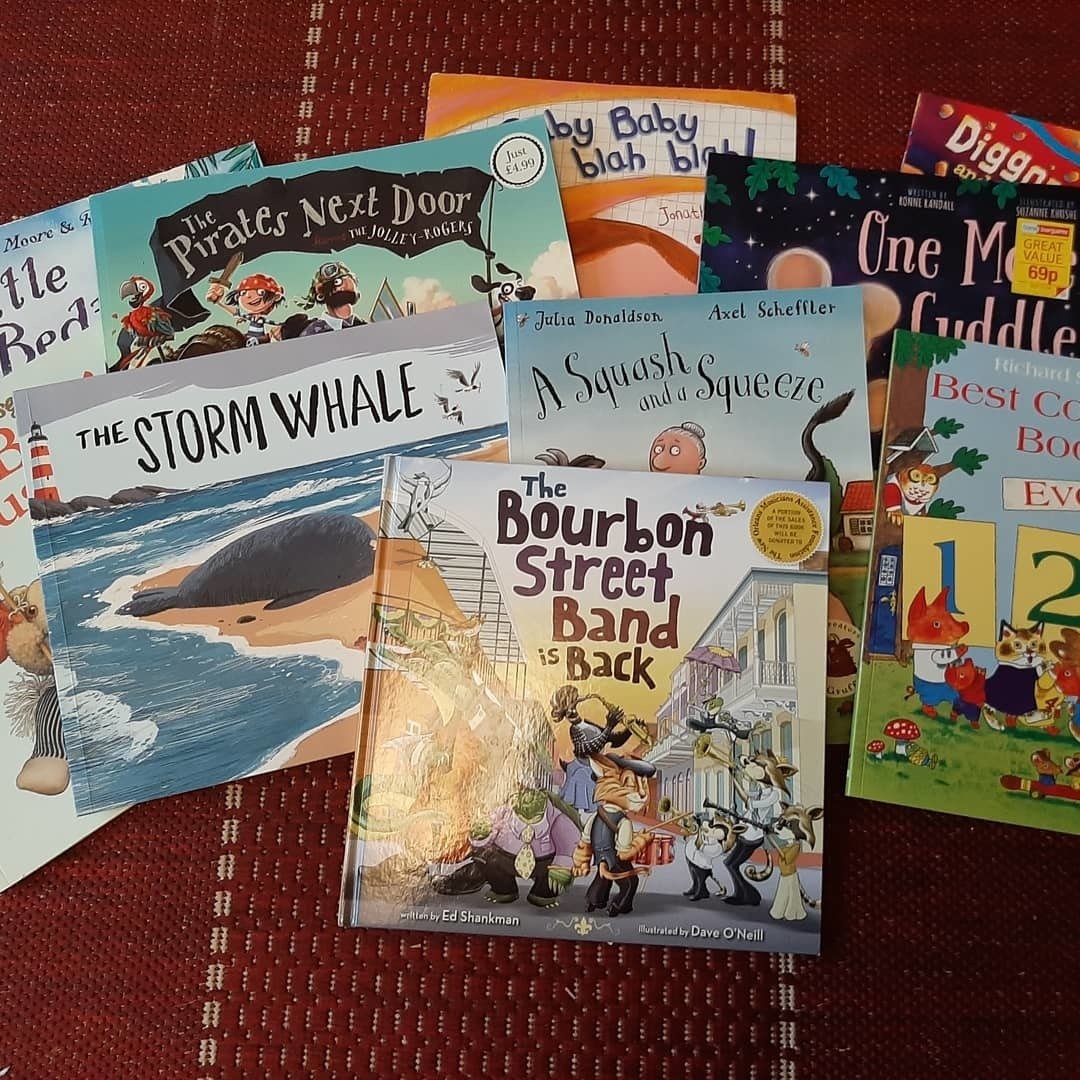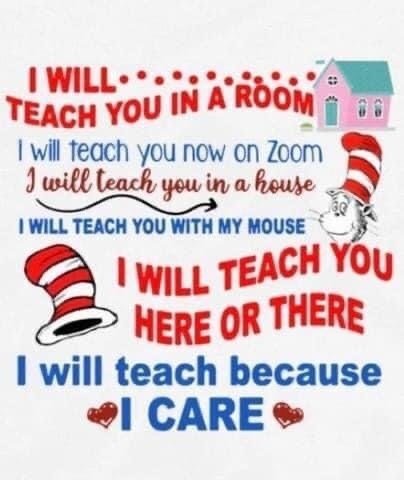 Christmas at Stocks Lane
Stocks Lane presents their Nativity -
A Socially Distanced Christmas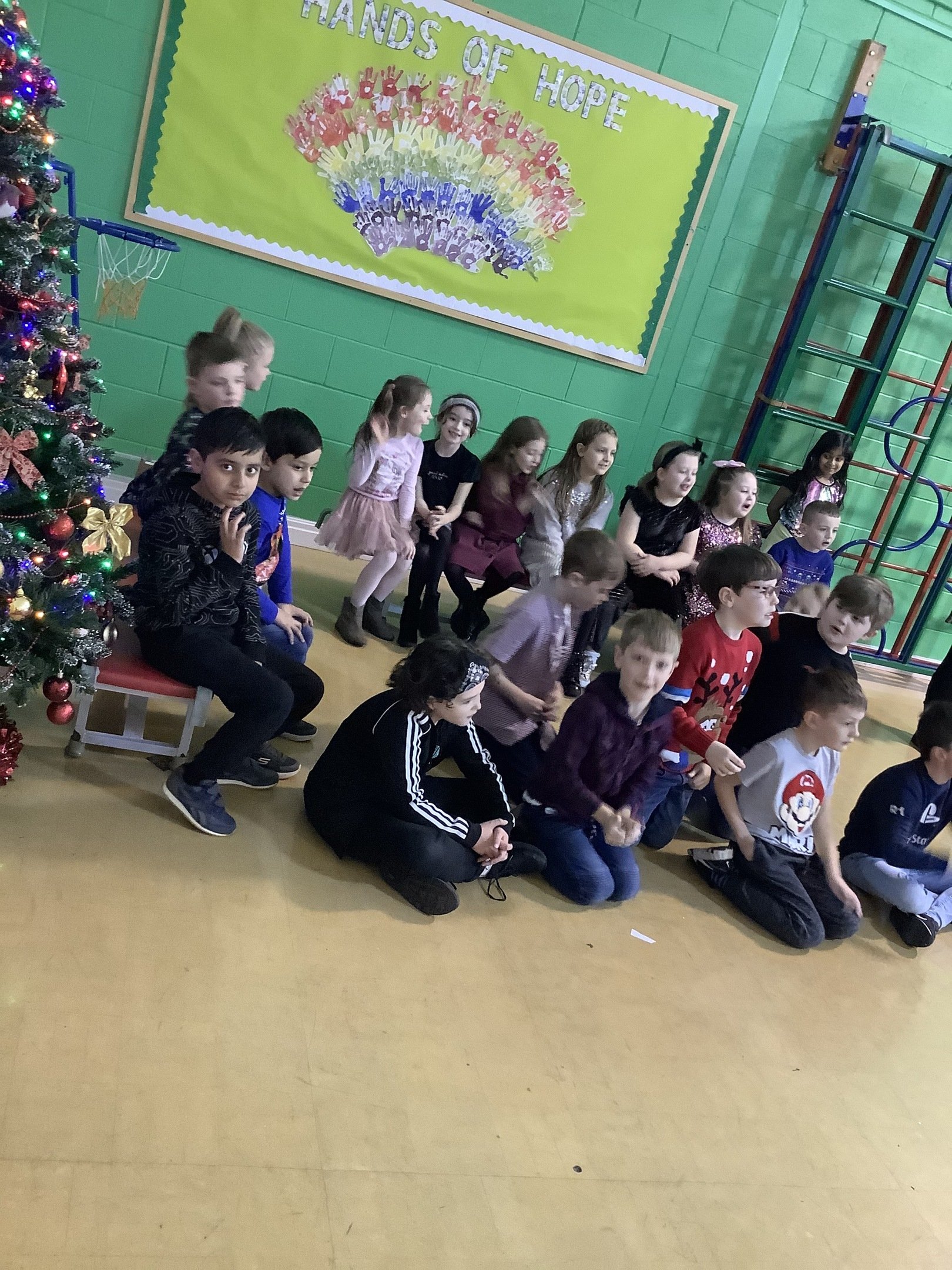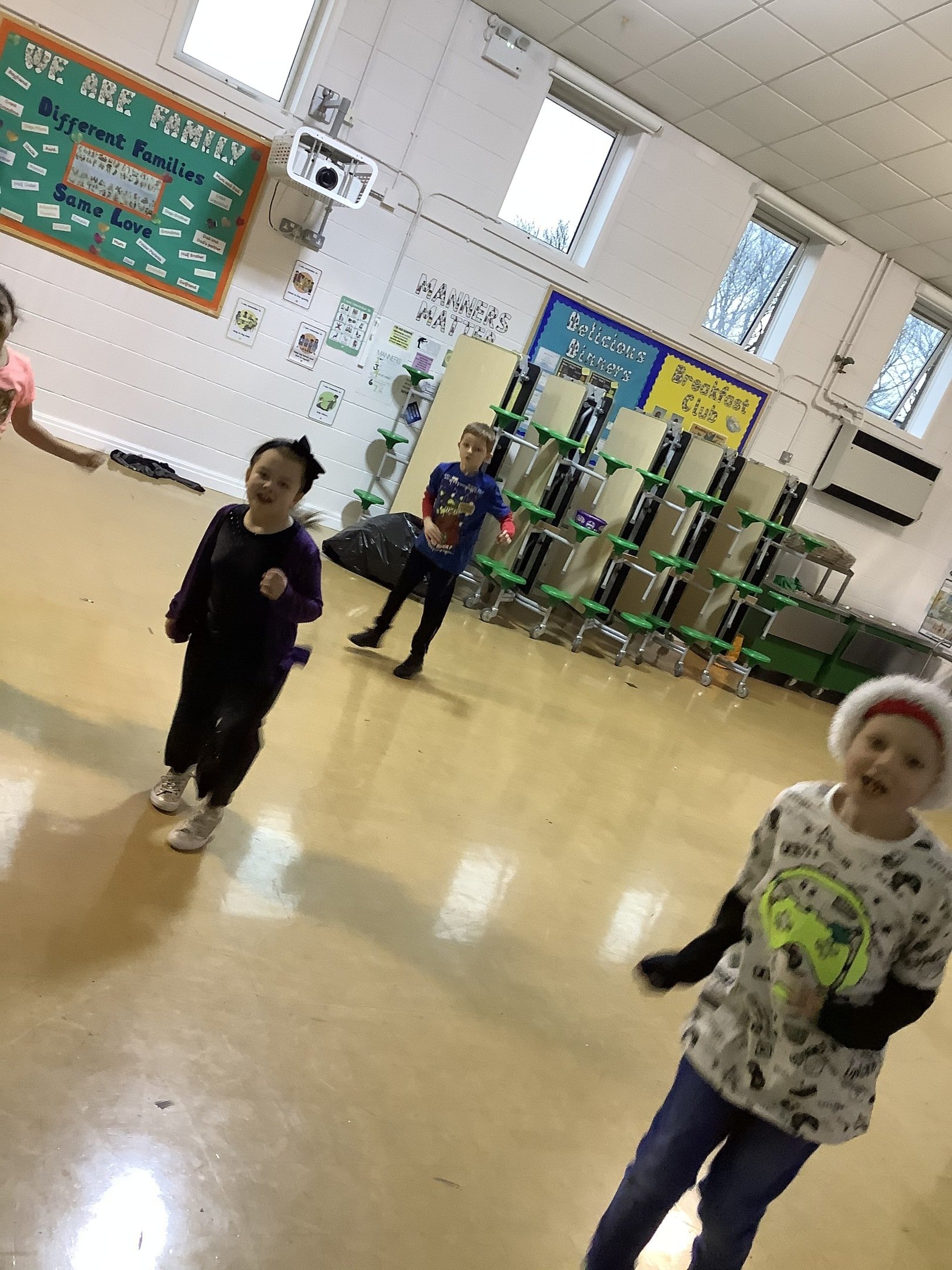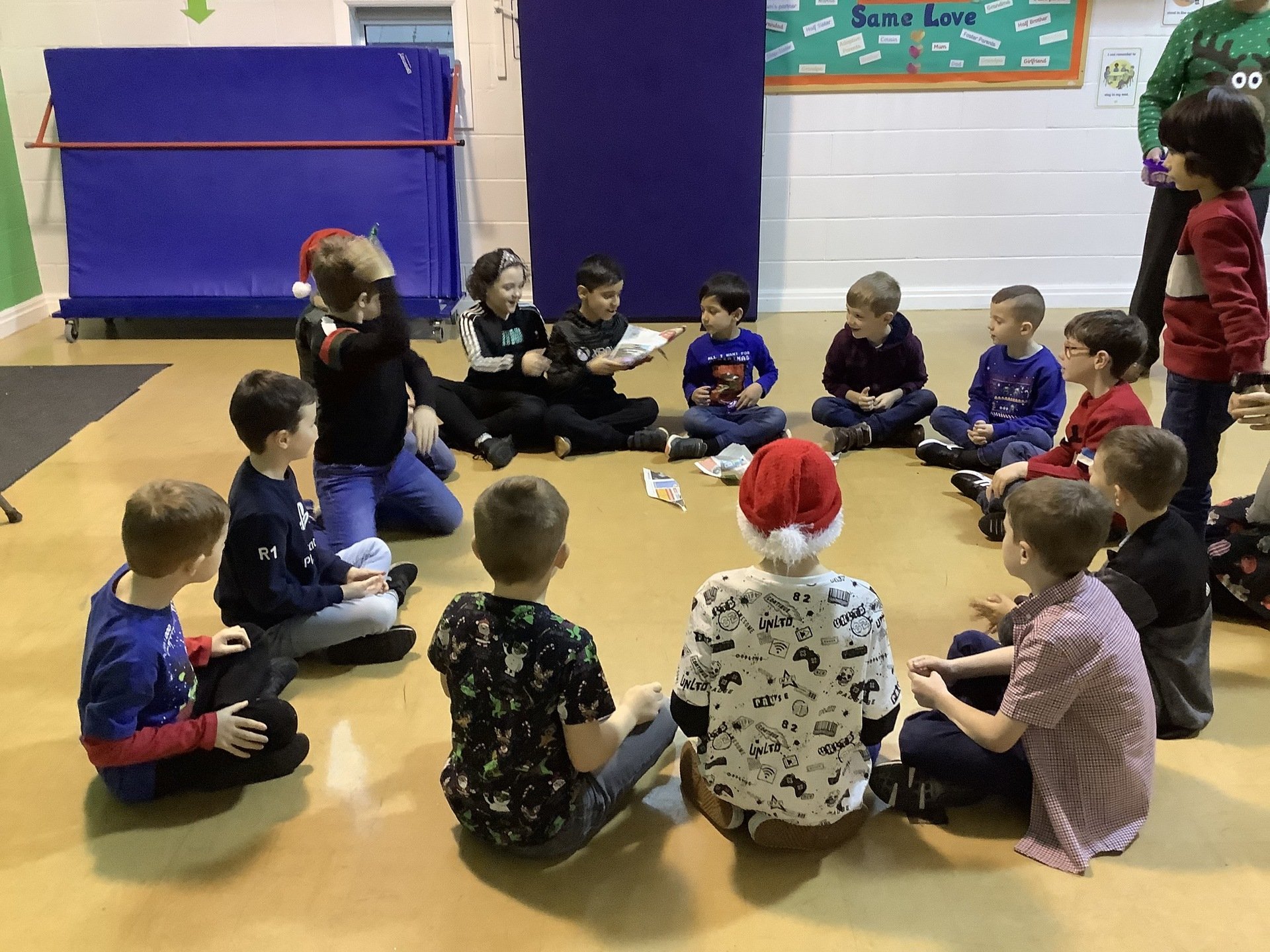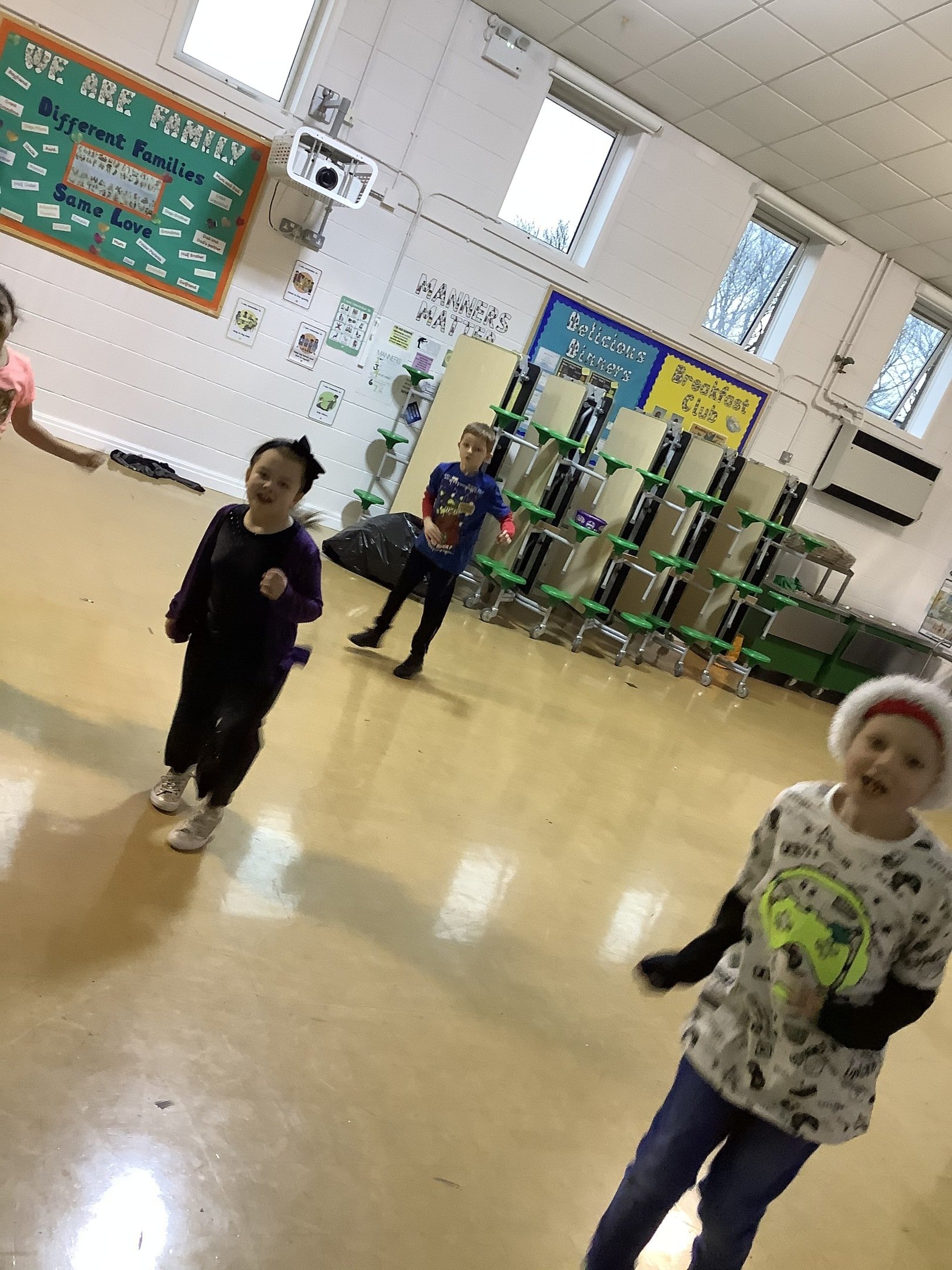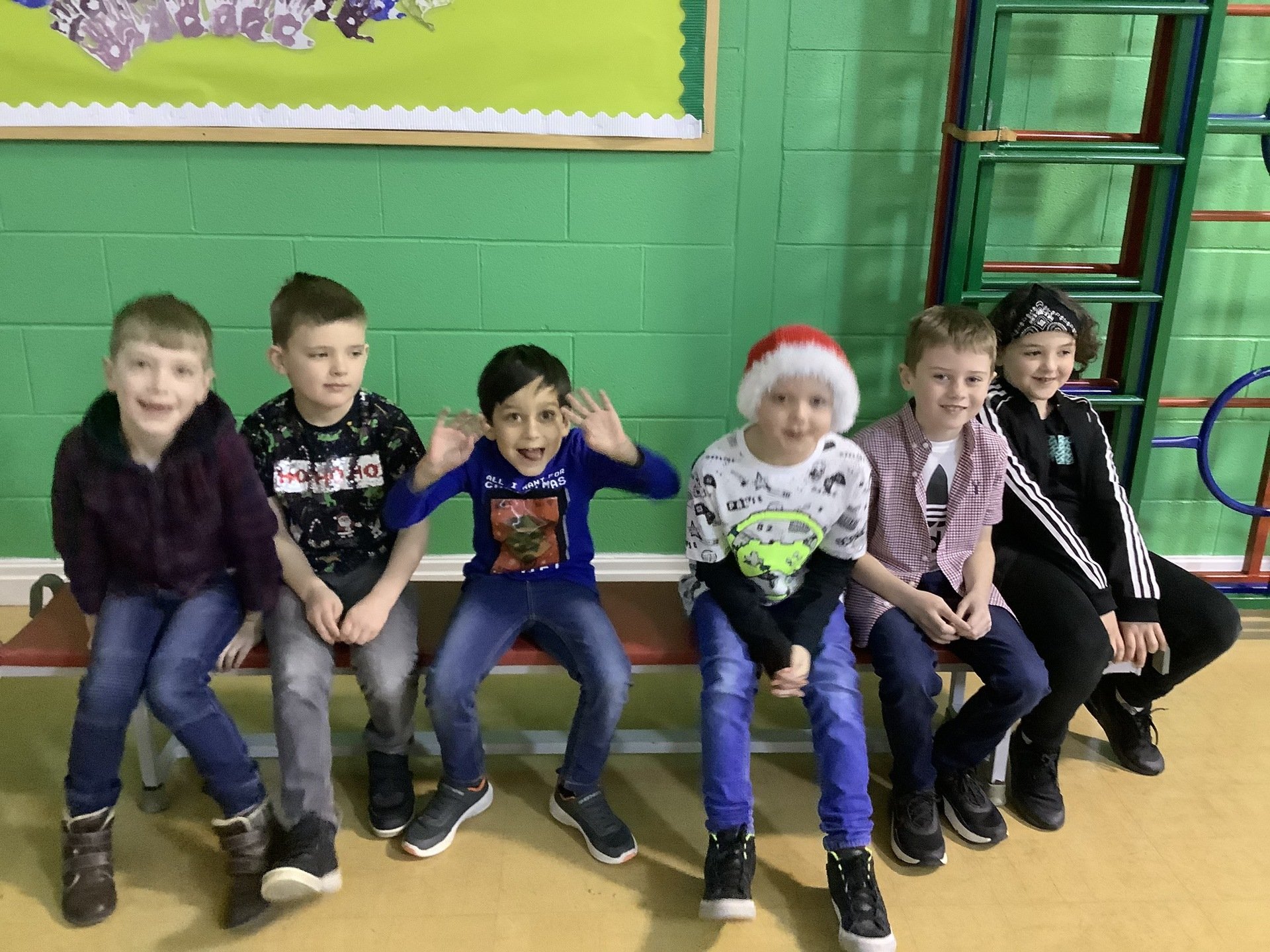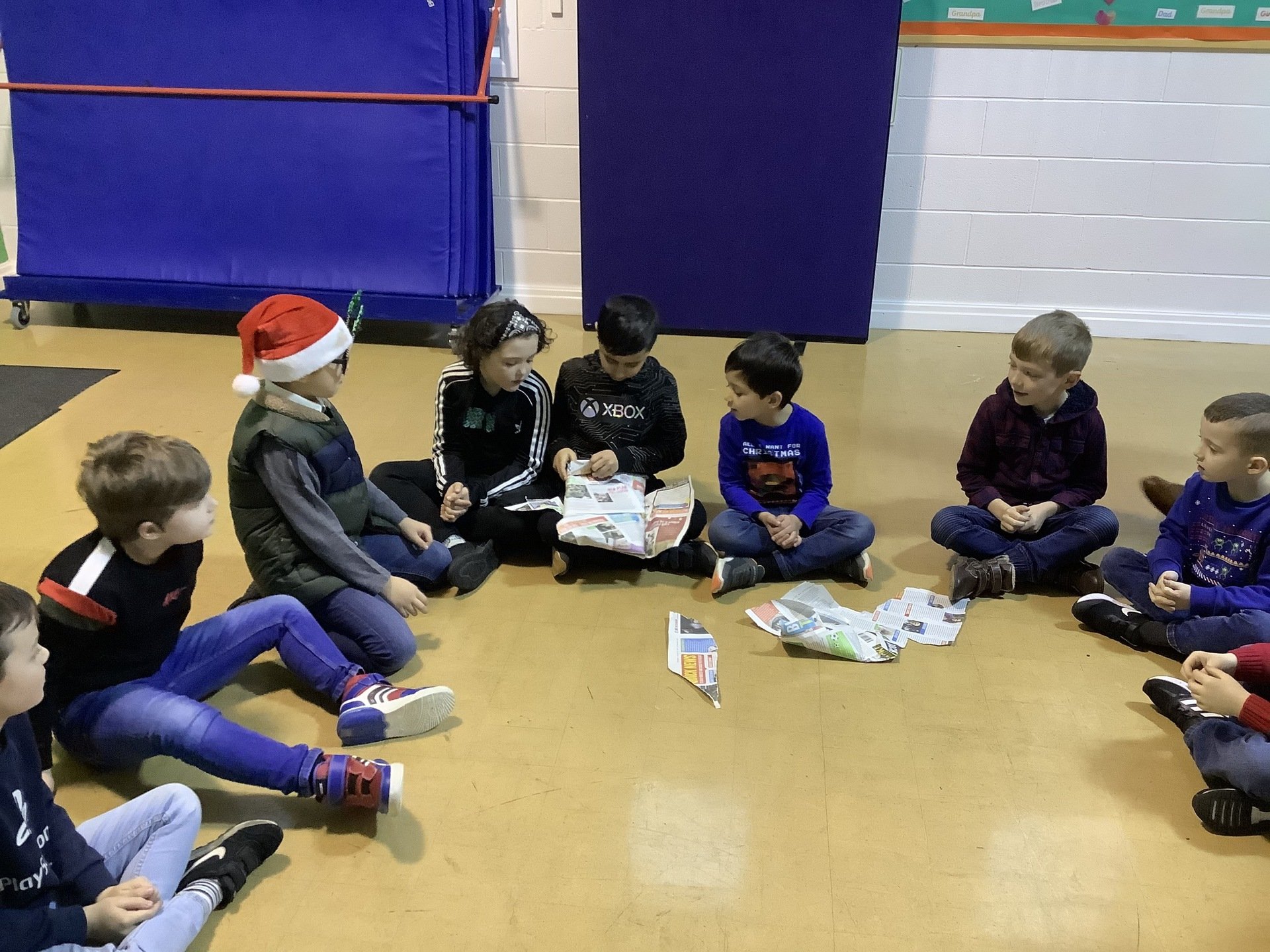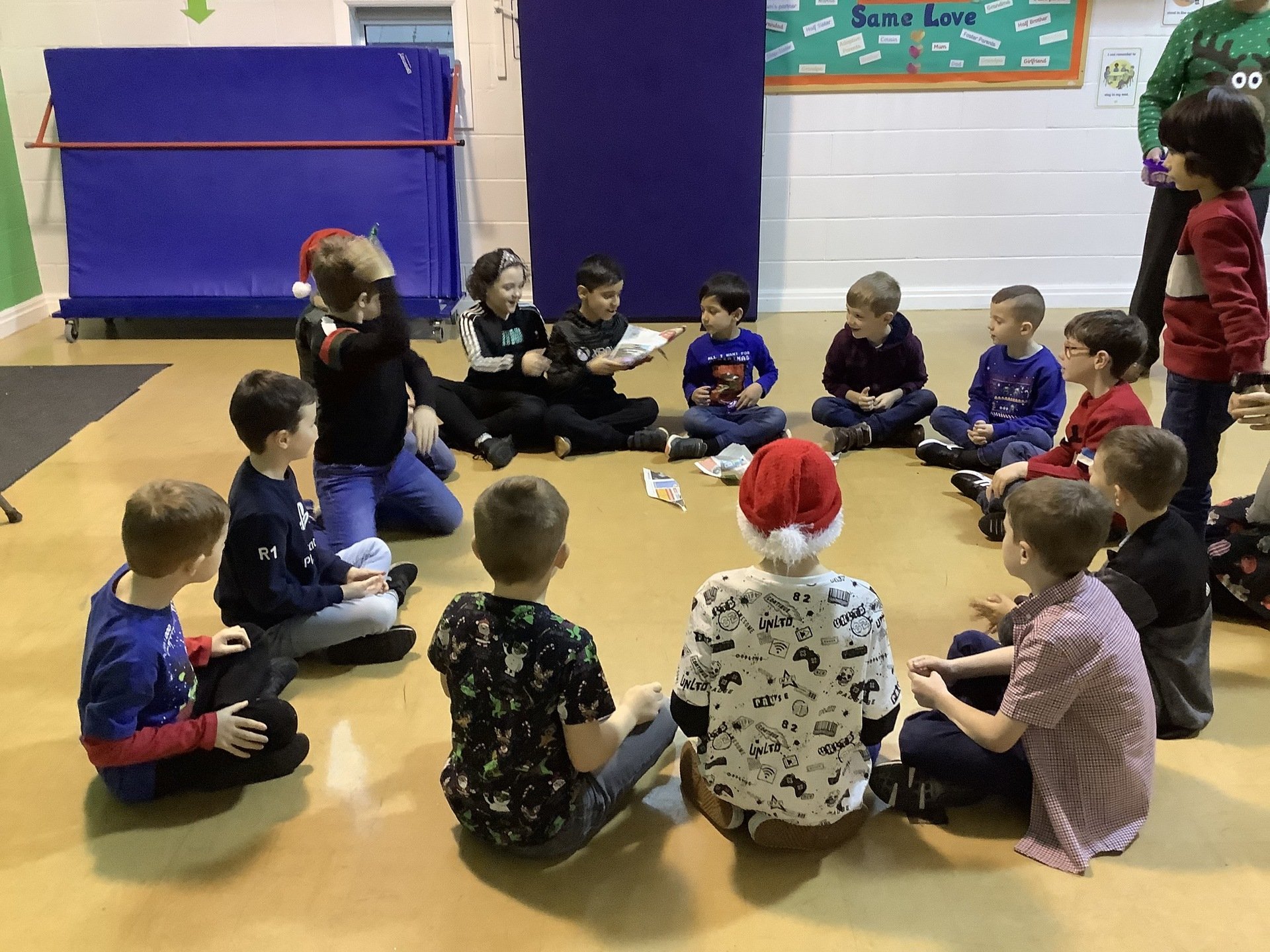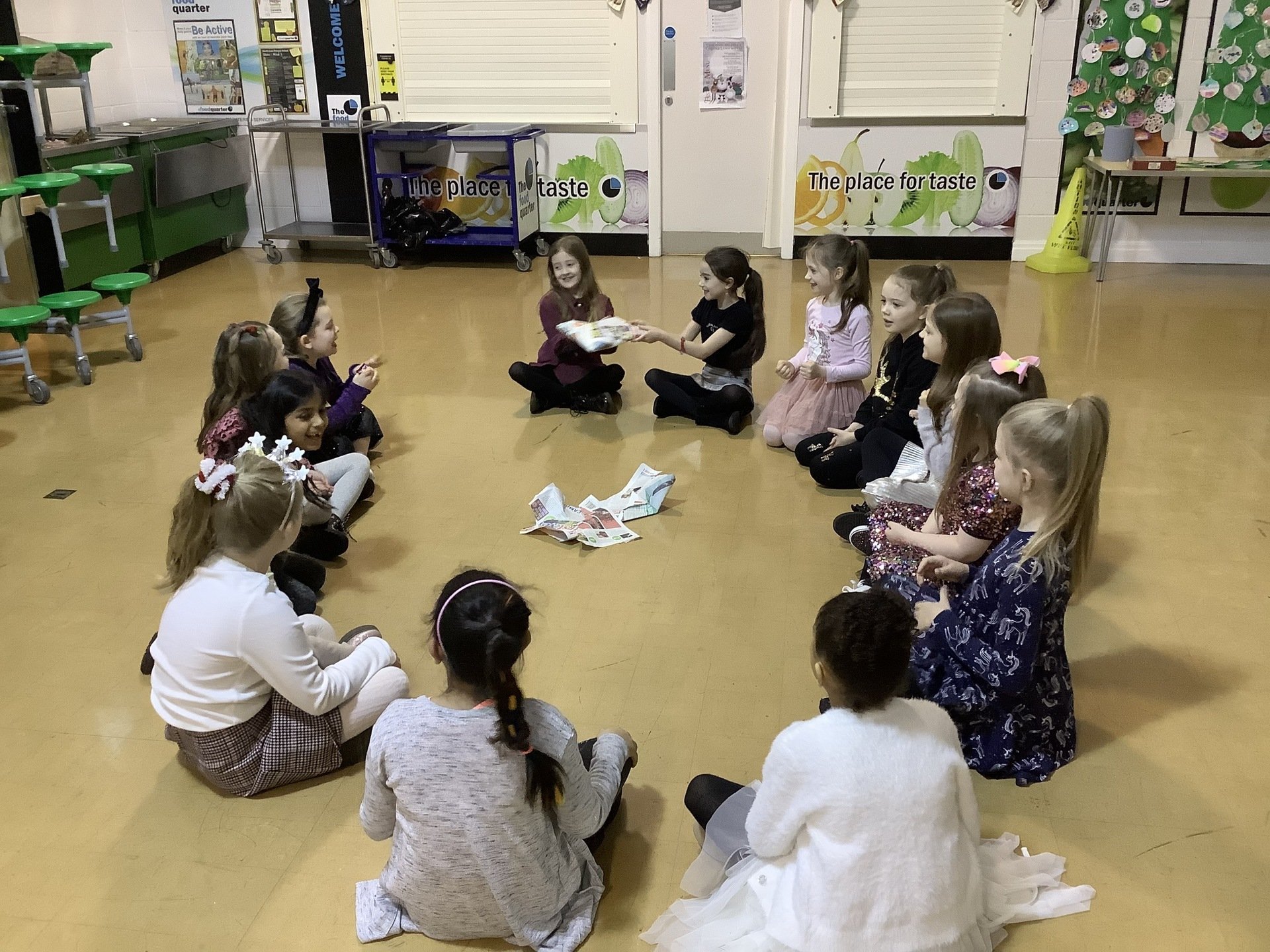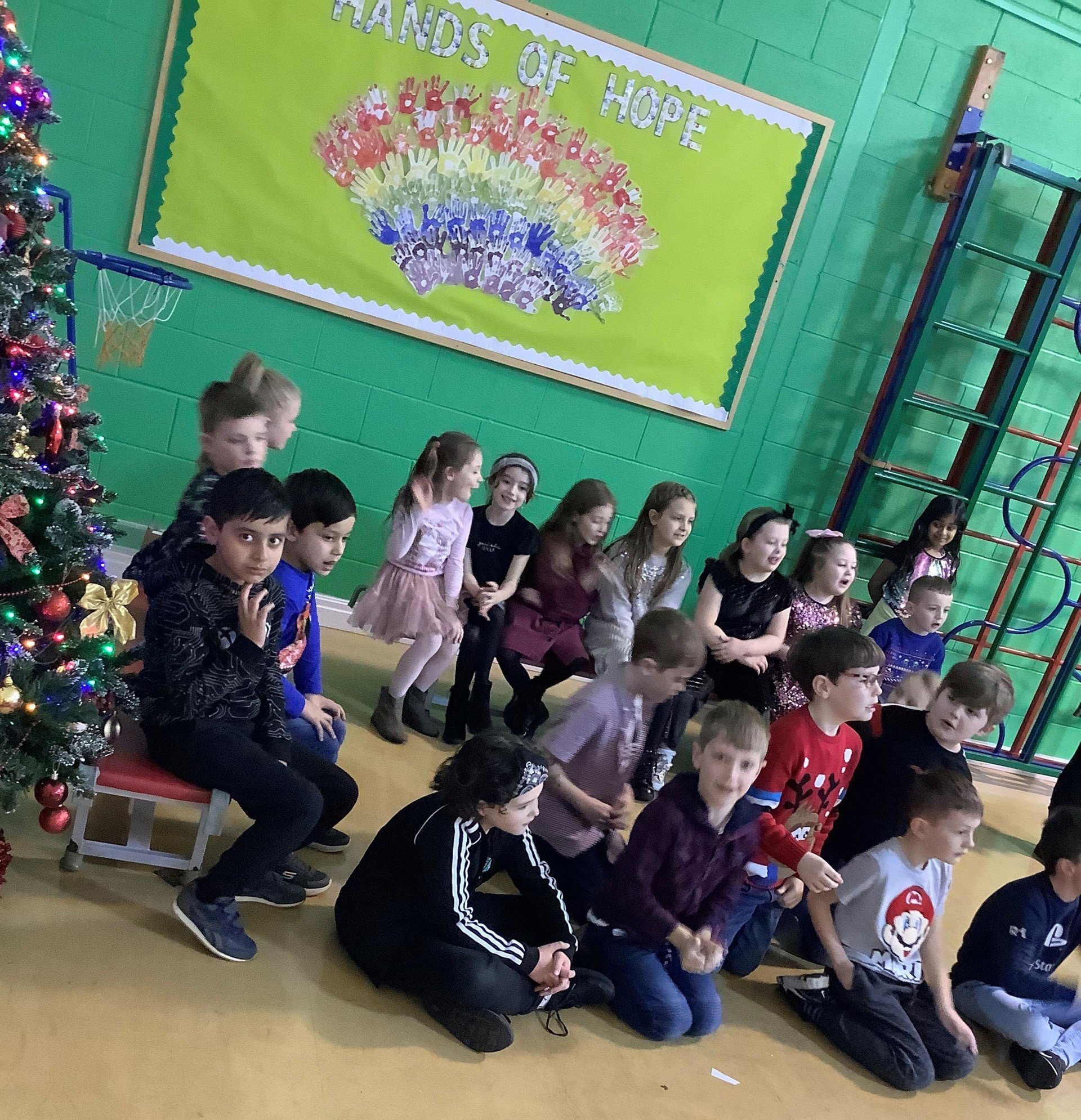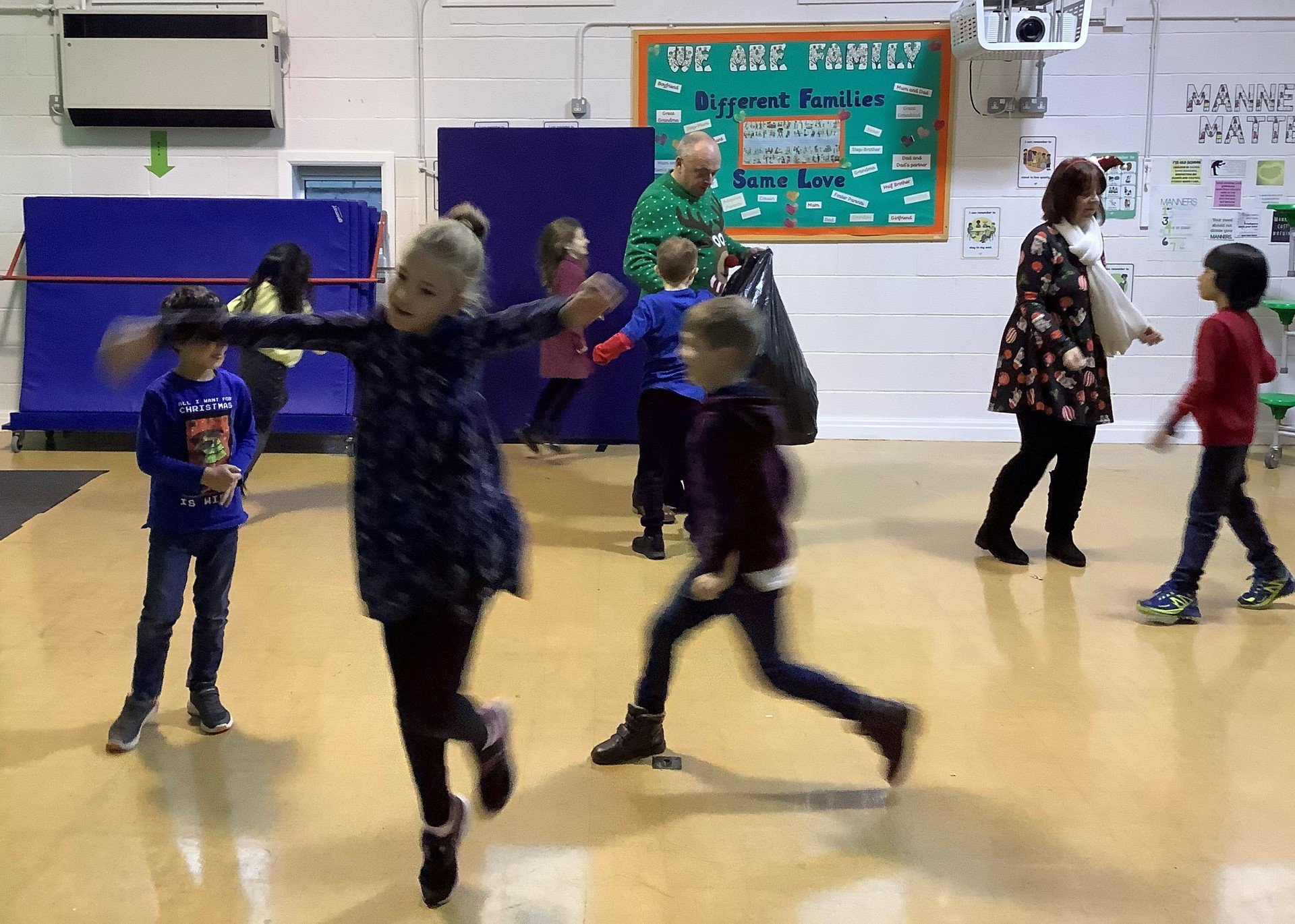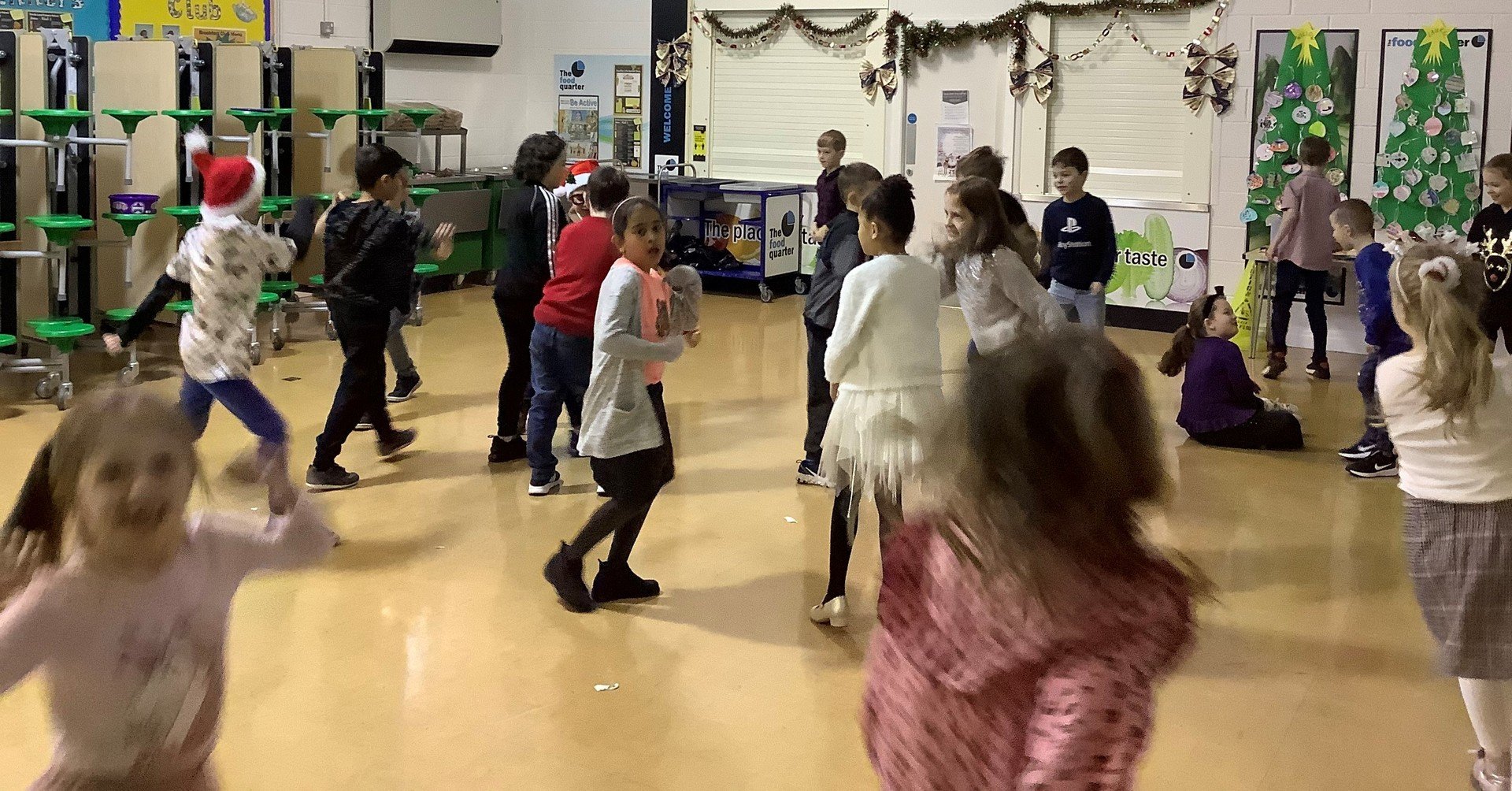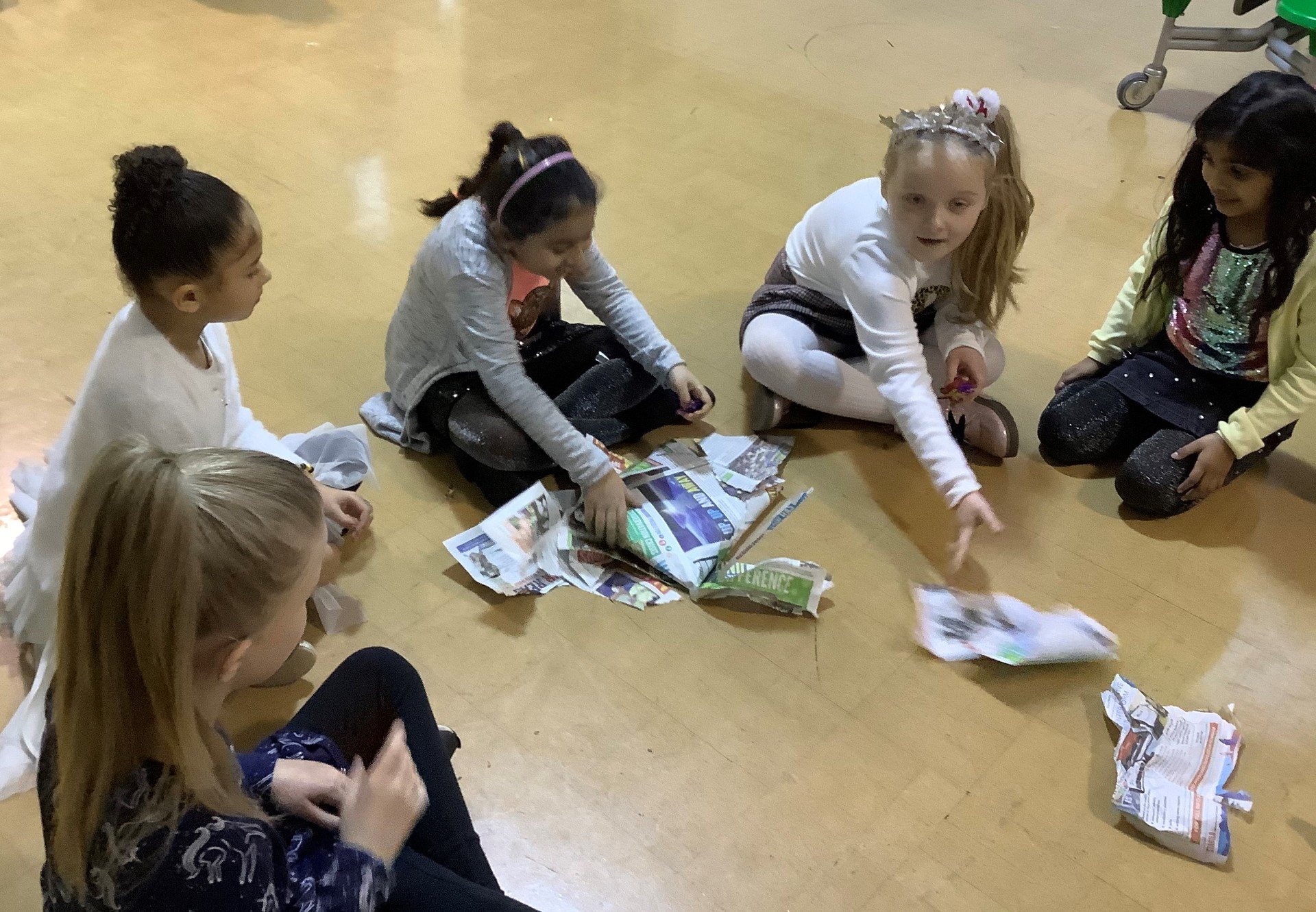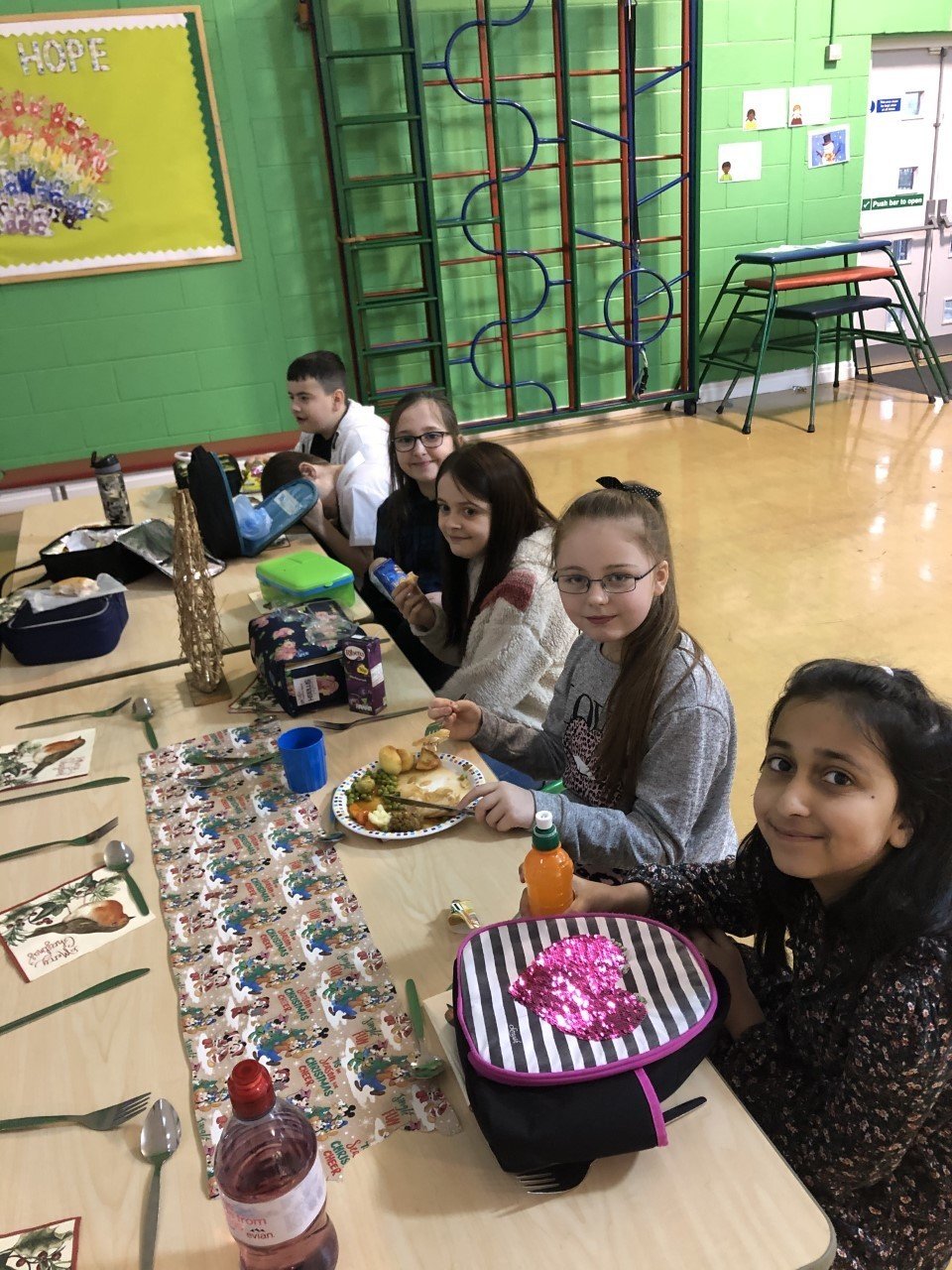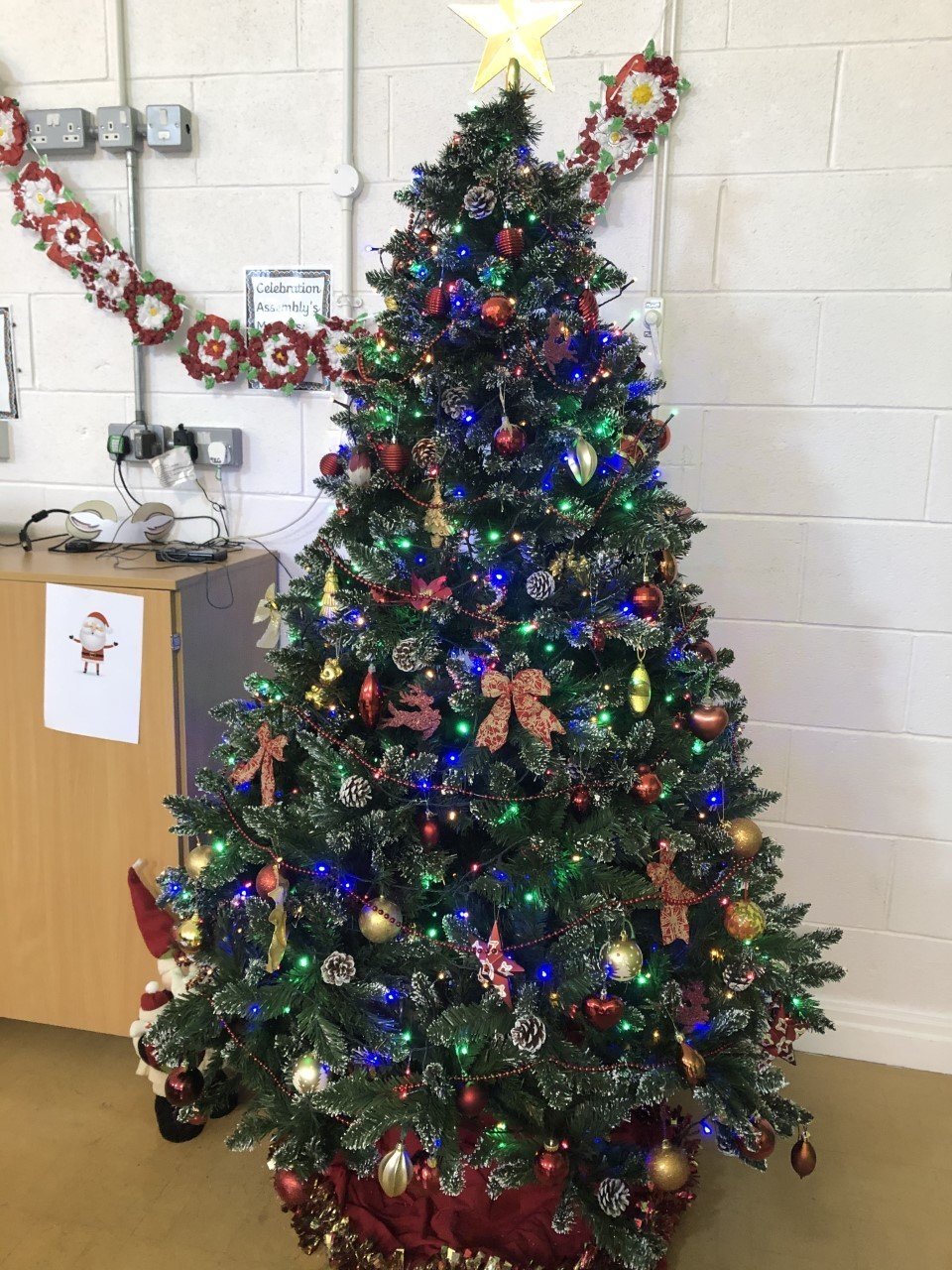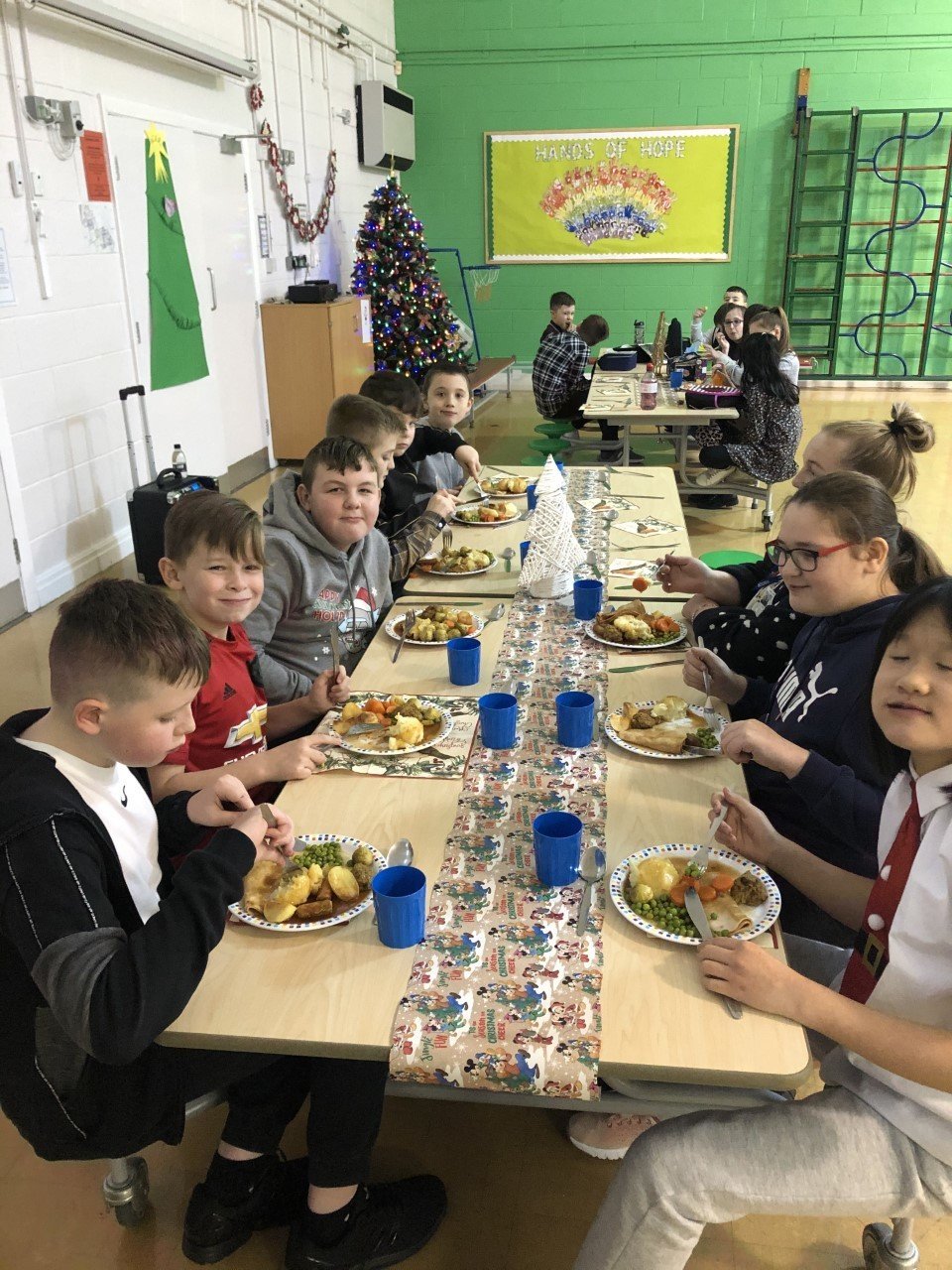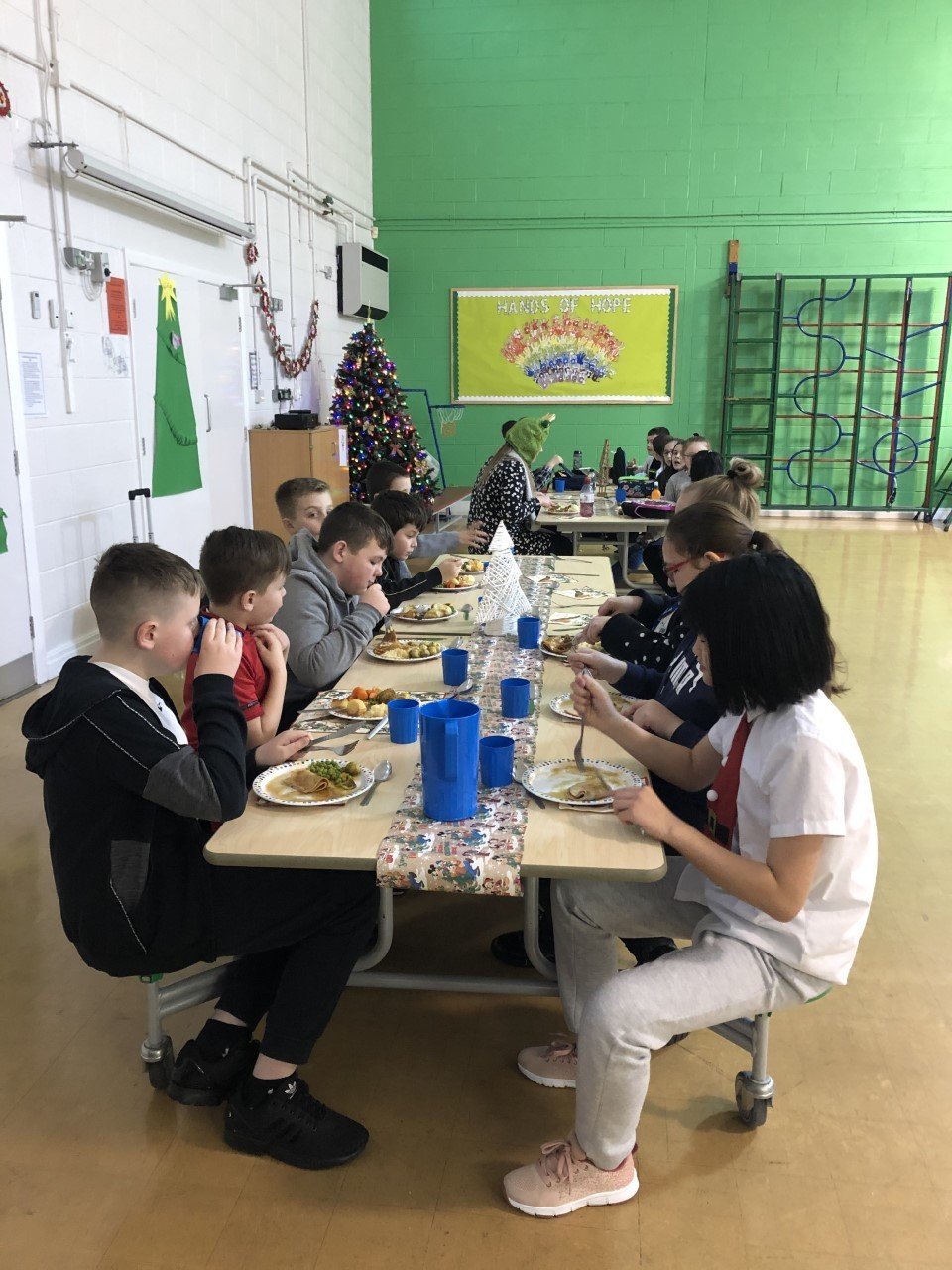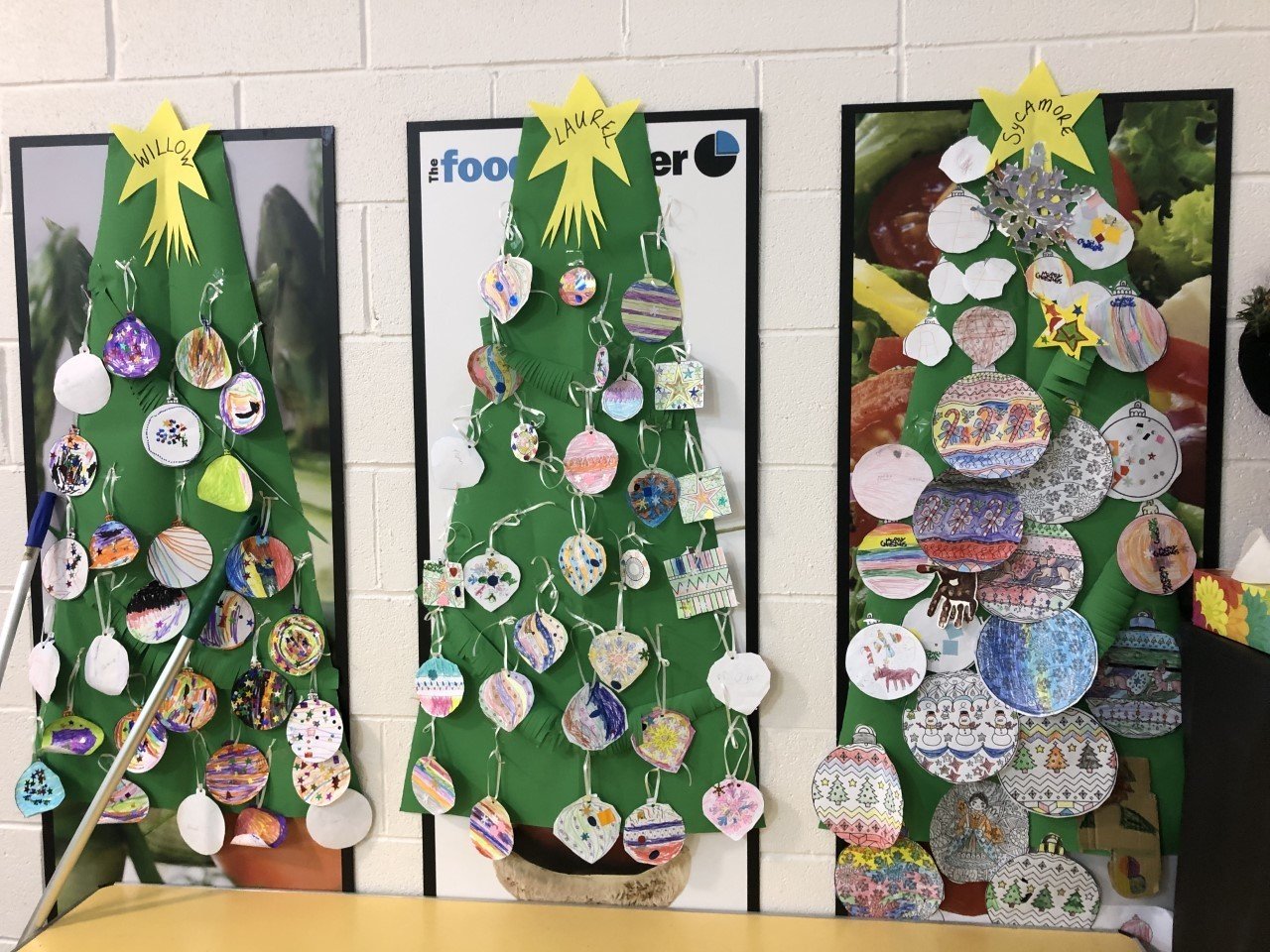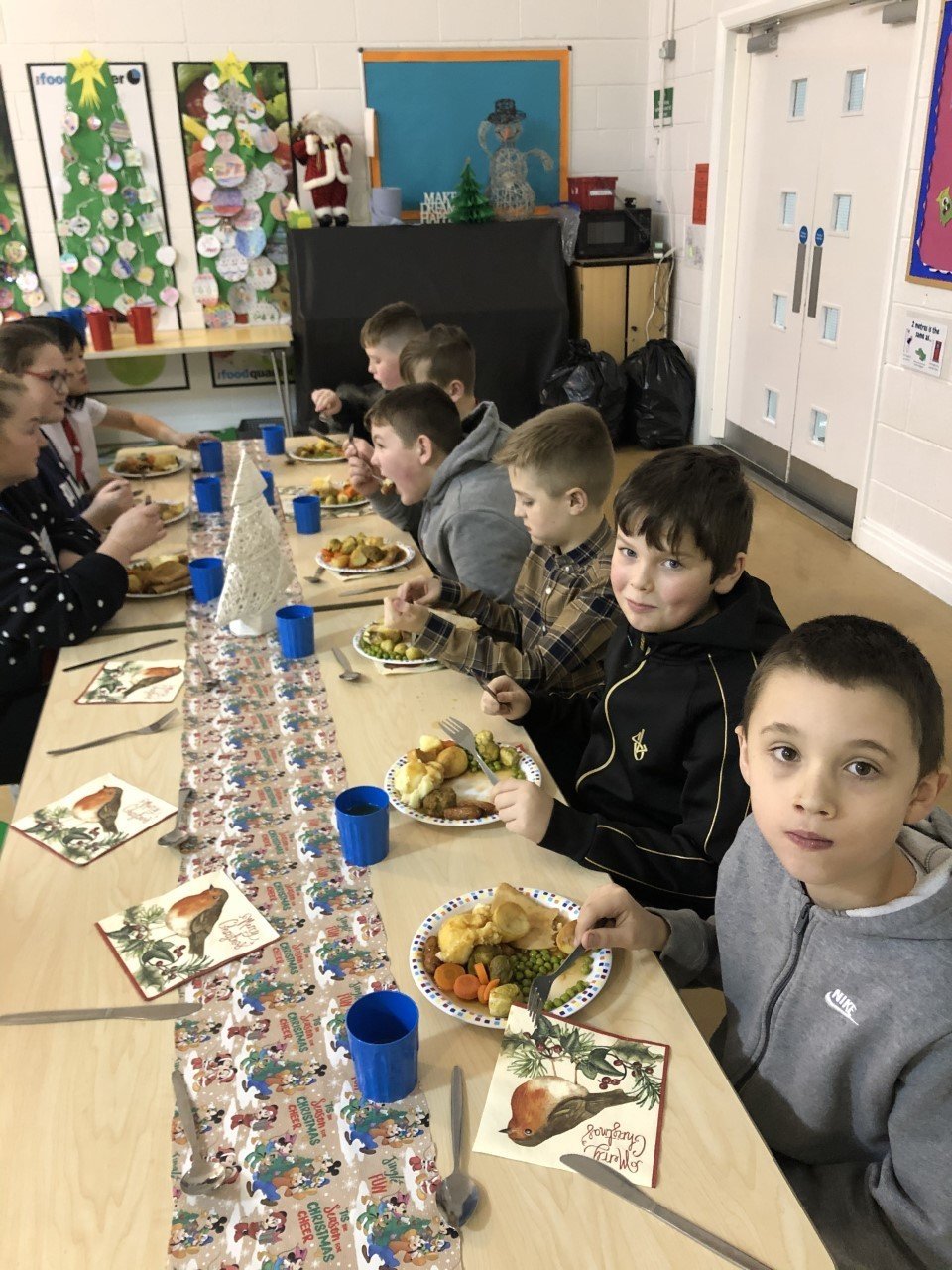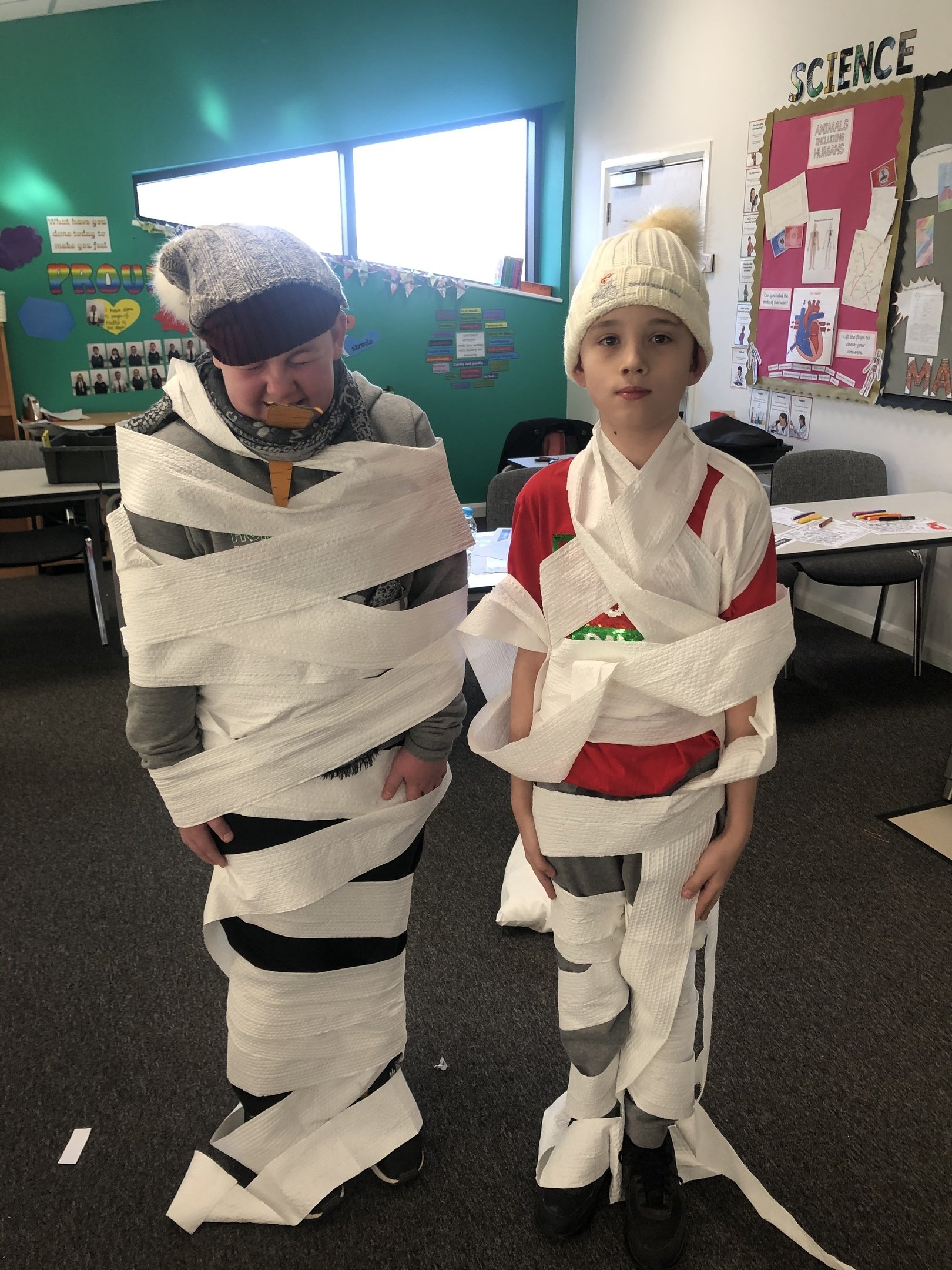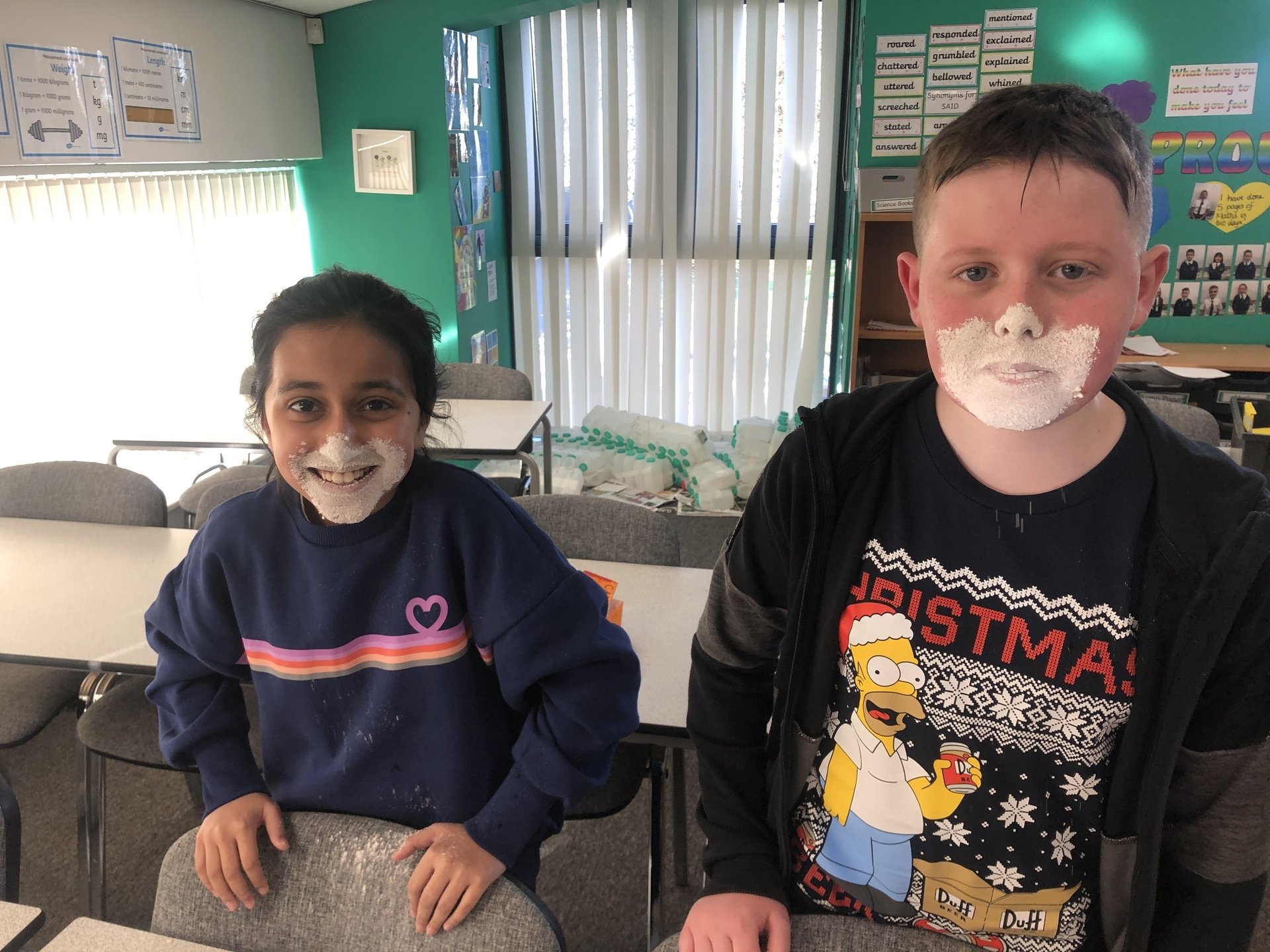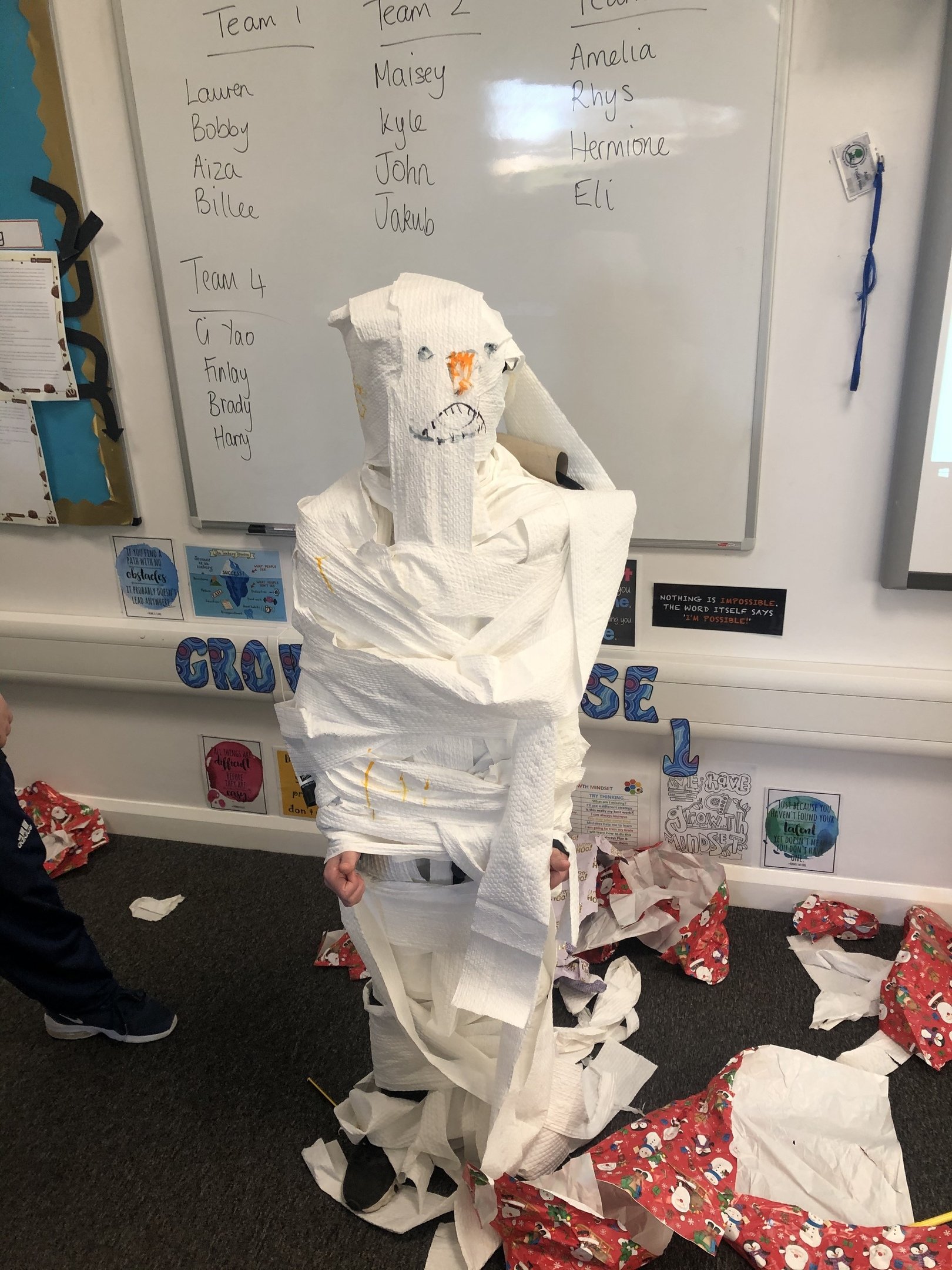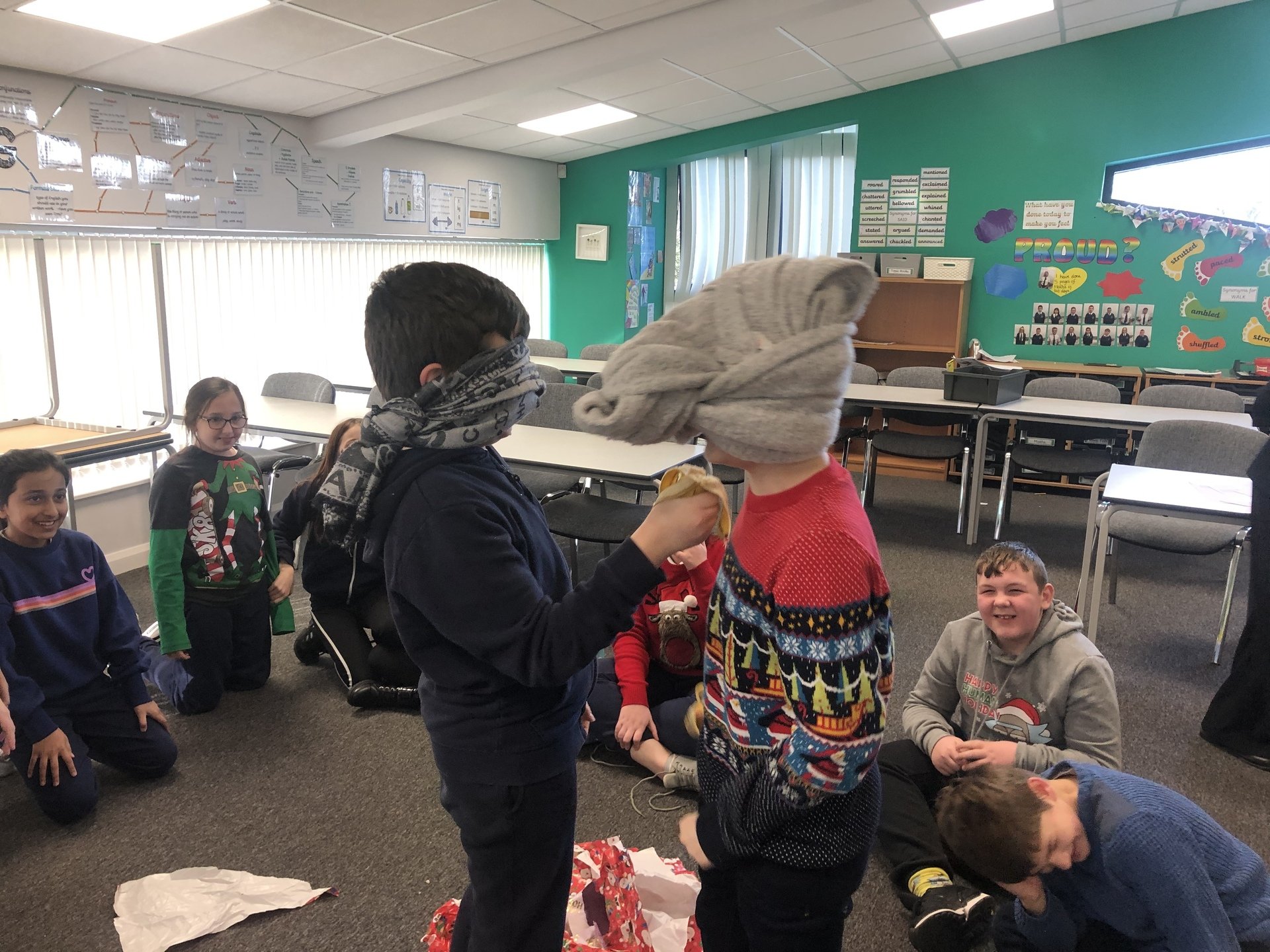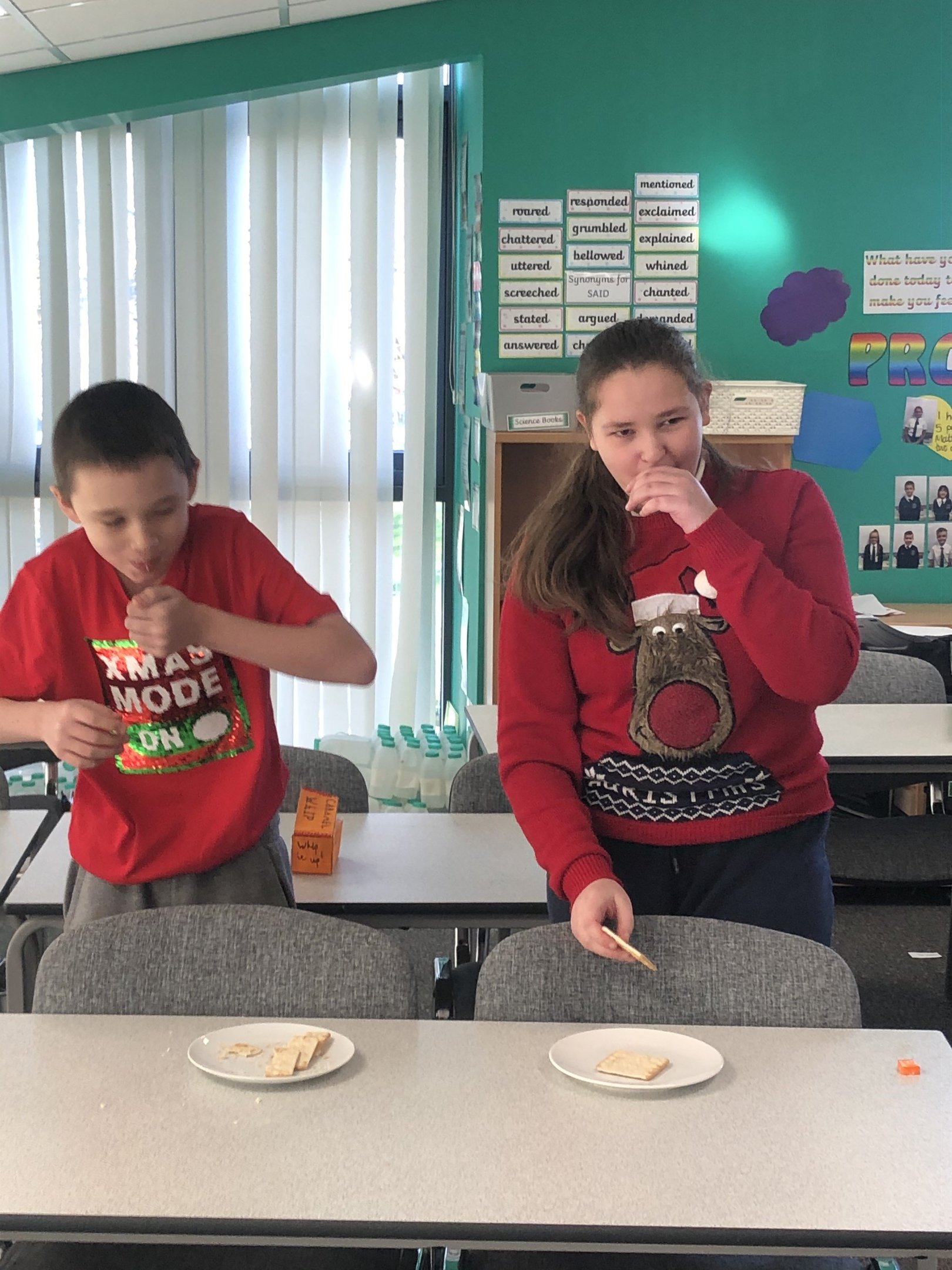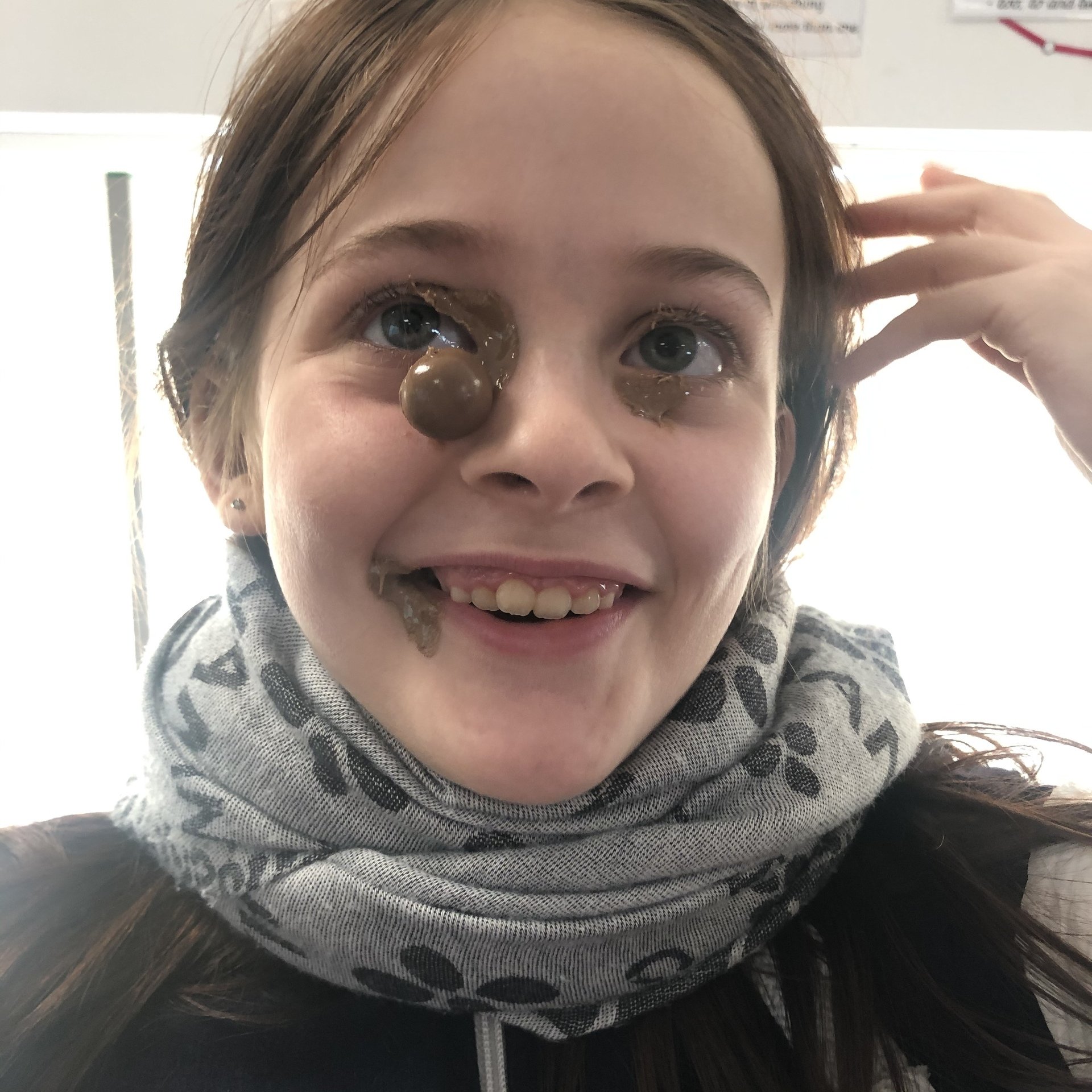 Sports Relief
Wonderful World Book Day!
Yesterday, all of our pupils, staff, governors and kitchen staff embraced World Book Day with gusto! It was great to see so many children taking part in the dressing up - there were some truly creative characters.
As part of the day, the whole school embarked upon writing a story. Each class had to think of a special object and incorporate it into their section of the story, before passing it up to the next class to continue the tale.
Here it is…. The Jaw-Dropping Journey by all of the pupils at Stocks Lane Primary.
A Jaw-Dropping Journey
Once upon a time there was a boy called Jack. One day Jack was digging for worms in the garden, when suddenly he noticed something glowing. It was a magic key. Quickly, he grabbed an ice cream scoop and began digging frantically to get the magic key out of the ground. All of a sudden, a mysterious door appeared. Jack couldn't resist the urge to open it. He sprinted frantically towards it and jabbed the key in the enormous lock. The key was so gigantic that it took both hands and all of his strength to turn it. As he stepped through quickly, he found himself shrinking. His limbs stiffened, his skin turned yellow and he turned into plastic. Jack was now… LEGO! In front of him was a giant city of Lego.
As he entered the city of Lego, Jack saw a mysterious black bag in front of him. He unbuckled the top of the bag and carefully pulled out a note that read, "Welcome to your new home, Lego City, where you have 24 hours to complete three challenges. 99.99% of people have never, ever completed this brutal quest before. If you don't you will never see the light of day again! And beware there will be many perilous obstacles throughout your journey..."
Jack went through first obstacle. He had to jump from rock to rock, avoiding the river of crocodiles! He was stuck at one point but there was someone behind him. He had been tricked! He wasn't on the right path at all! Suddenly, it all went dark. All Jack could see was a tiny shining light in the distance. Floating on a big piece of wood was a shining lightbulb to help guide his way. But he couldn't reach it… How could he find his way? Trembling with fear, it eventually clicked; he had a plan. He remembered what day it was: Mother's Day! Usually, this piece of information would be irrelevant but today it might just be the thing that saved him. He had bought his mother a brand-new designer perfume that had intrigued him as the slogan was, 'Legorith: changes your life.' What did he have to lose?
Cautiously, he removed the lid of the perfume and sprayed it towards the shining light hoping that the familiar smell of his mum would give him the strength needed to conquer this obstacle. All of a sudden, Lego blocks that read 'Mother's Day' appeared in front of him. Strange? That was just what he was thinking about-how did this perfume work? He didn't have any time to think. Instead, he leapt as swiftly as a cheetah to the letter M, next to the O and all the way until he reached Y. Now there was only one leap left.
However, this leap was the most dangerous. The crocodiles seemed to have more energy: they were vigorously snapping their razor-sharp teeth out of the water. Jack exclaimed, "I wish these crocodiles would go away then I could escape this abyss," his anger escalating. Sitting down on the top of the Y, he felt hopeless. Squirt. Jack looked down to see that his pocket was wet. The water beneath him bubbled for a second and then became calm. Did this really happen? Had the crocodiles disappeared just as he had wished for? Now the lightbulb was within his reach. This was his chance.
Stocks Lane School, World Book Day March 2020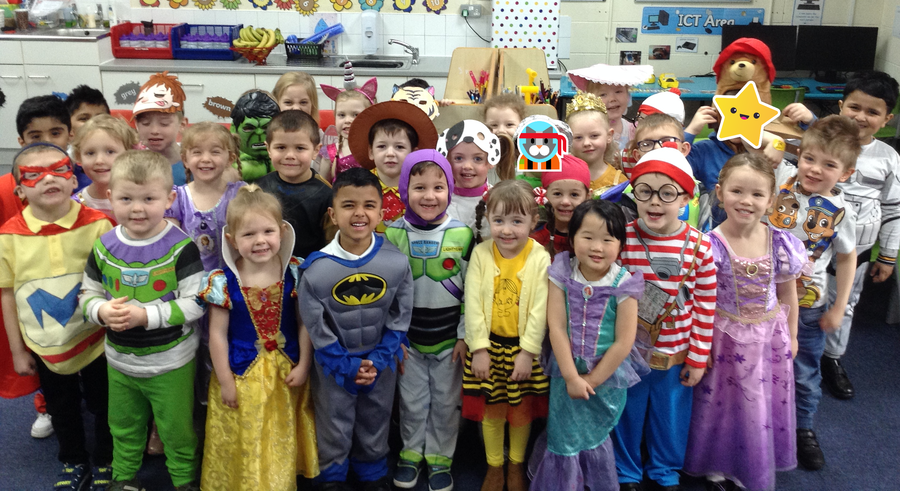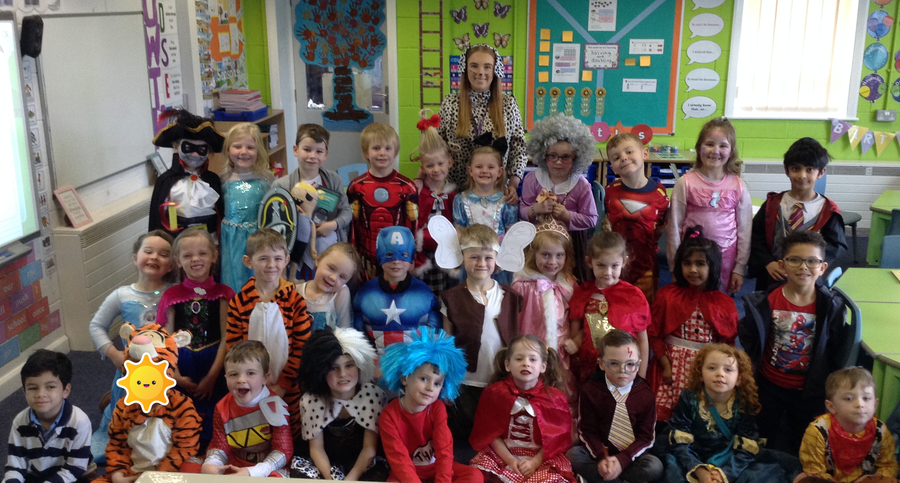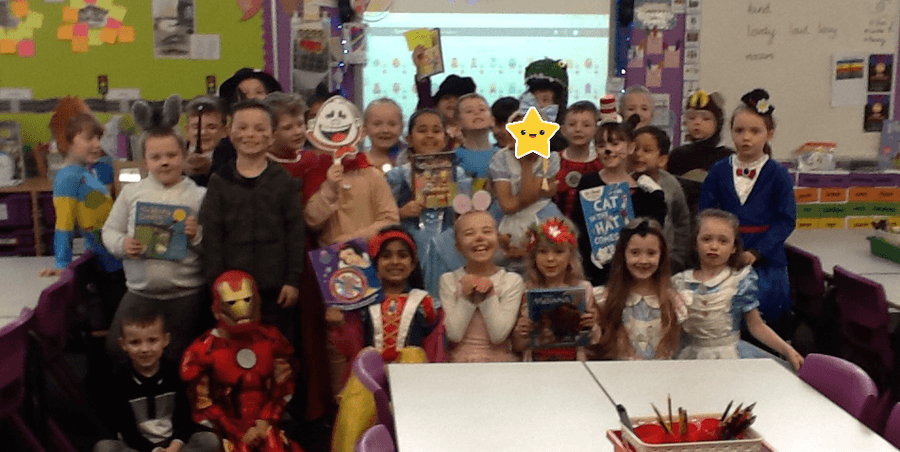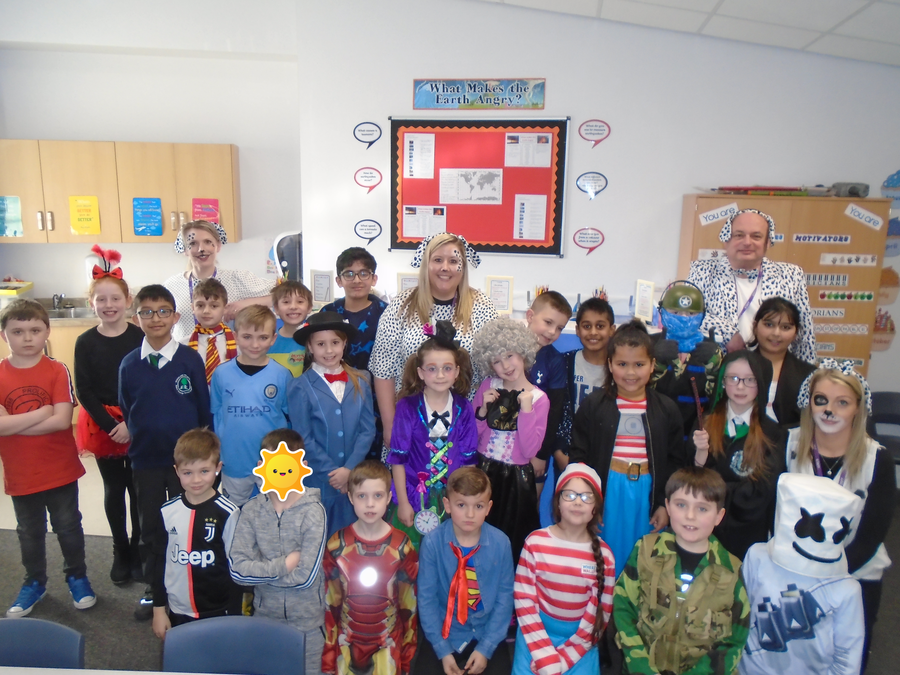 Sycamore's Great Fire of London Day
Our youngest councillor helped to plant our cherry blossom tree which is protected in the Queen's name.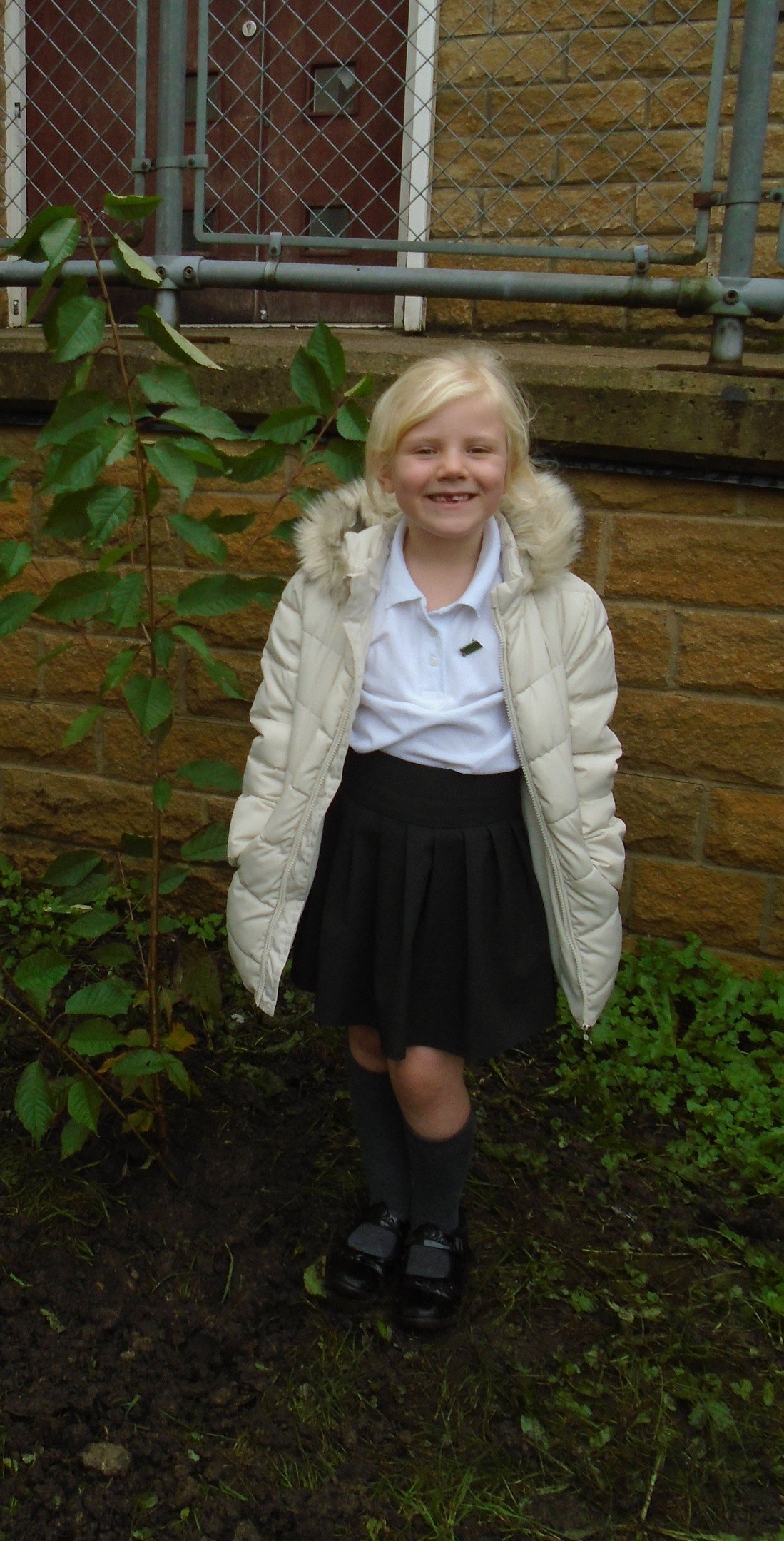 Stocks Lane's Polling Station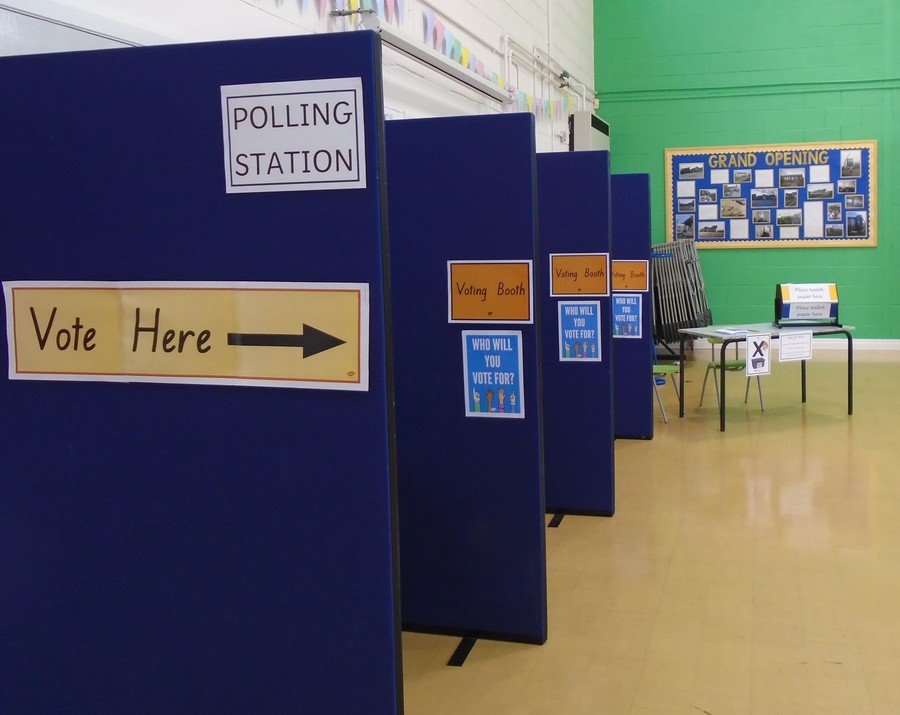 Acer Class enjoying their World War II topic launch.