ACER
Please find the link to Queensbury Academy's Y6 Virtual Open Evening
Who were The Mayans topic launch
We arrived at school ready for a hard day's work. Little did we know that we would be boarding a flight to an unknown destination...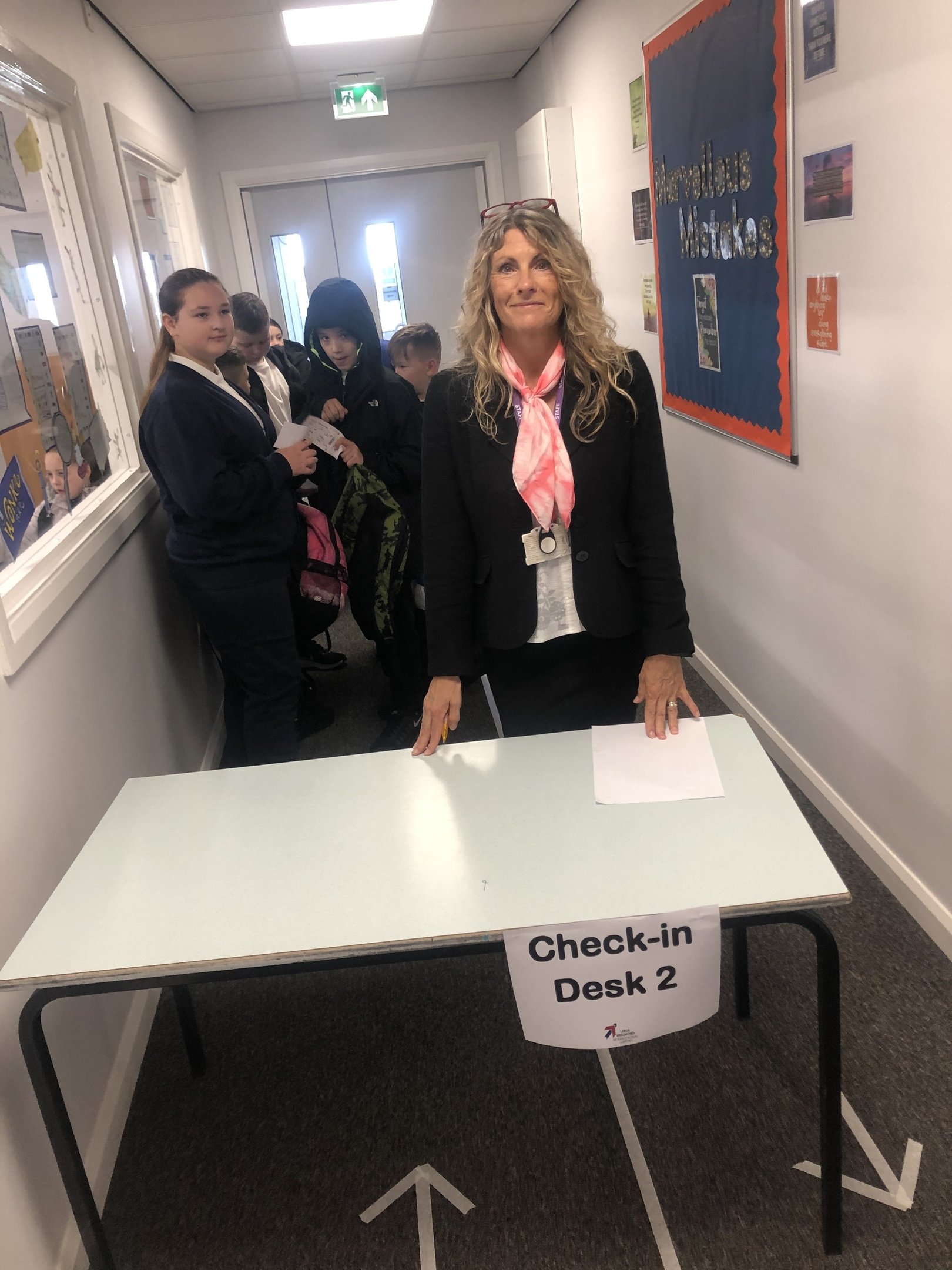 We checked in with the amazingly friendly airport staff who asked us lots of questions to make sure that we would be safe on the way.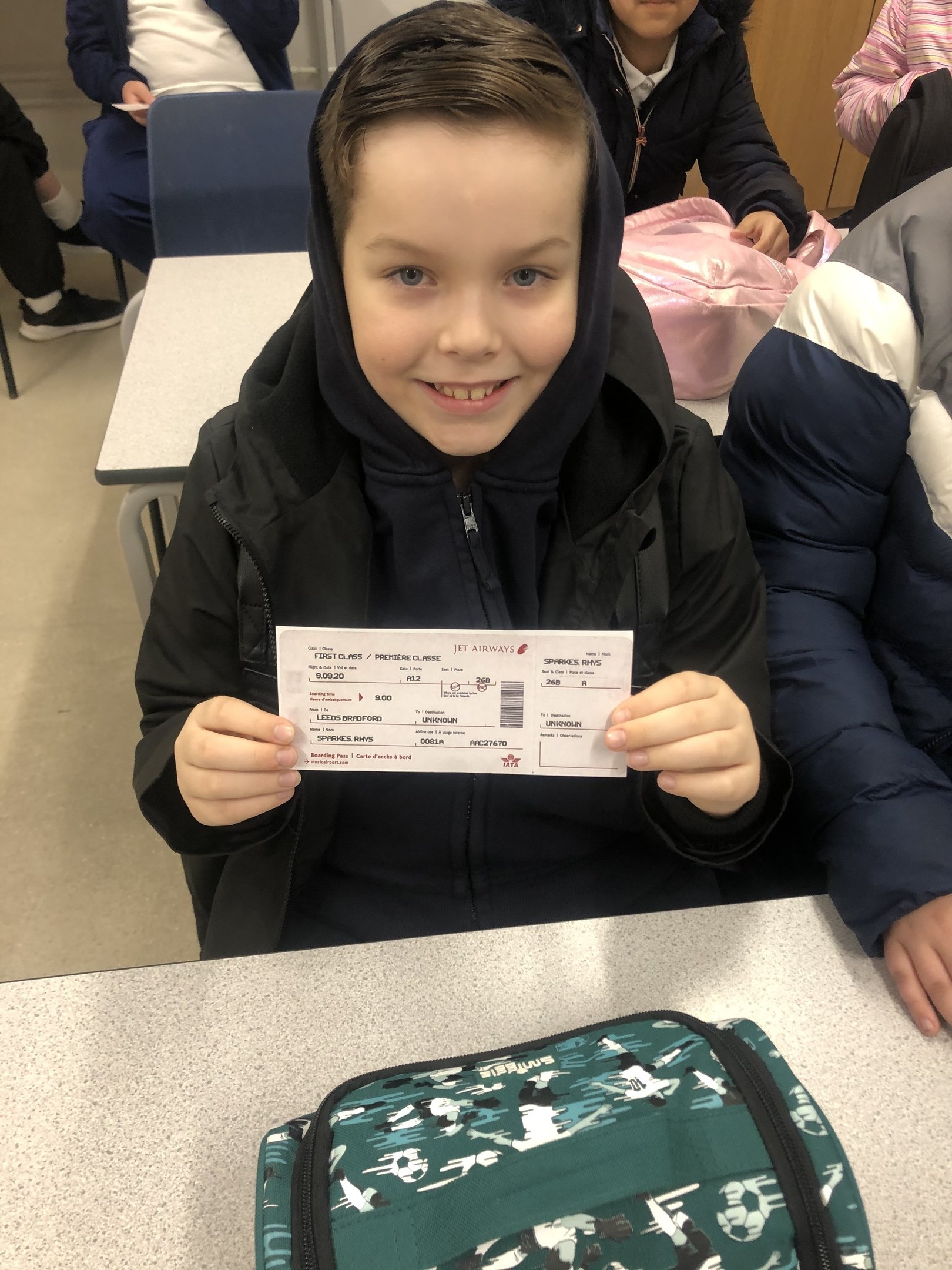 We boarded the aeroplane after showing the cabin crew our boarding passes.
The safety video was informative and interesting.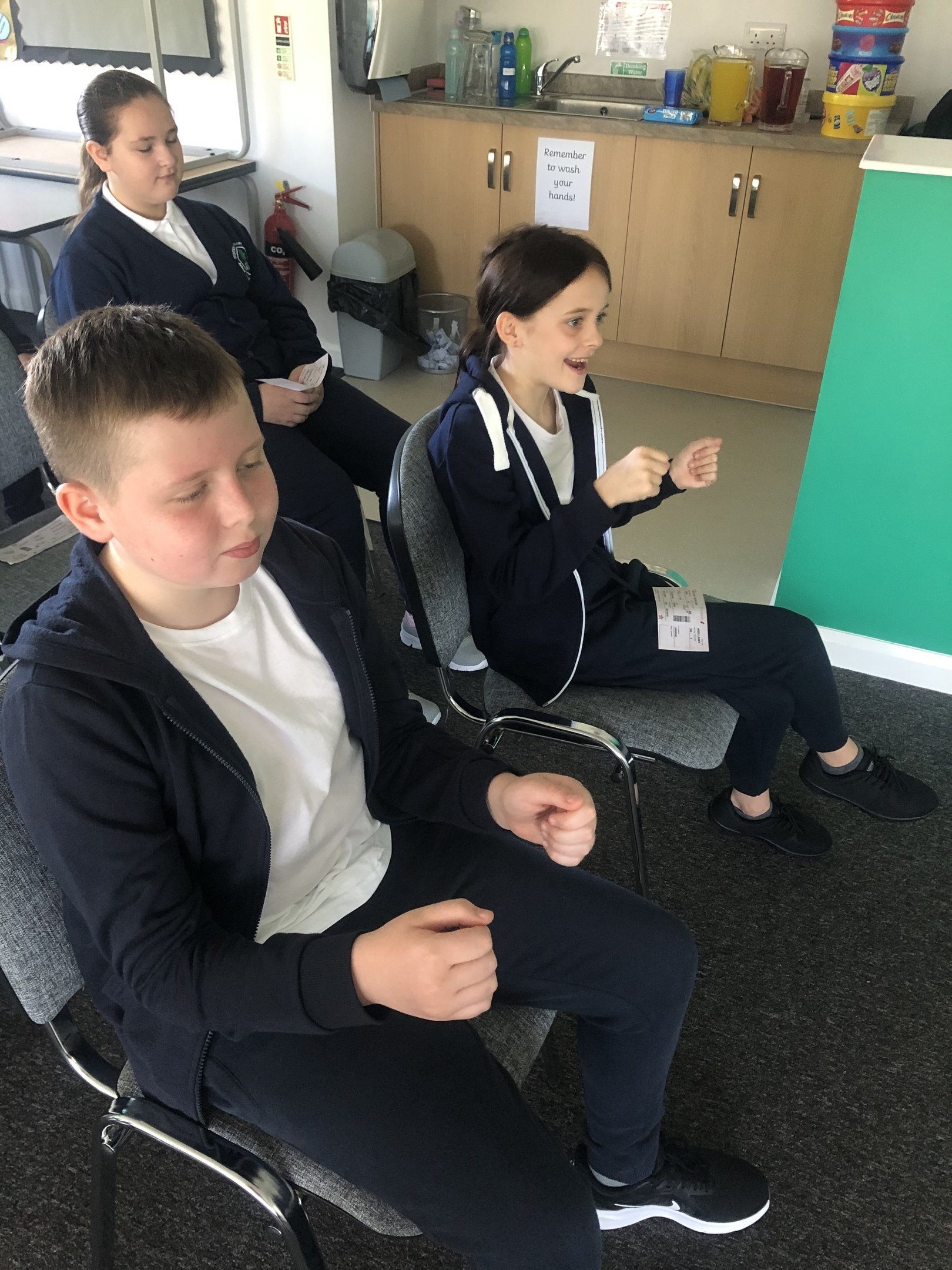 The pilots boarded the plane and off we went - zooooooom!
Unfortunately, when crossing the Bermuda Triangle, one of the engines malfinctioned and the piloets had to execute an emergency landing.
But where were we?
We had photographs of the landmarks that we had travelled over to try and work out where in the world we were.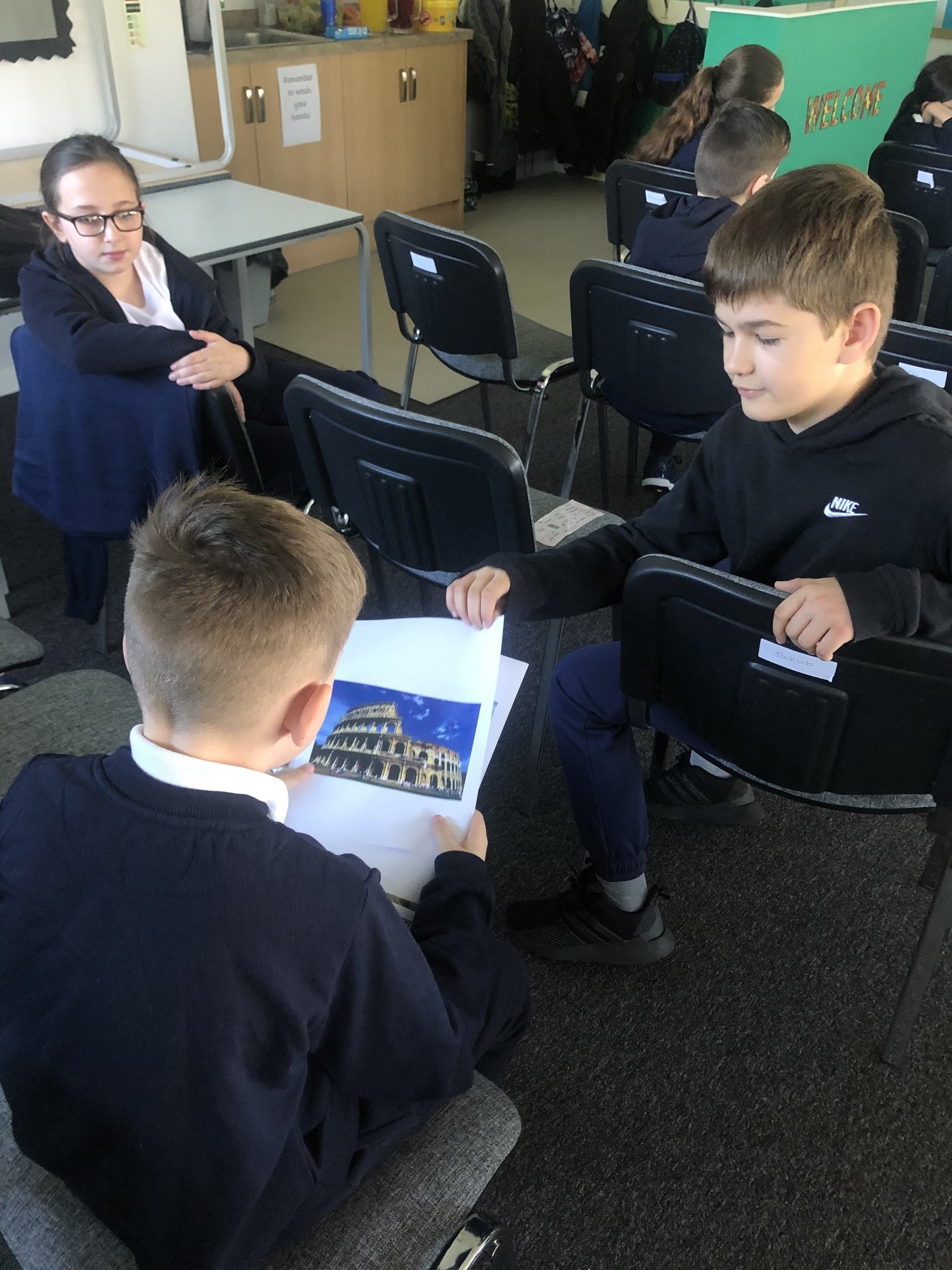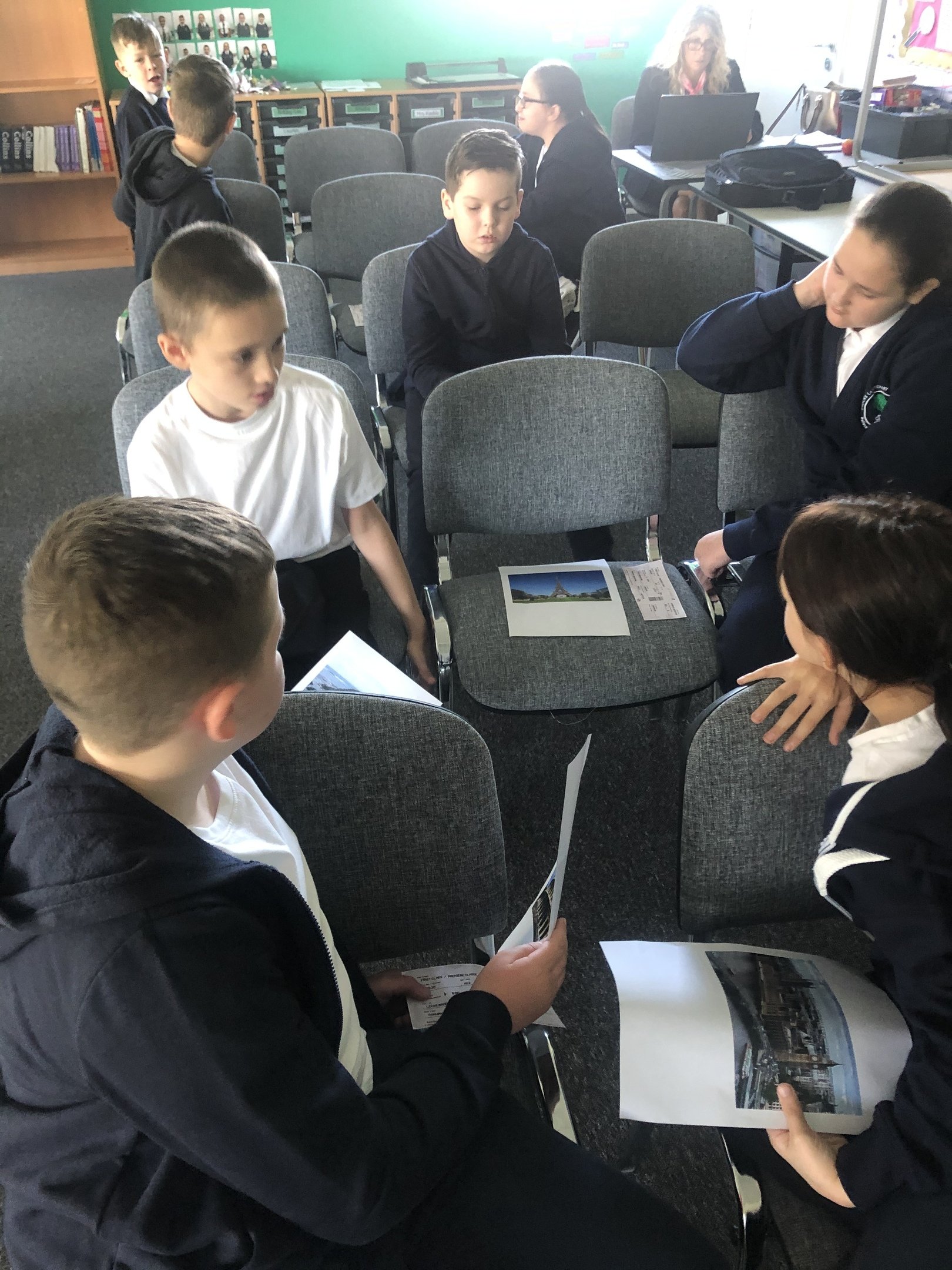 Luckily the flight recoder had a list of the countries from the flight path so we used our geographical map reading skills to work out the route we had taken.
Eventually we worked it out - but what was in store for us!!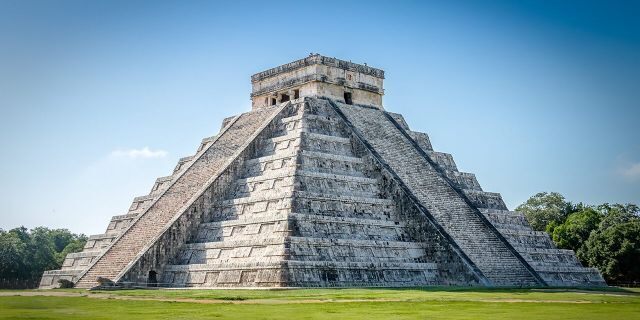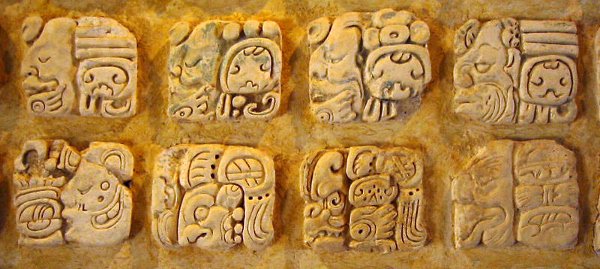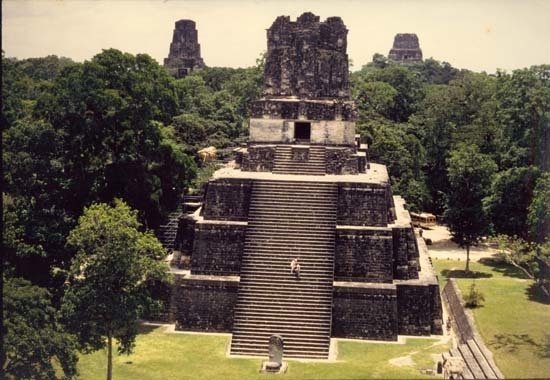 We are a year 6 class.
Our teacher is Miss Carter.
Our teaching assistant is Mrs Keeble.
Click the link to access our topic web for this term which is 'Who were the Mayans?'.
Click on the link to view our homework choices for this term.
Mission Statement
To be keen, confident and resilient learners who are both respectful and great friends to each other.