We are a mixed Year 5 & 6 class with 32 pupils.
Our teacher is Miss Carter.
Our teaching assistants are Mrs Keeble and Miss Rider.
Click the link to access our topic web for this term which is,
How could Hitler have convinced a nation like Germany to follow him?
Click on the link to view our homework choices for this term.
Mission Statement
To be keen, confident and resilient learners who are both respectful and great friends to each other.
World War II Topic Launch
Our journey started when we heard the air-raid sirens.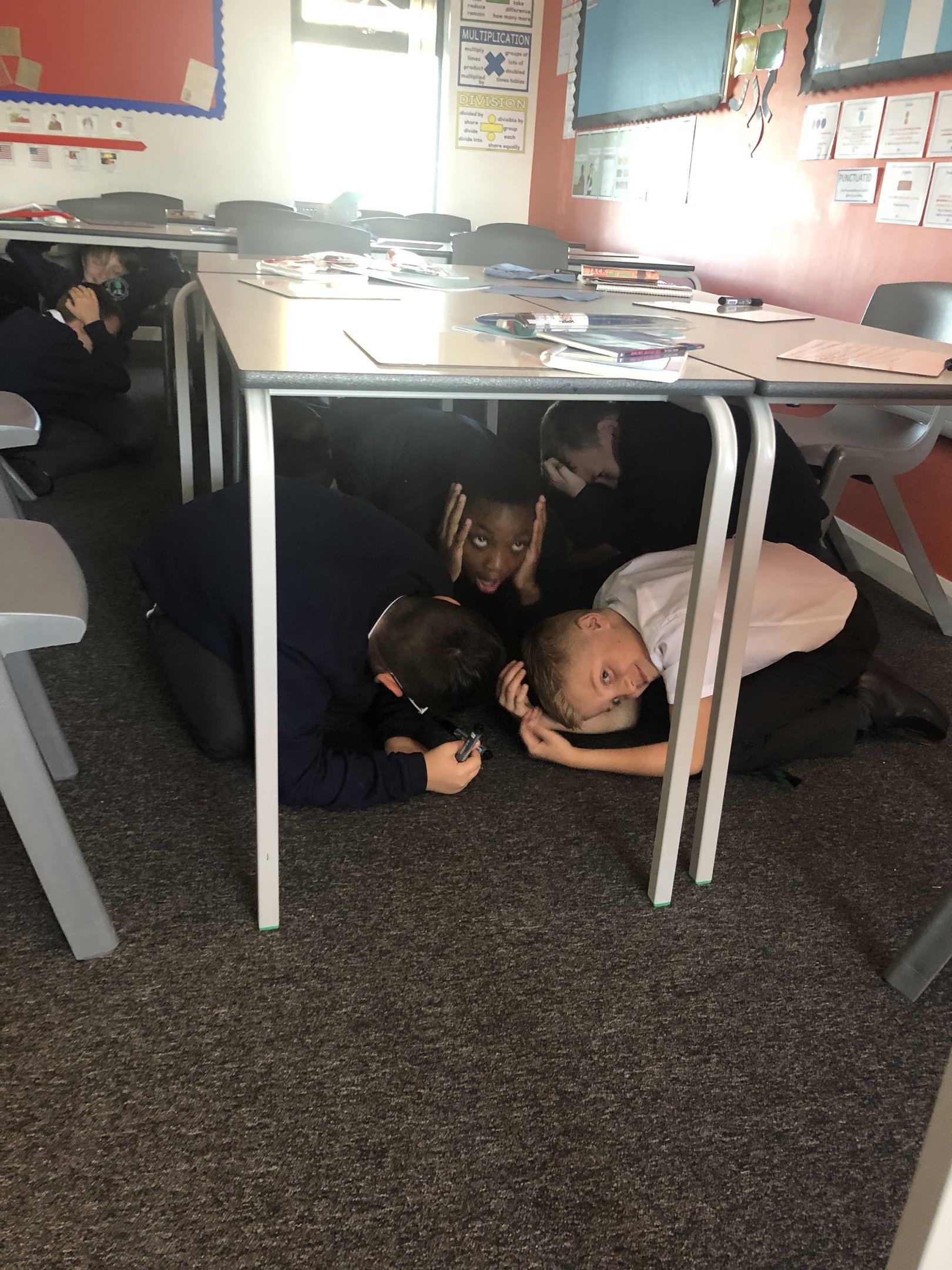 We made identity cards and gas mask cases, ready for...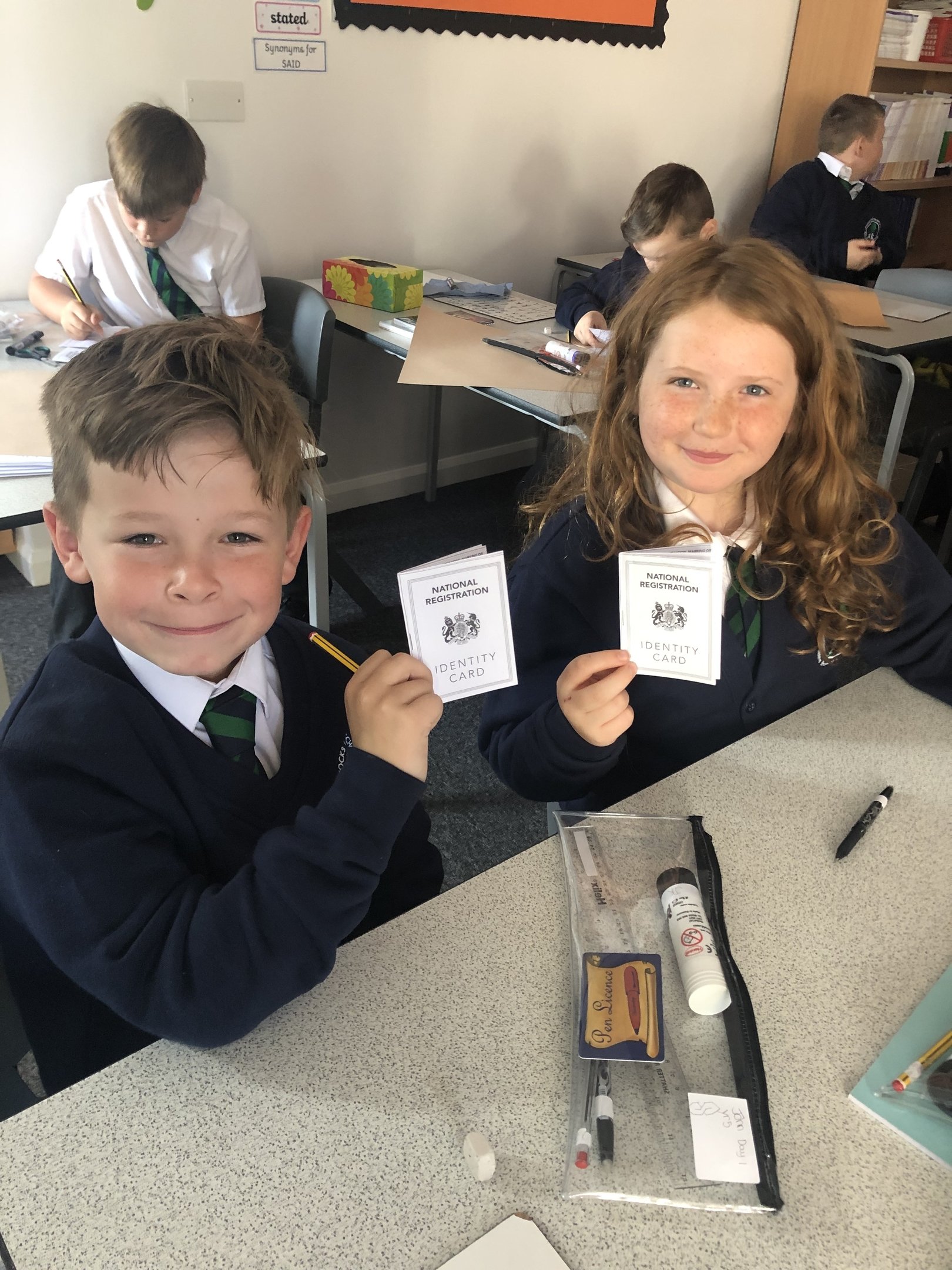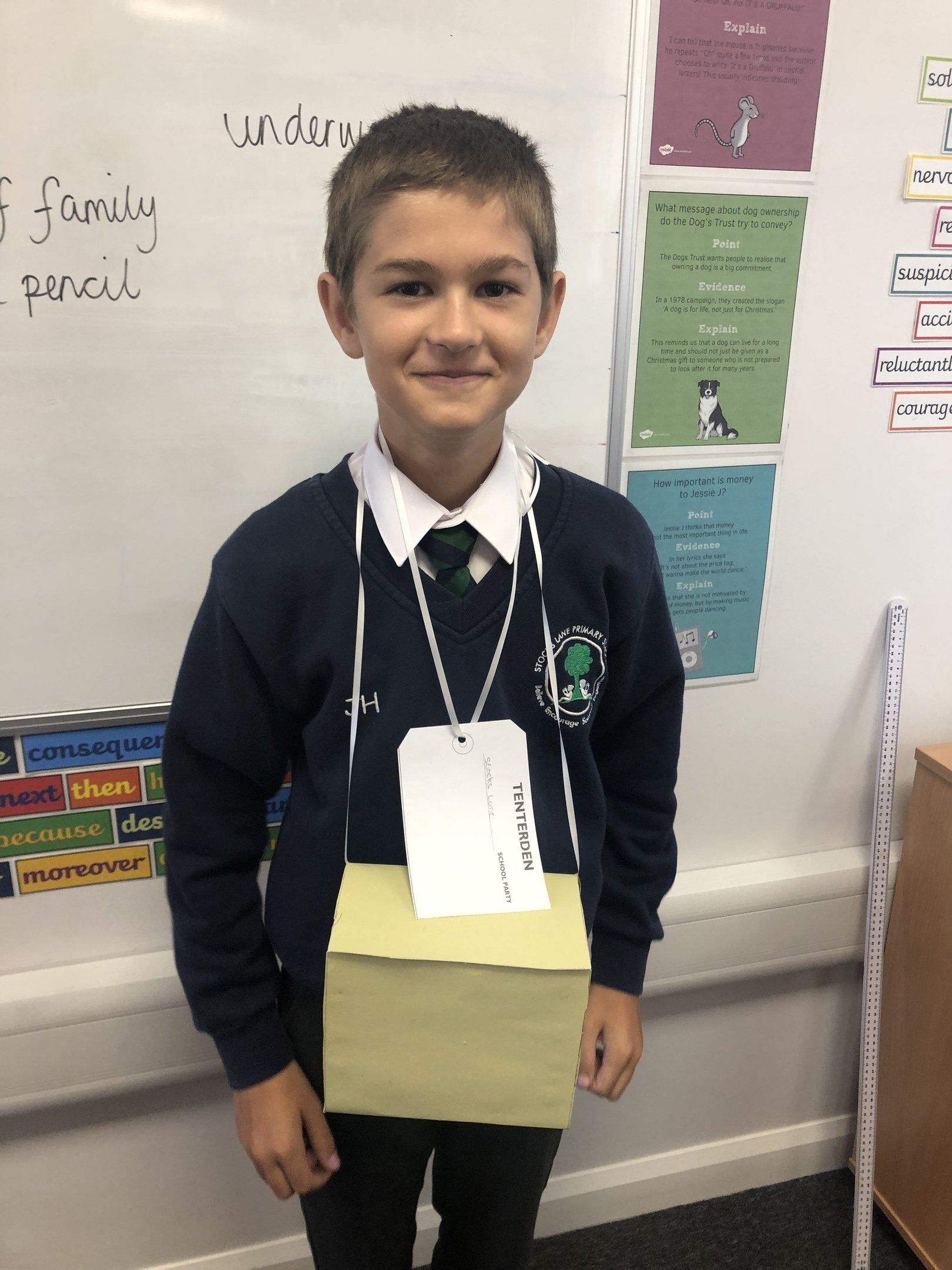 evacuation!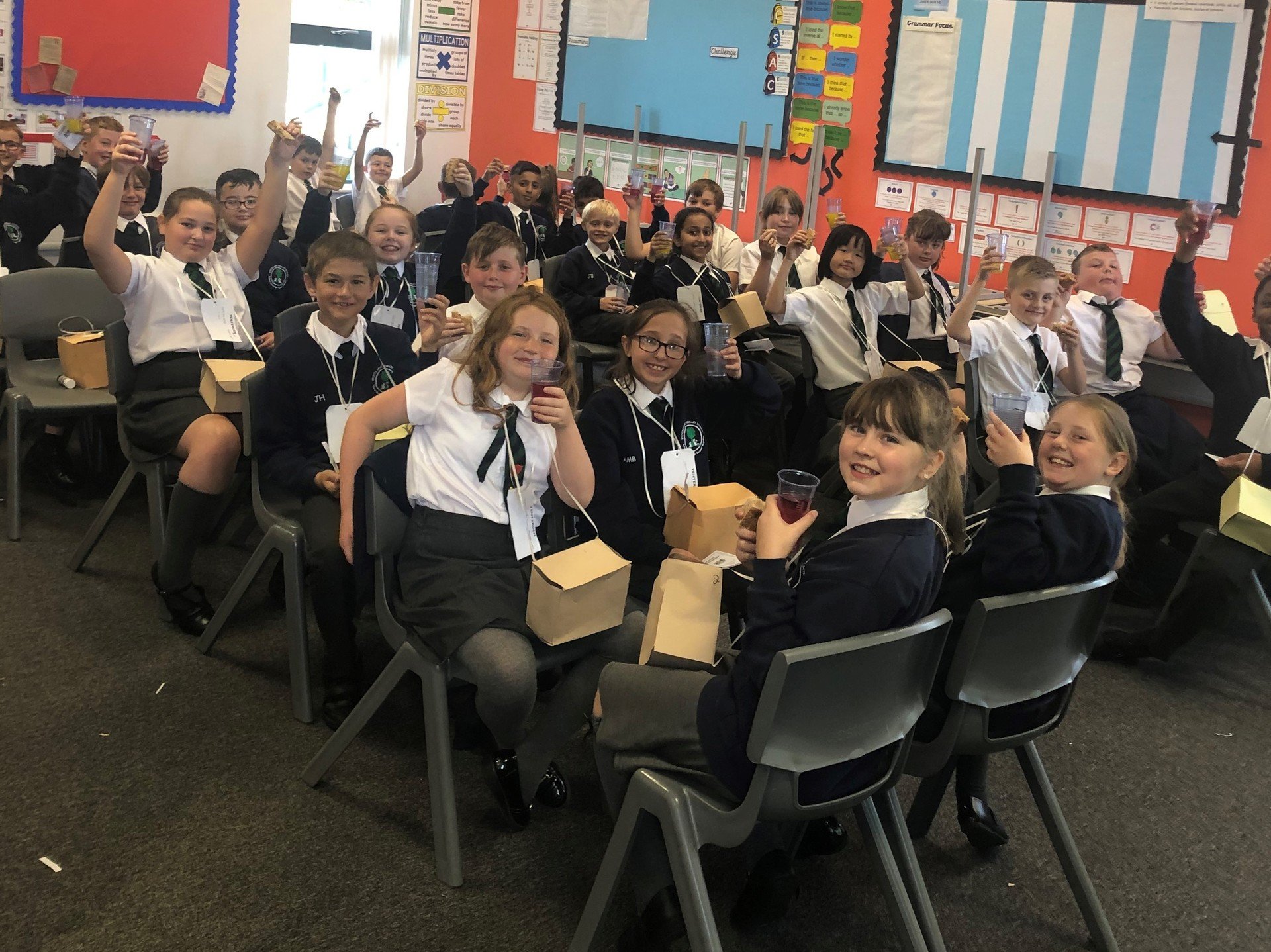 We enjoyed jam sandwiches and juice.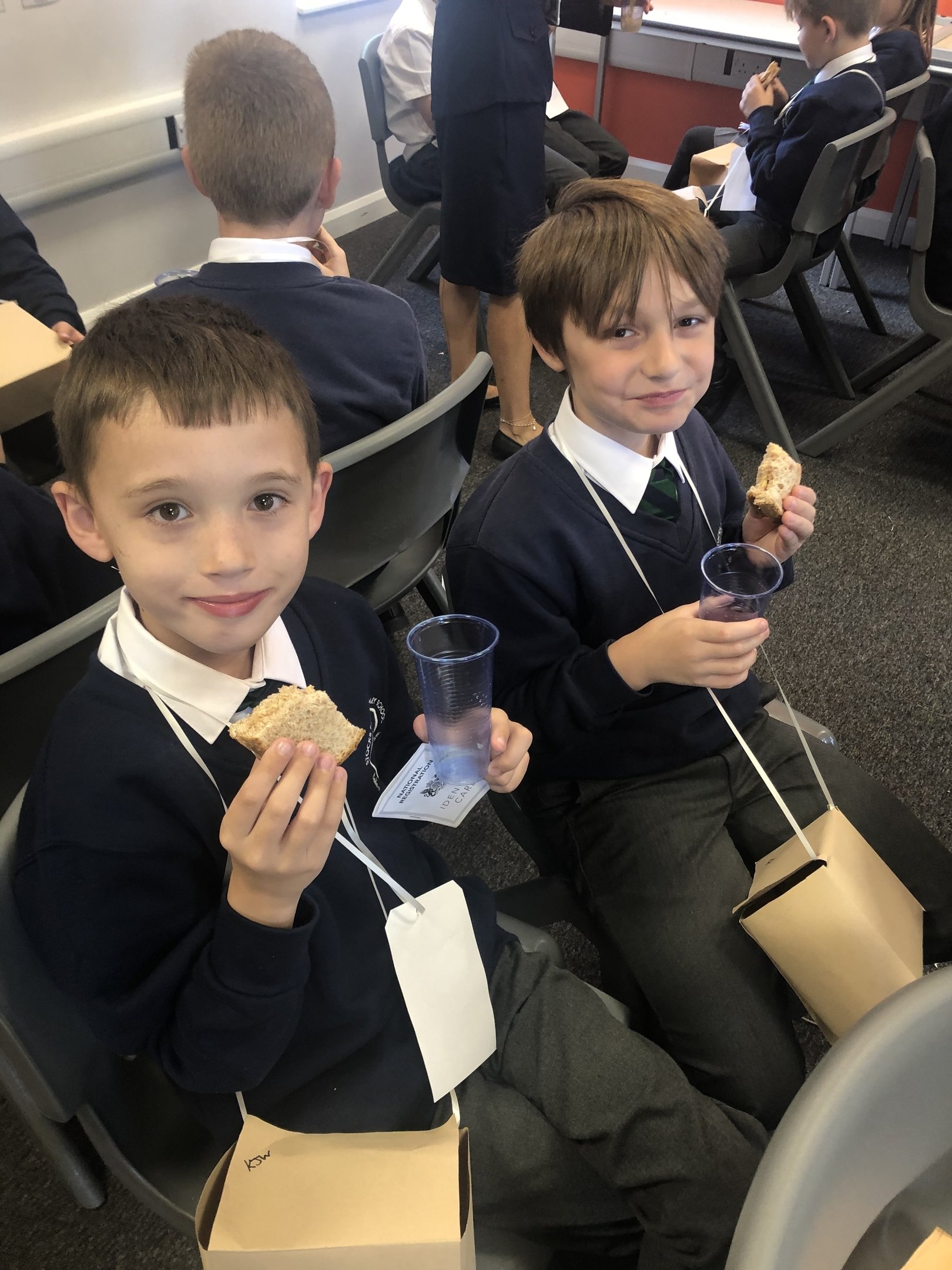 We then made no-bake chocolate cake.