ACER
Boy 87
Summer 2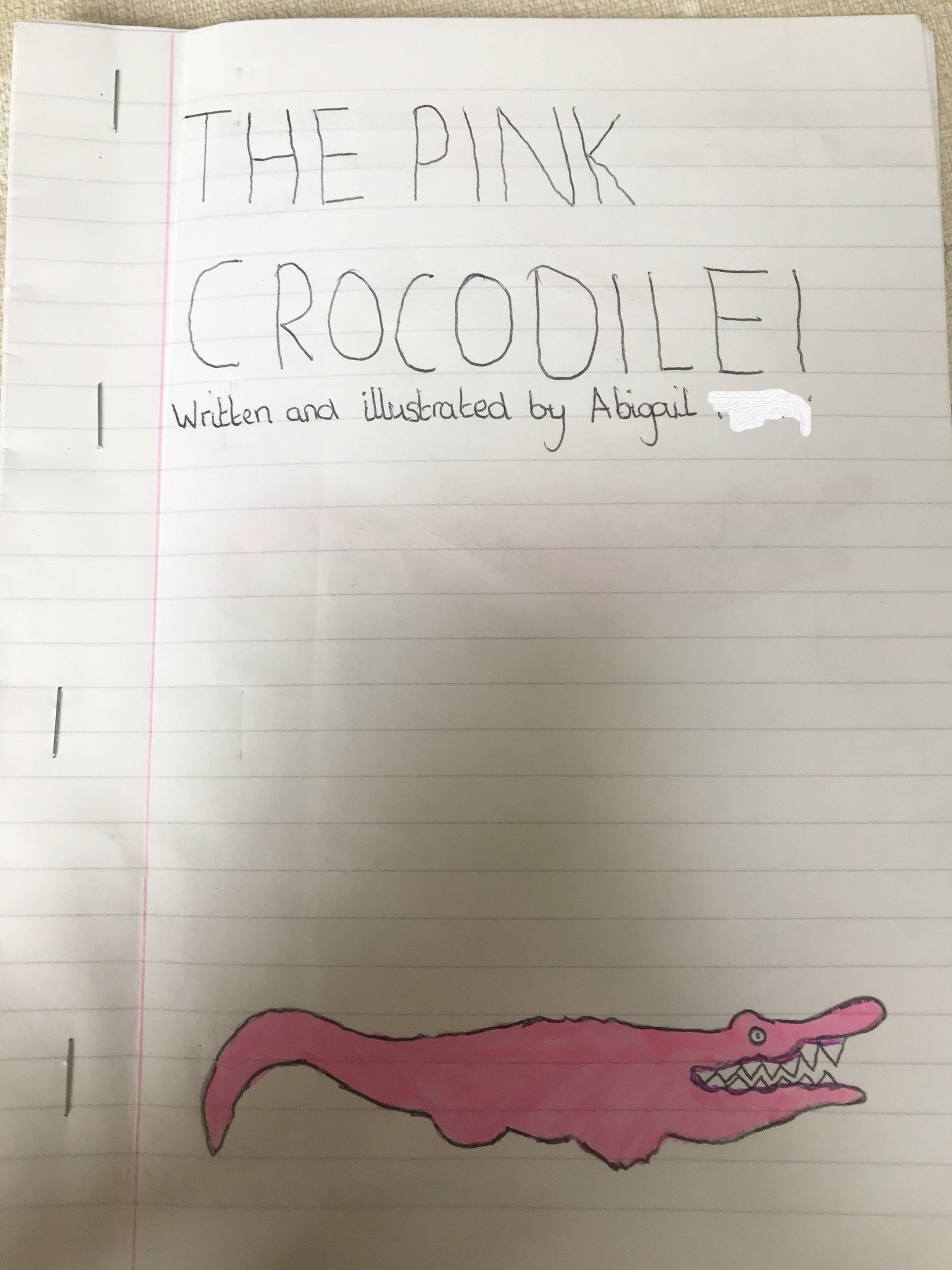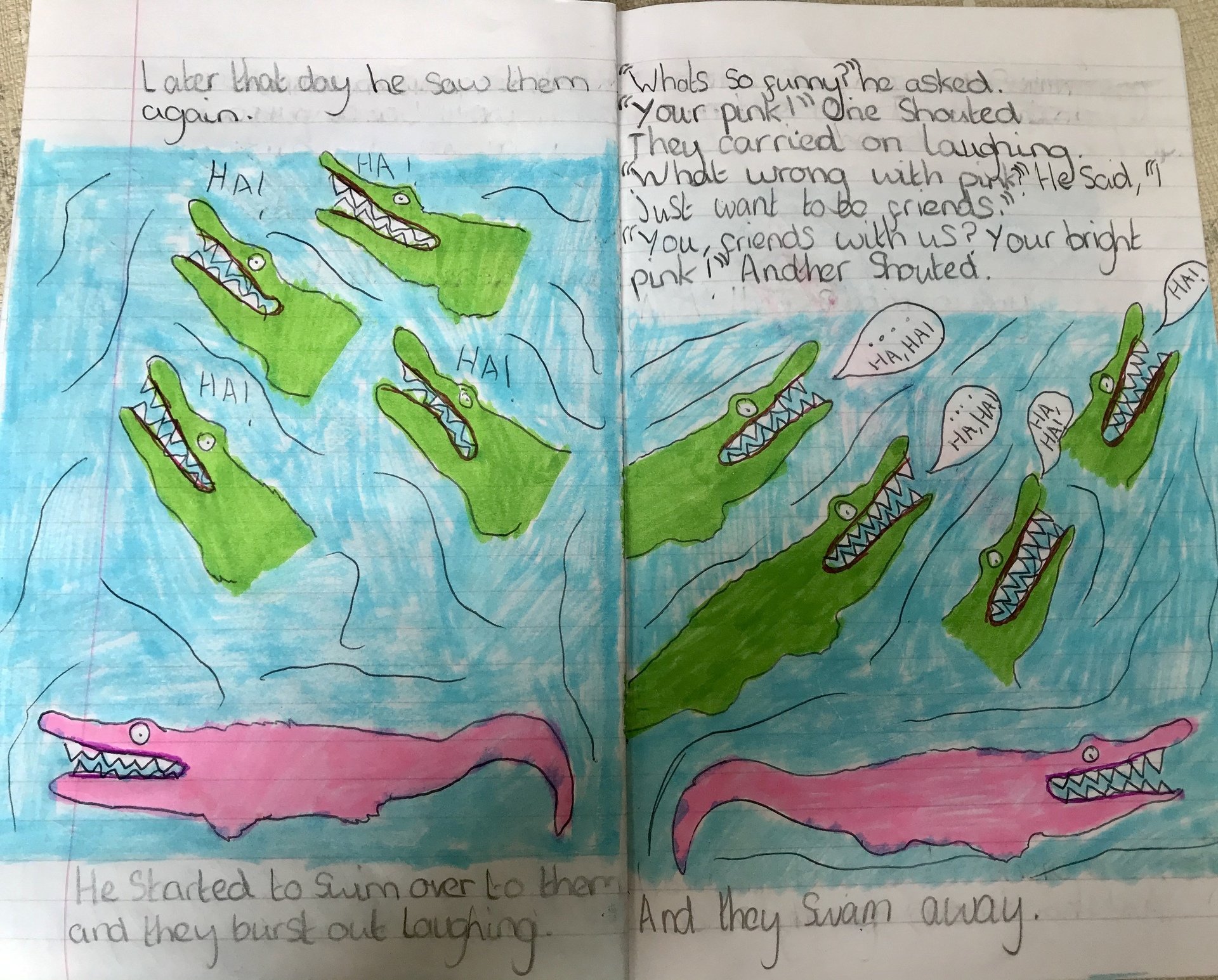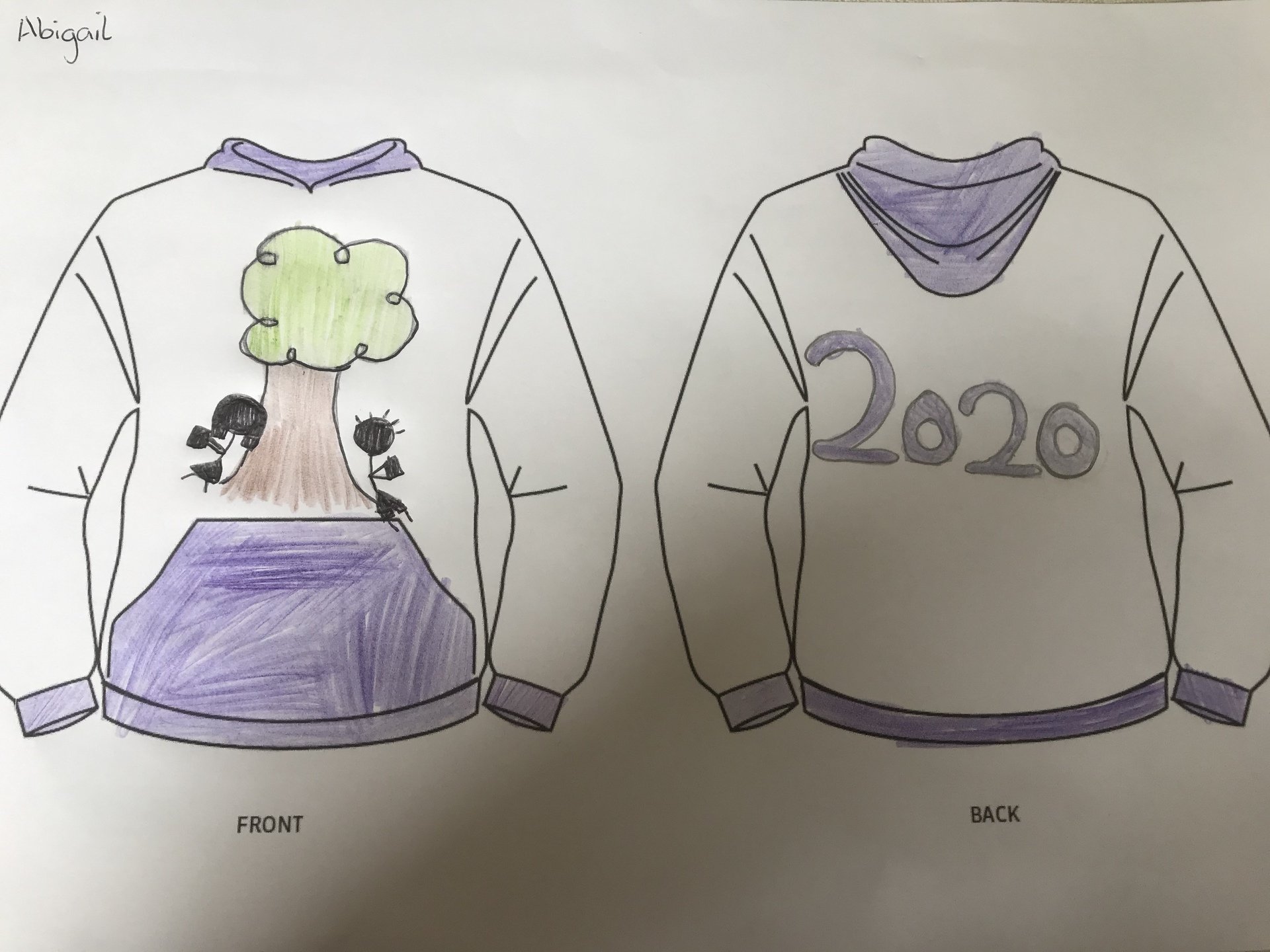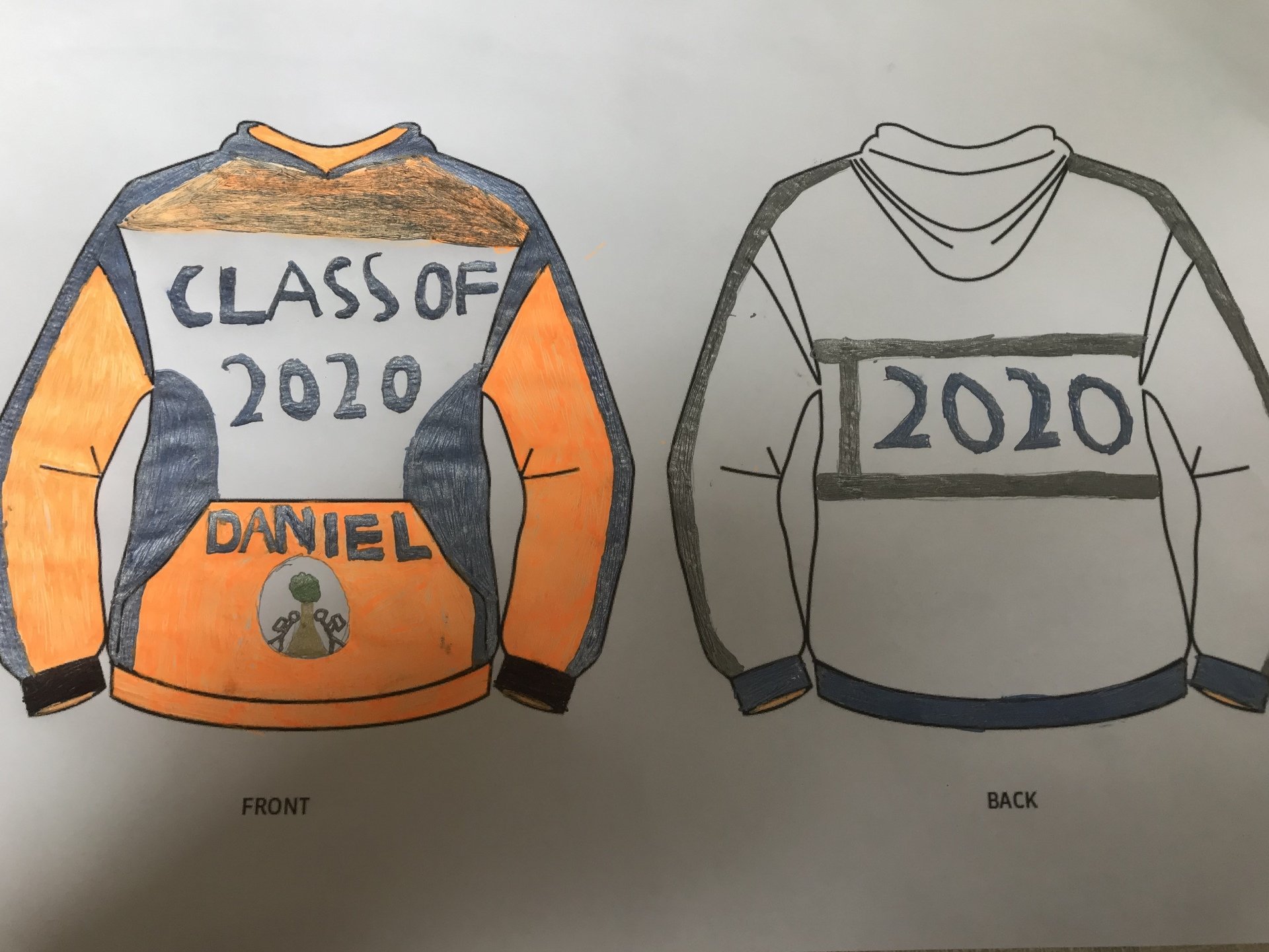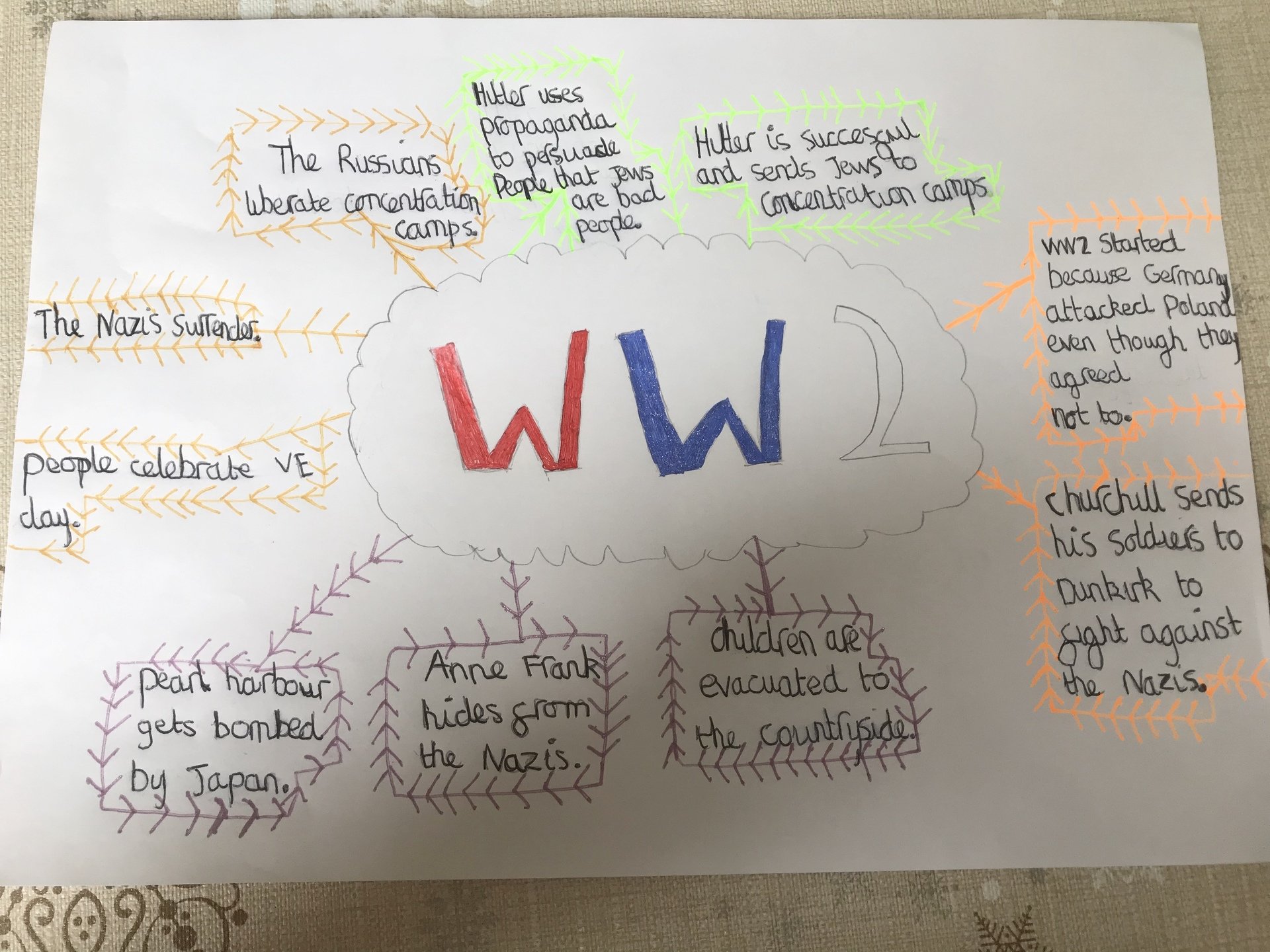 Missing School
At first I was enjoying school...
But then...
Covid came and now I'm stuck inside
I've nowhere to go, no one to see..
And now I'm missing school
Yes, that's right - you didn't hear that wrong...
It turned our lives upside down
Yes, I'm missing school and all my good friends...
Yes, I'm missing school and all my teachers
So, we stay at home and don't go out to protect the
NHS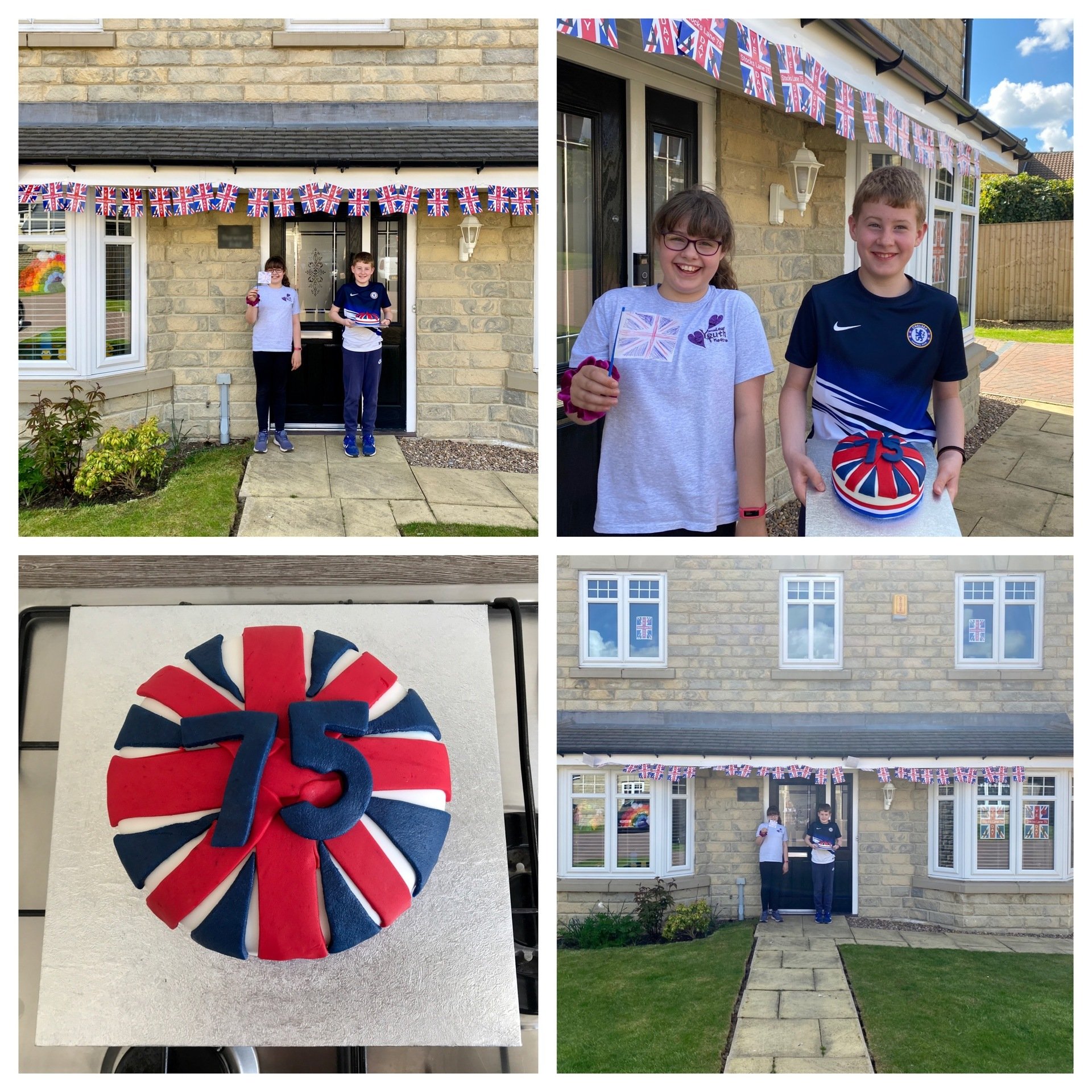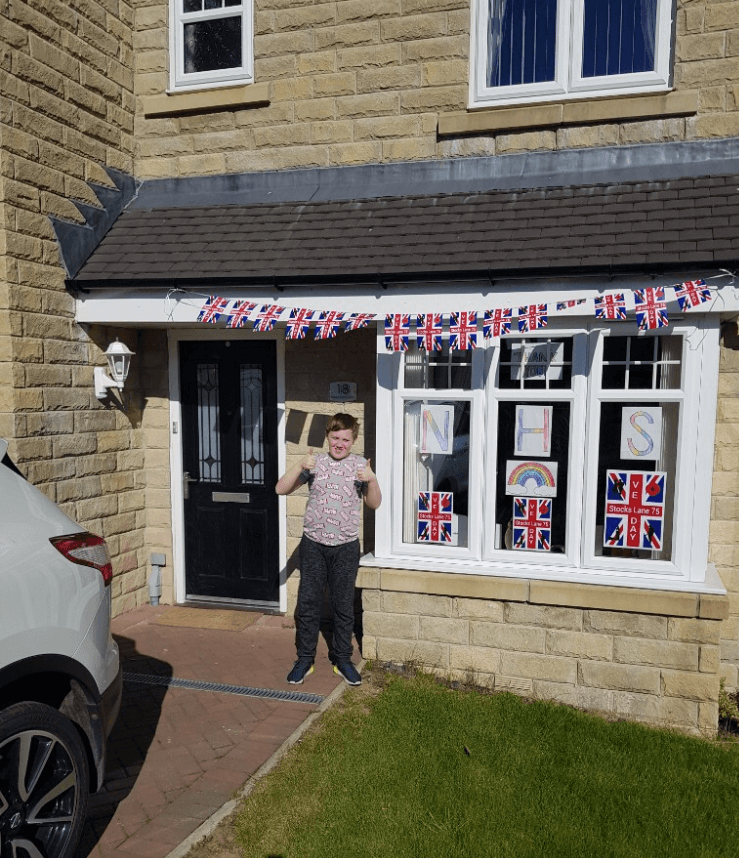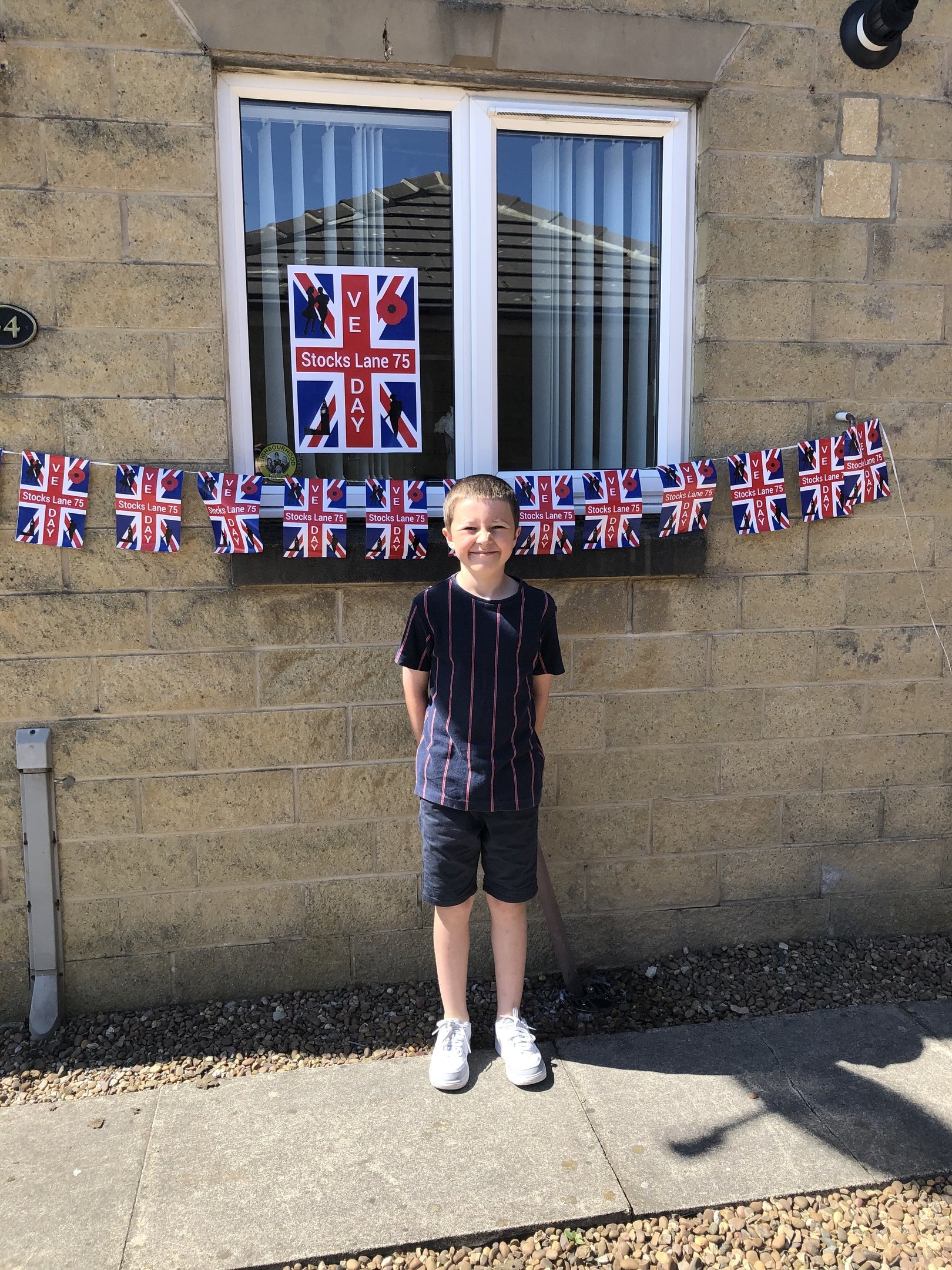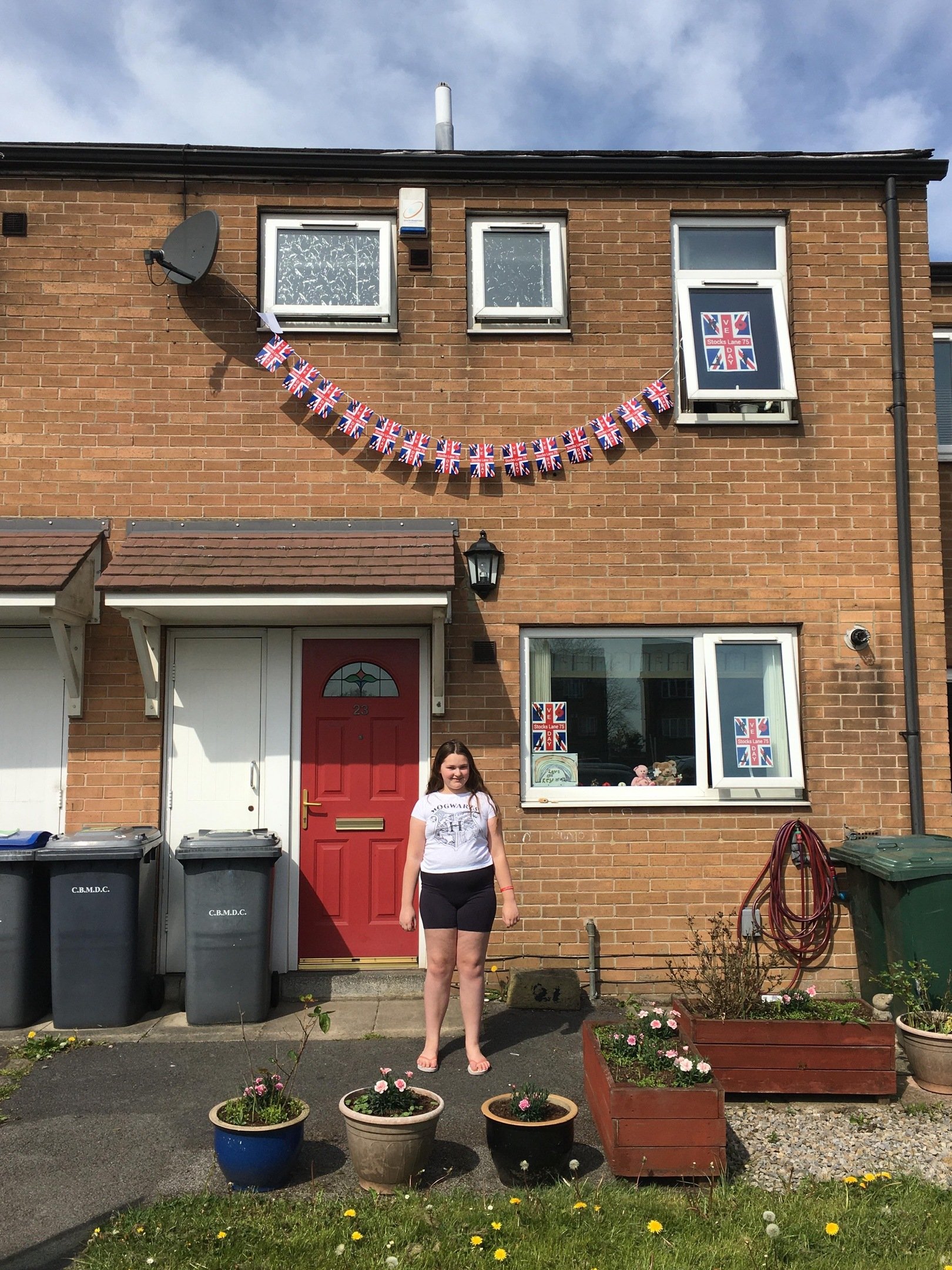 -------------------------
| | |
| --- | --- |
| Maths Year 5 | Maths Year 6 |
Miss Carter reads the first chapters of Wonder
Changing Power in the British Monarchy topic map (Summer)
Homework Grid (Summer)
Art Activities - Renaissance Architects (Summer)
Home Learning (Summer)
------------------------------------------------
What are we doing this term?
Courageous Coronavirus Song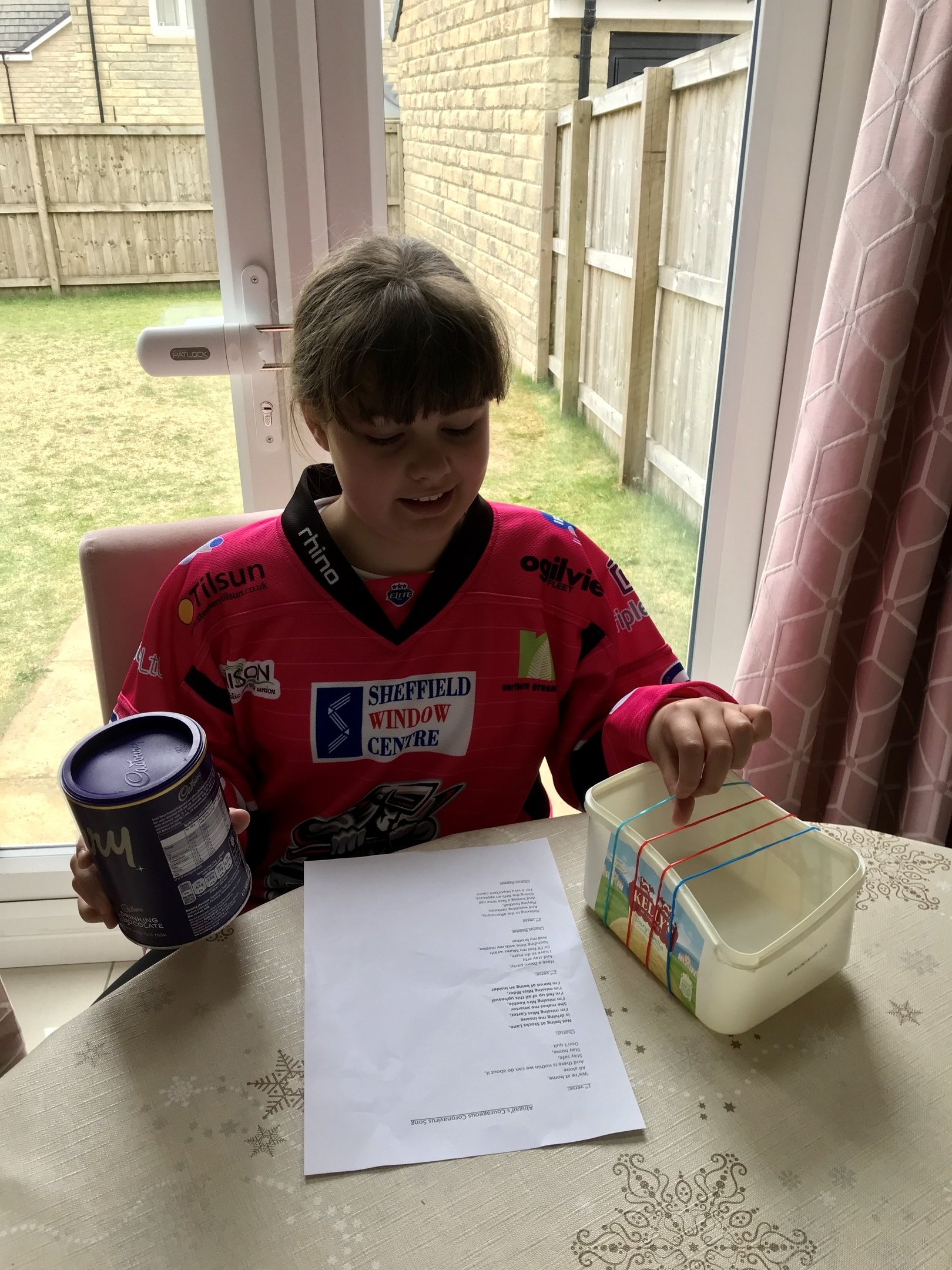 1st verse:

We're at home,
All alone
And there is nothin' we can do about it,
Stay safe,
Stay home,
Don't quit

Chorus:

Not being at Stocks Lane,
Is driving me insane
I'm missing Miss Carter,
She makes me smarter
I'm missing Mrs Keeble,
I'm fed up of all this upheaval
I'm missing Miss Rider,
I'm bored of being an insider

2nd verse:

Have a Zoom party,
And stay arty
I have to do math,
Or I'll feel my Mum's wrath
Spending time with my mother,
And my brother

Chorus Repeat

3rd verse

Relaxing in the afternoons,
And watching cartoons
Playing football,
And having a face time call
Giving the NHS an applause,
For a very important cause

Chorus Repeat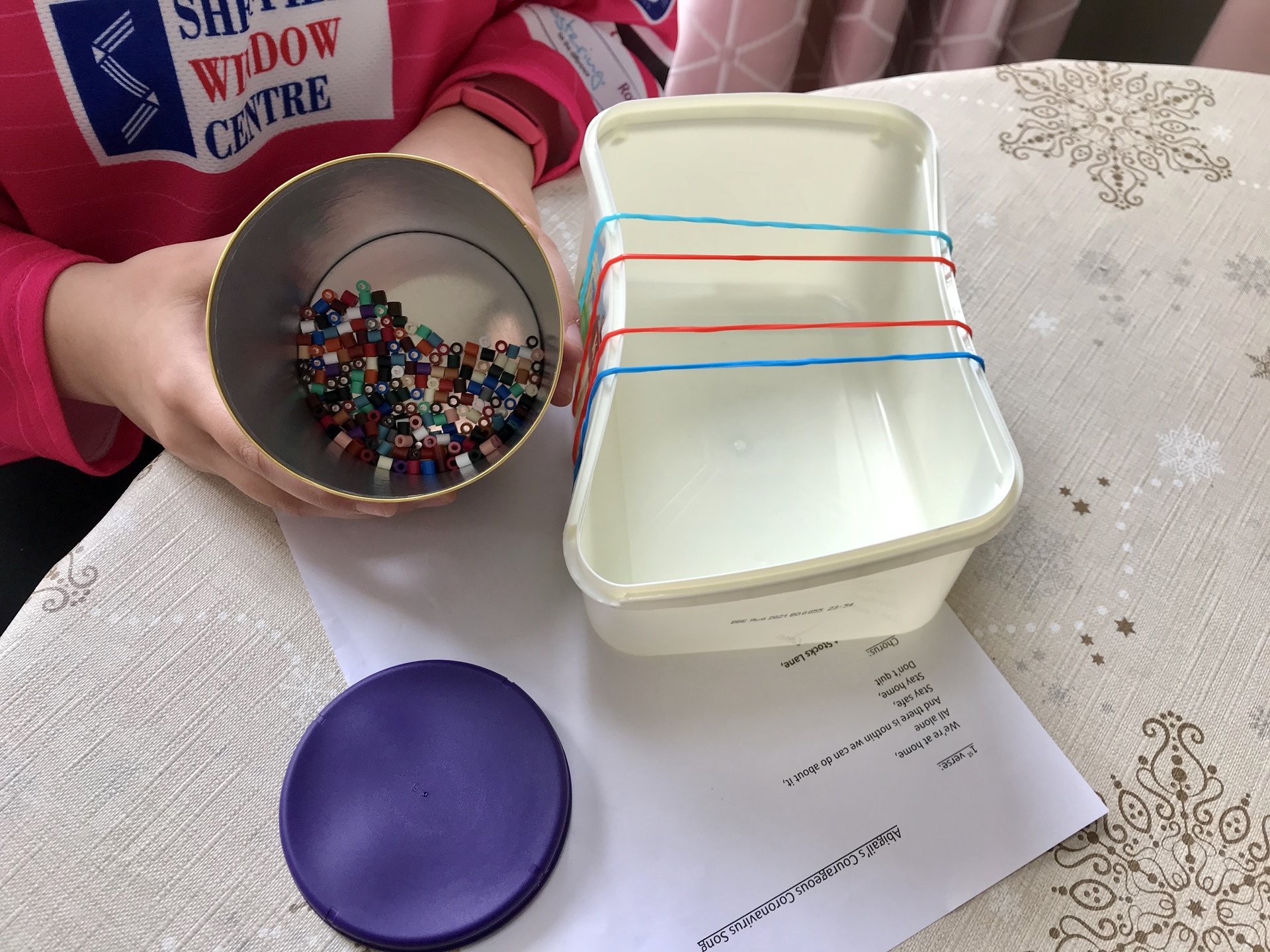 St George's Day activities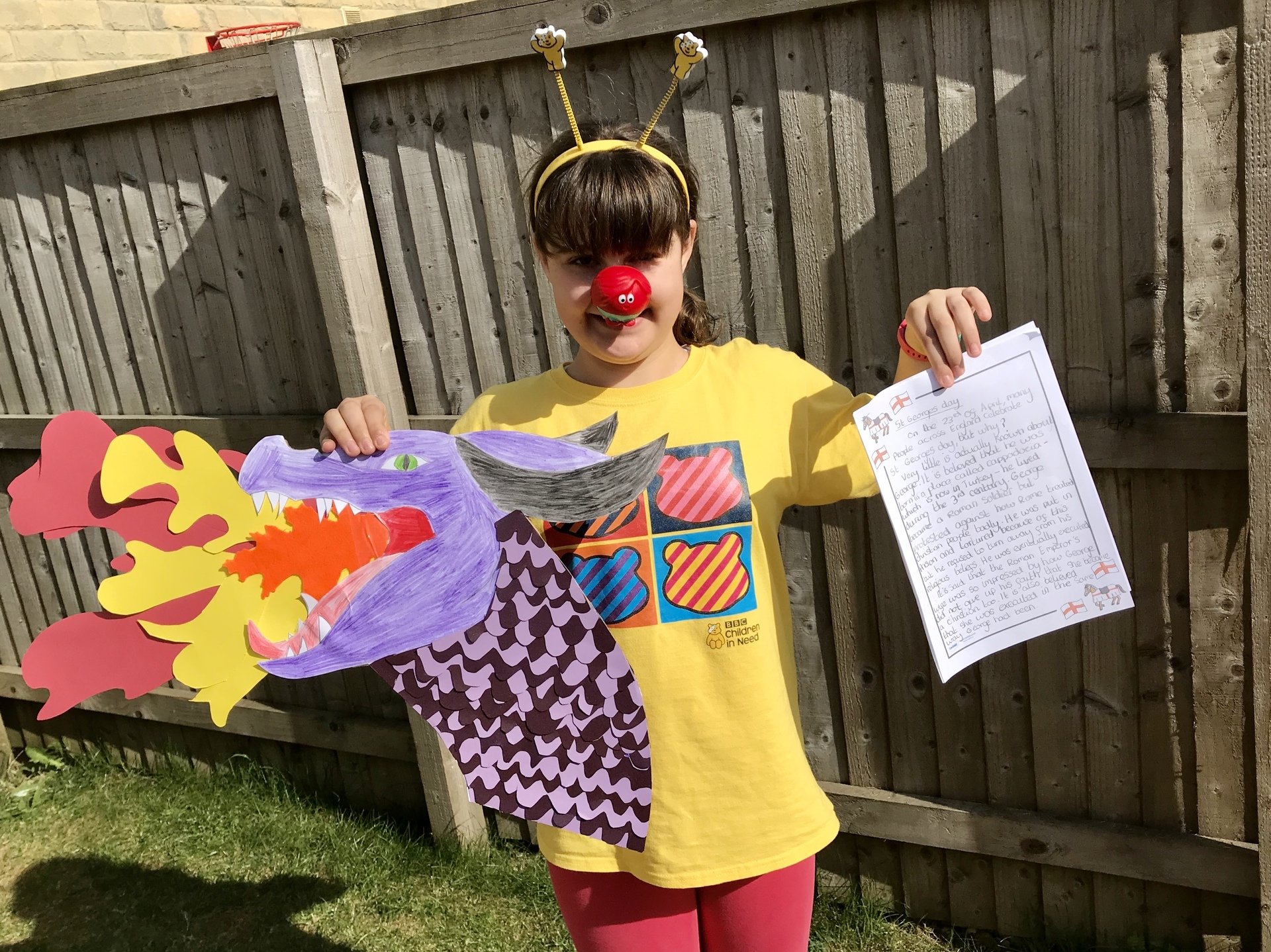 --------------------------------------------------
Goodnight Mr Tom - a comparison
------------------------------------------------
New book has arrived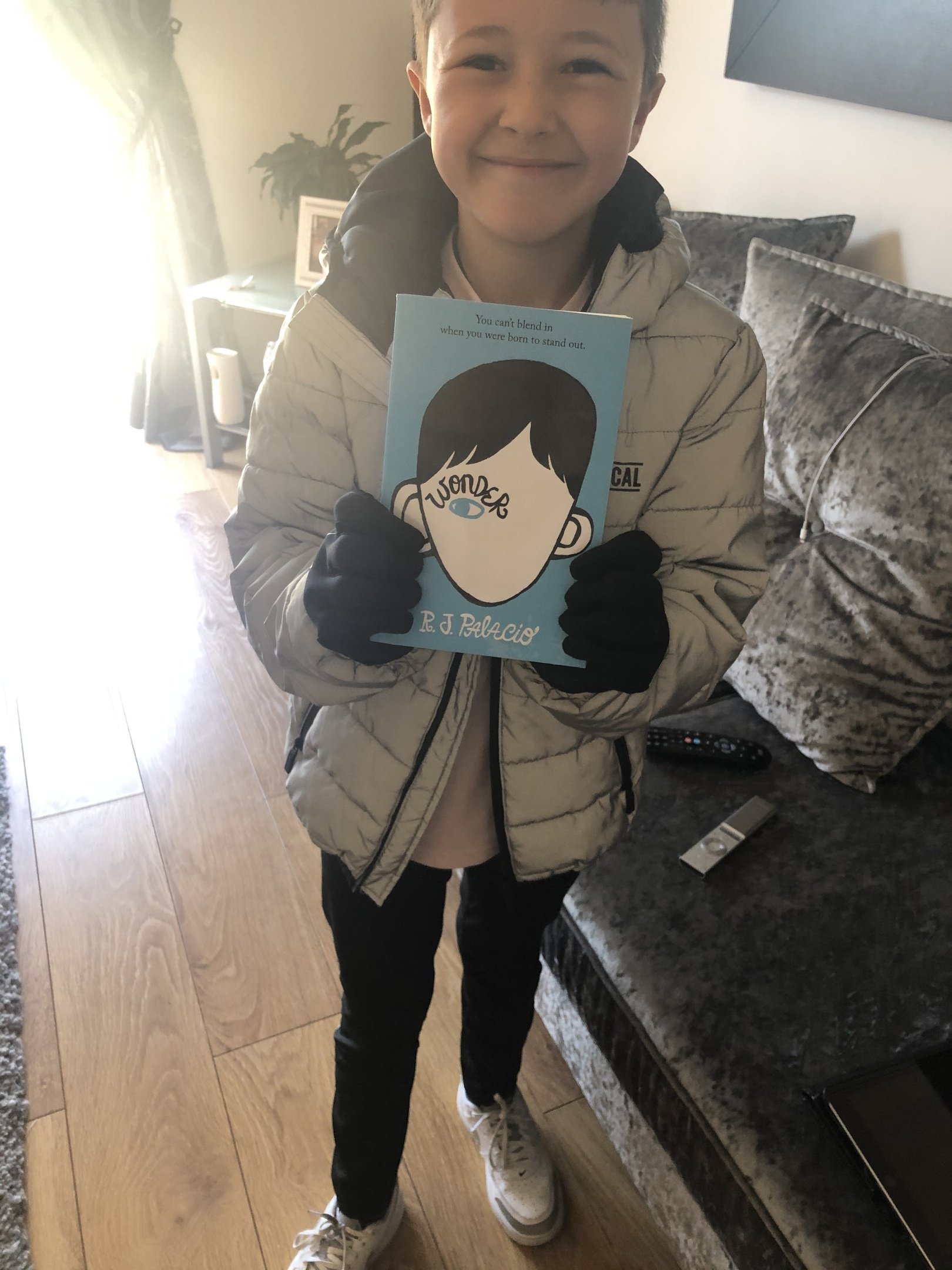 ---------------------------------
We are enjoying keeping our brains busy and rising up to the daily challenges set by Miss Carter.
We've loved: keeping active in the nice weather; practising our 'Bake Off' skills; and using our art and
DT skills to create masterpieces.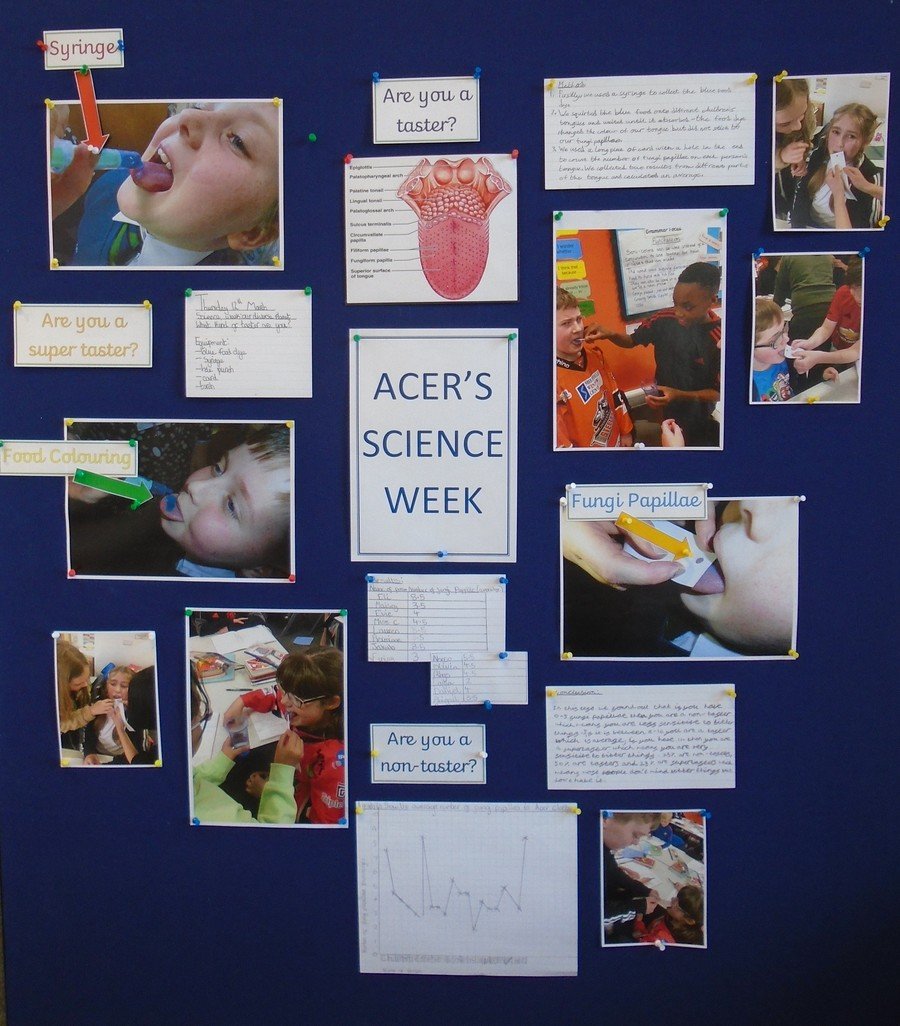 We are a mixed Year 5 & 6 class with 32 pupils.
Our teacher is Miss Carter.
Our teaching assistants are Mrs Keeble and Miss Rider.
Click the link to access our topic web for this term which is,
Click on the link to view our homework choices for this term.
Mission Statement
To be keen, confident and resilient learners who are both respectful and great friends to each other.
Ancient Greek Topic Launch
Using our map skills, we answered clues and used atlases to find out which country we would be learning about.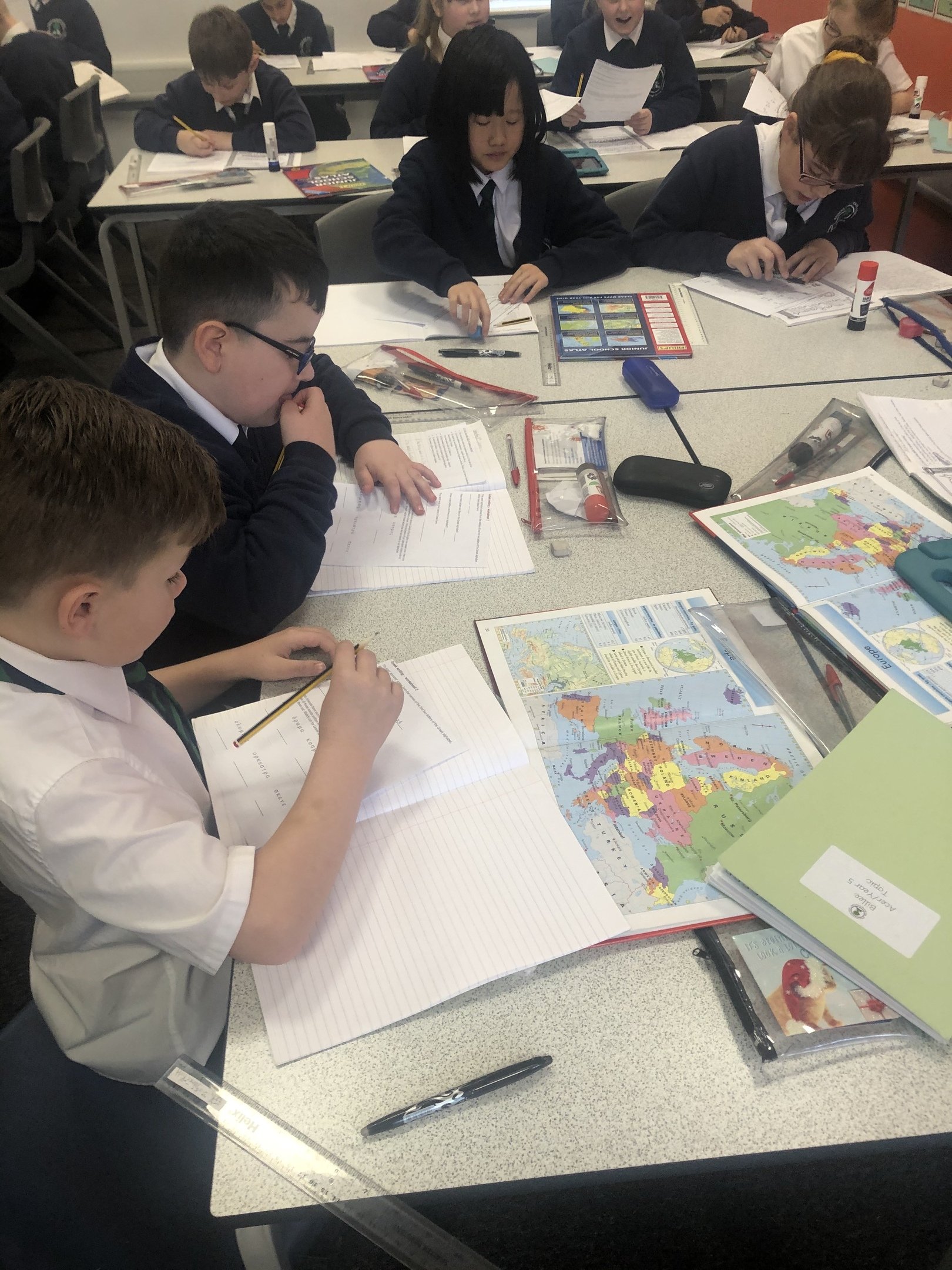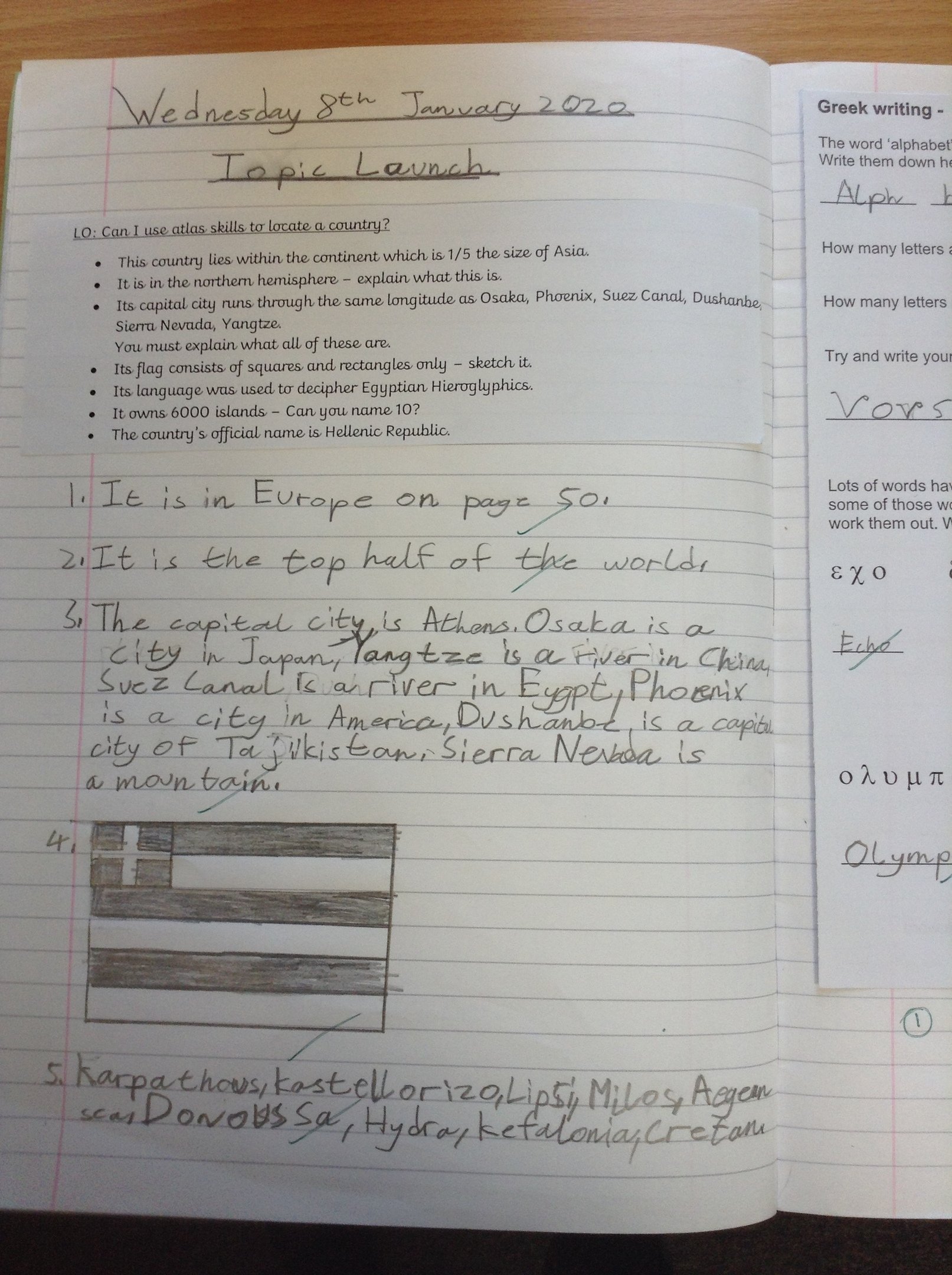 We then used the Greek alphabet to write our names - the letters are very different and there are only 24!
The Greek food tasting was interesting- we tried a lot of foods that we had never tasted before and some that we had.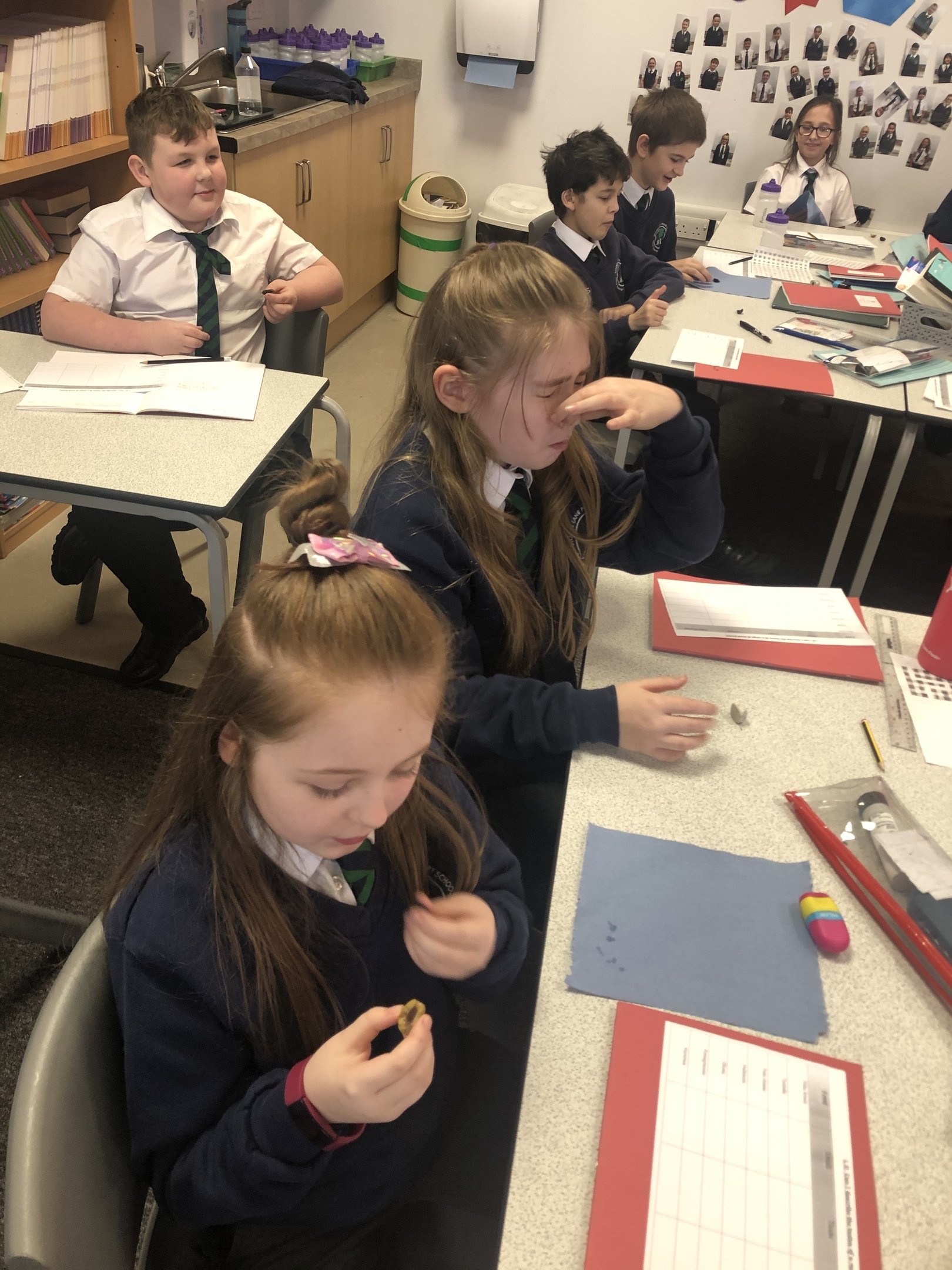 Th black and green olives had mixed reviews.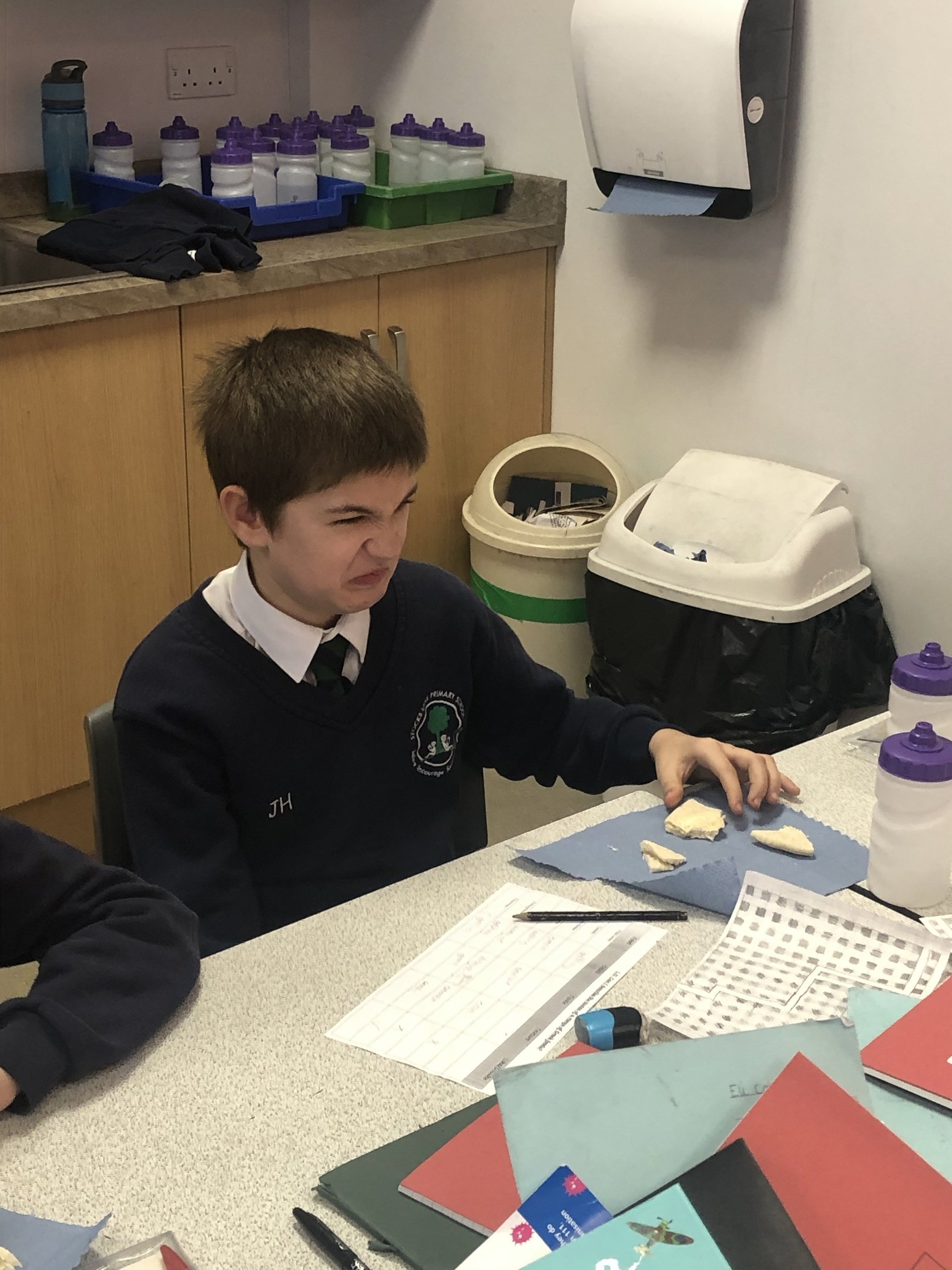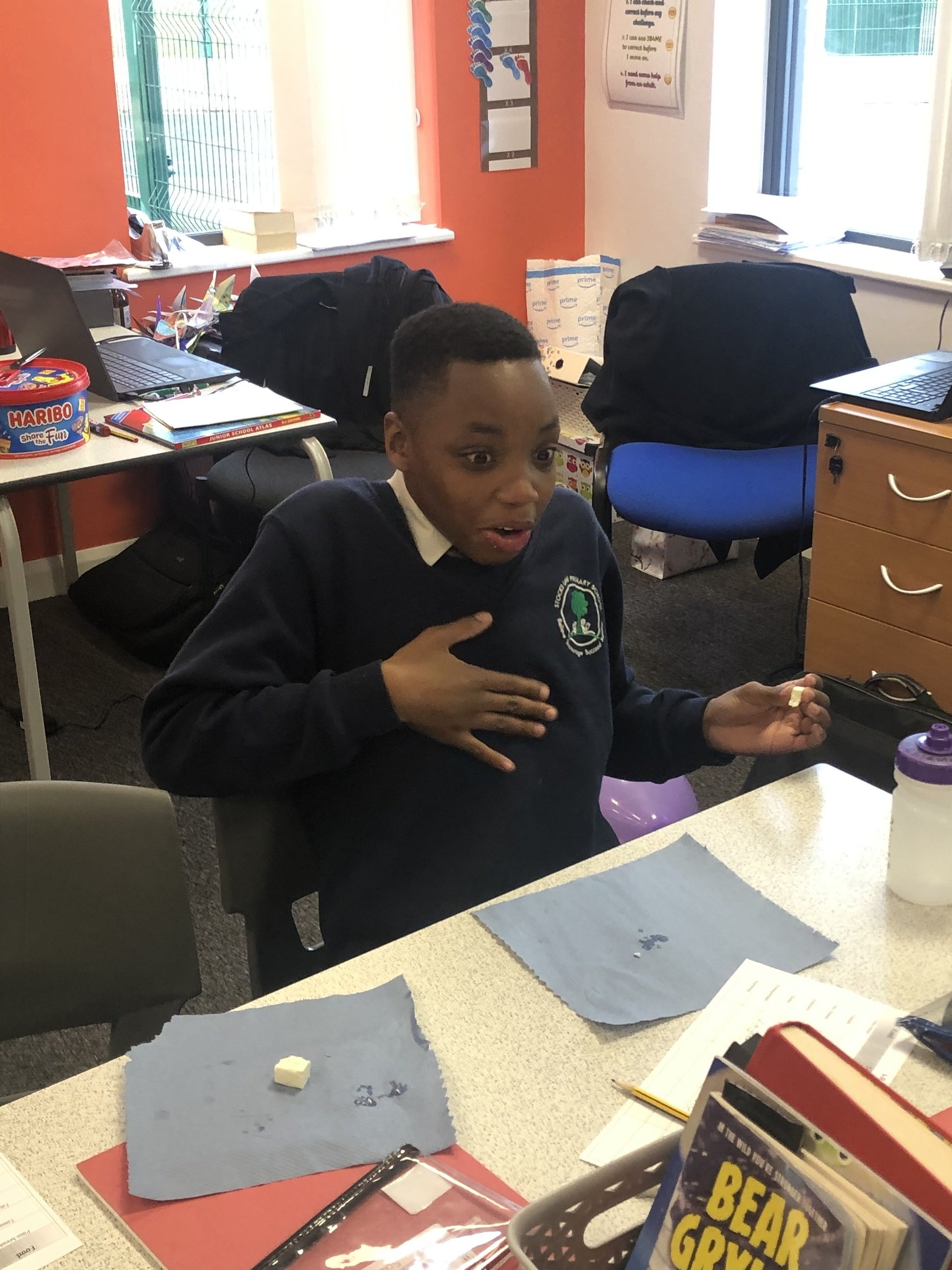 There were negative reactions,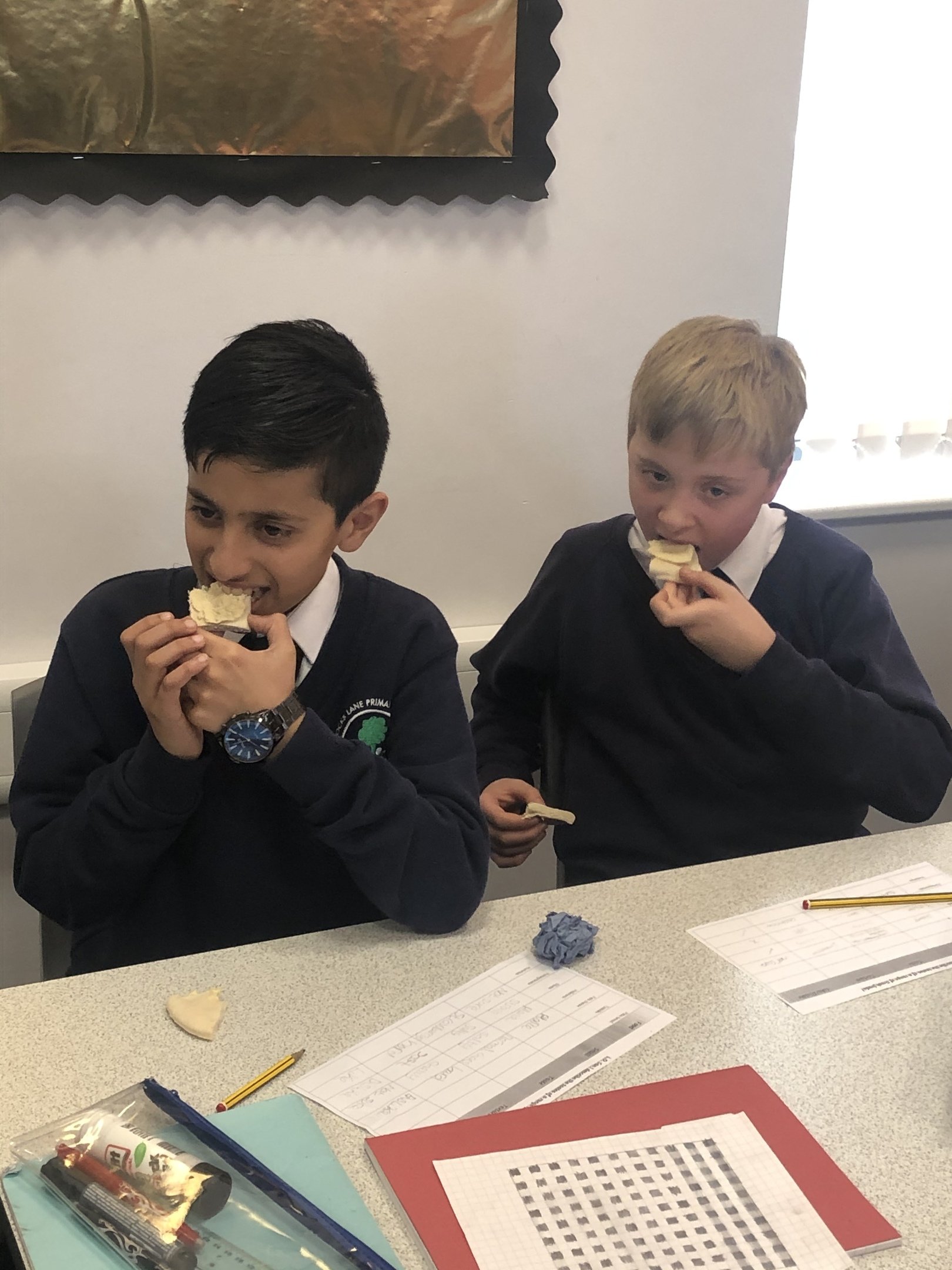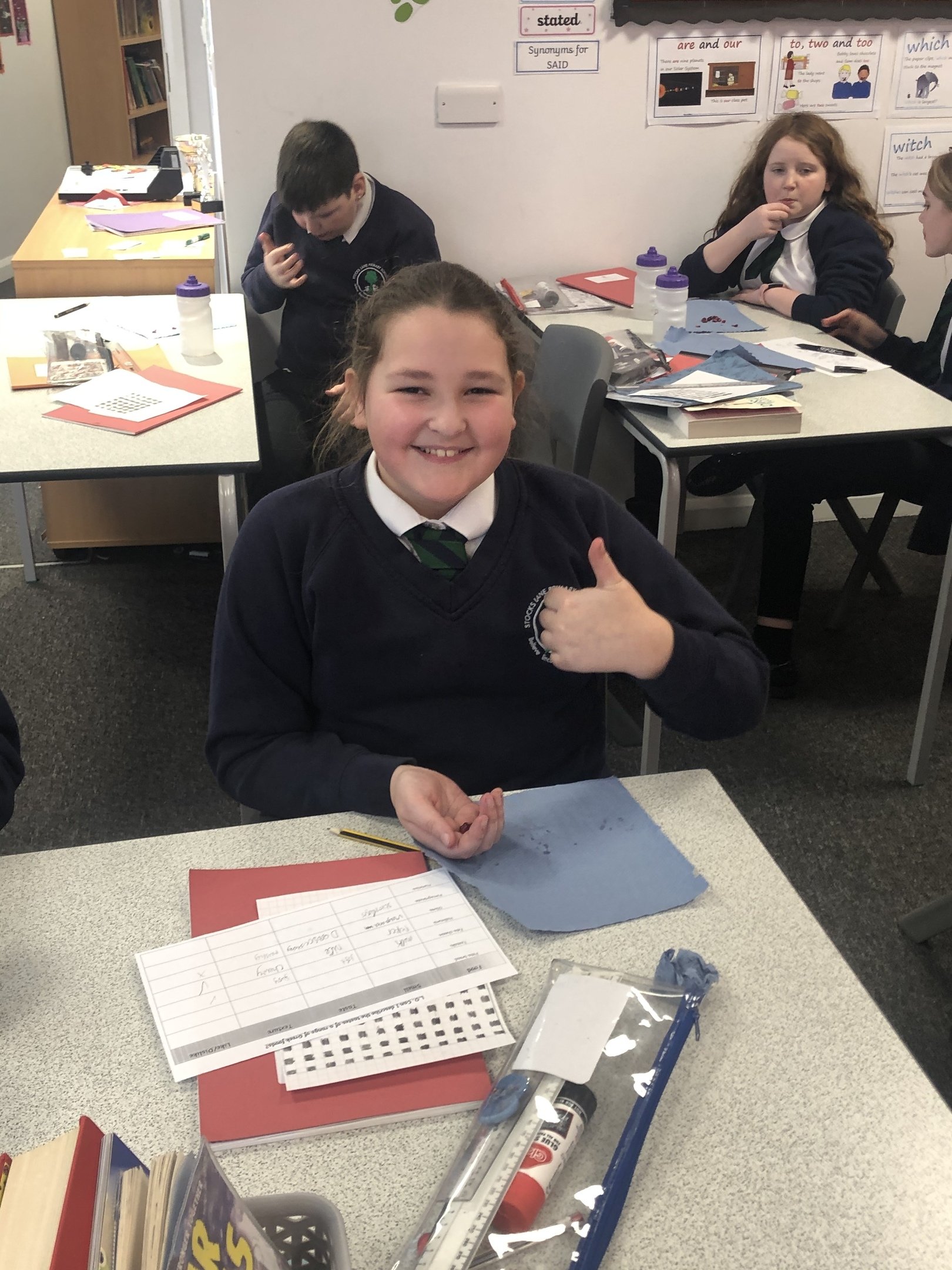 positive reactions and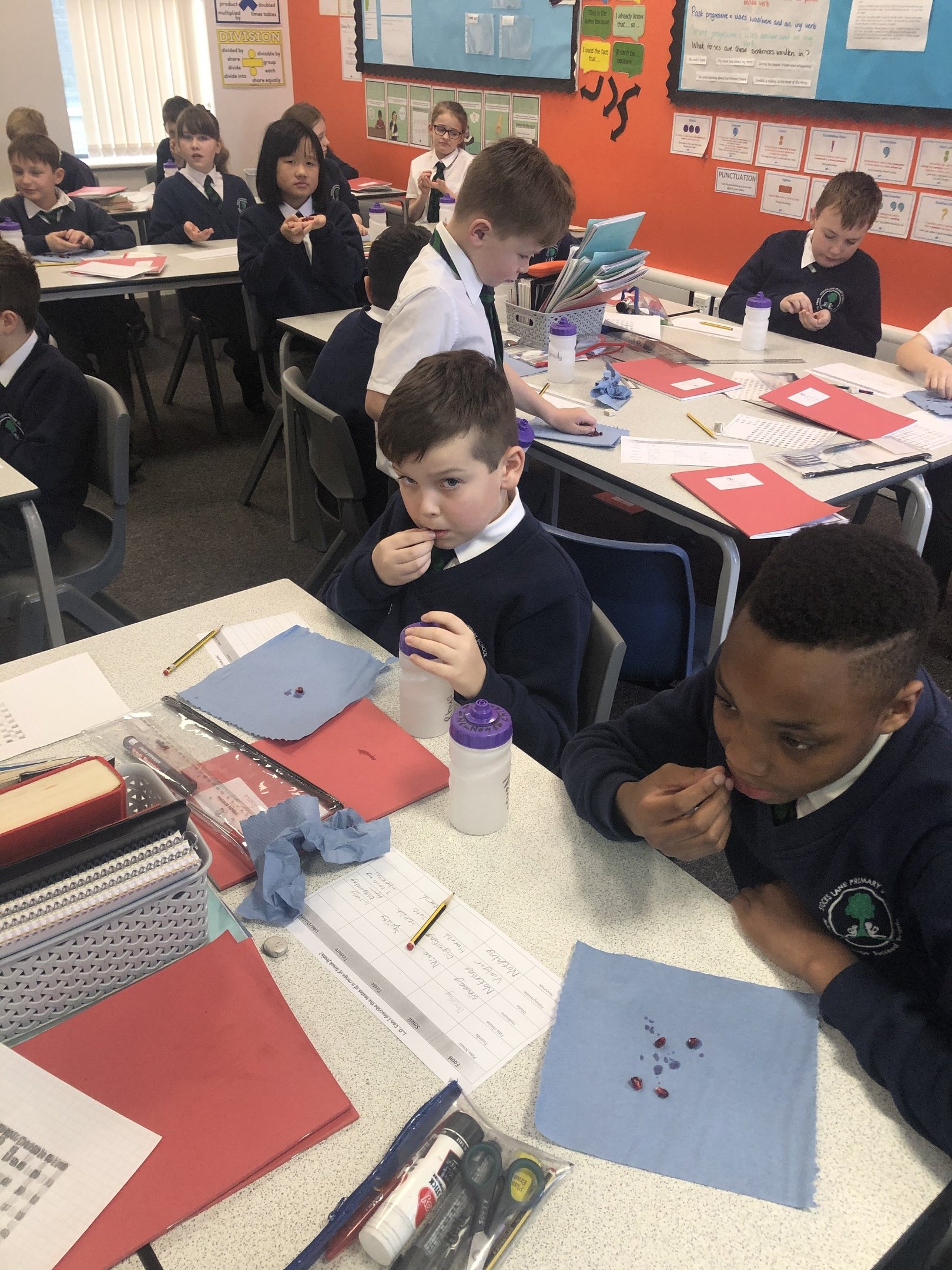 tentative reactions.
Pomegranates and pitta bread were definitely the favourites.
World War II Topic Launch
Our journey started when we heard the air-raid sirens.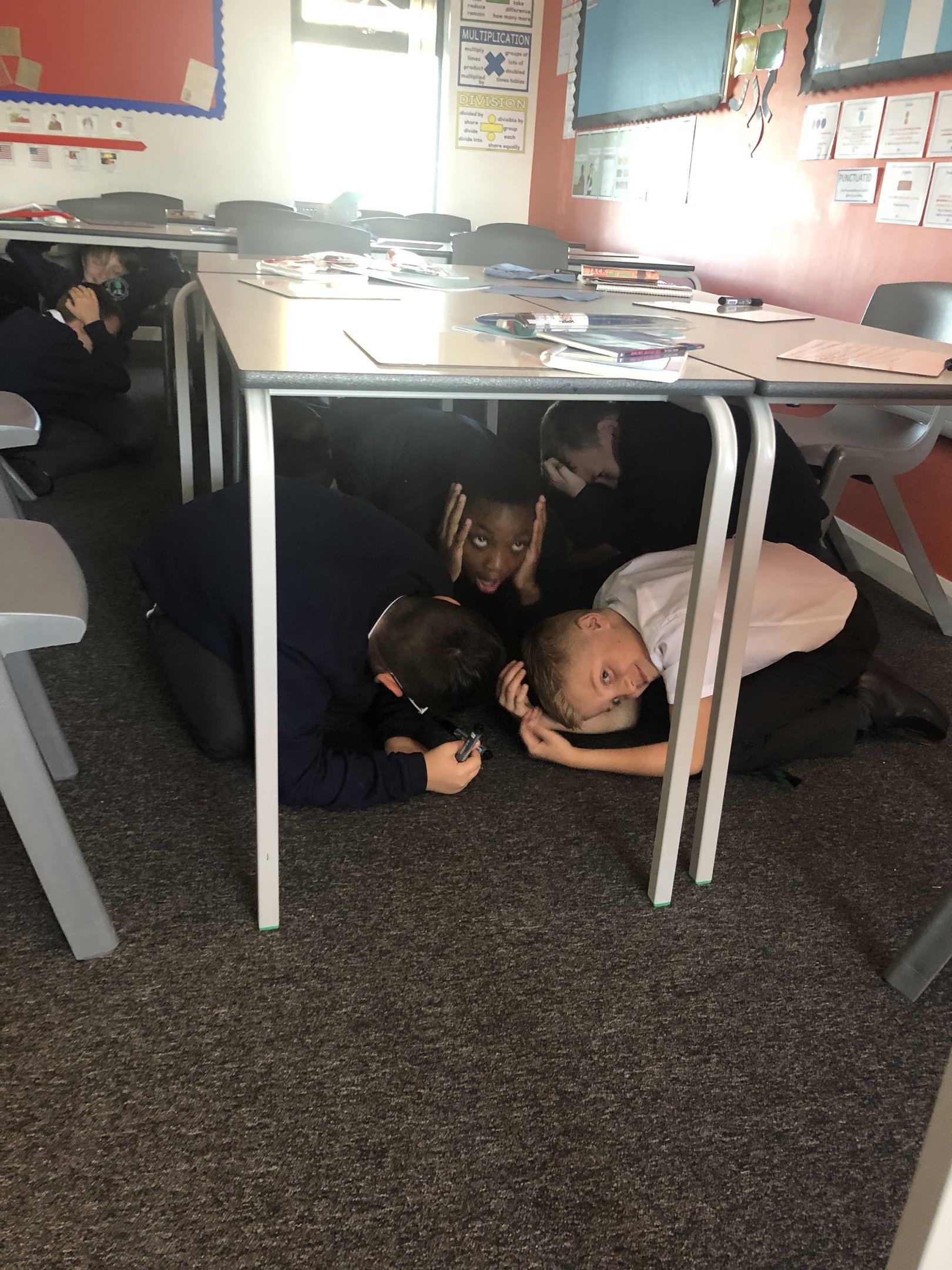 We made identity cards and gas mask cases, ready for...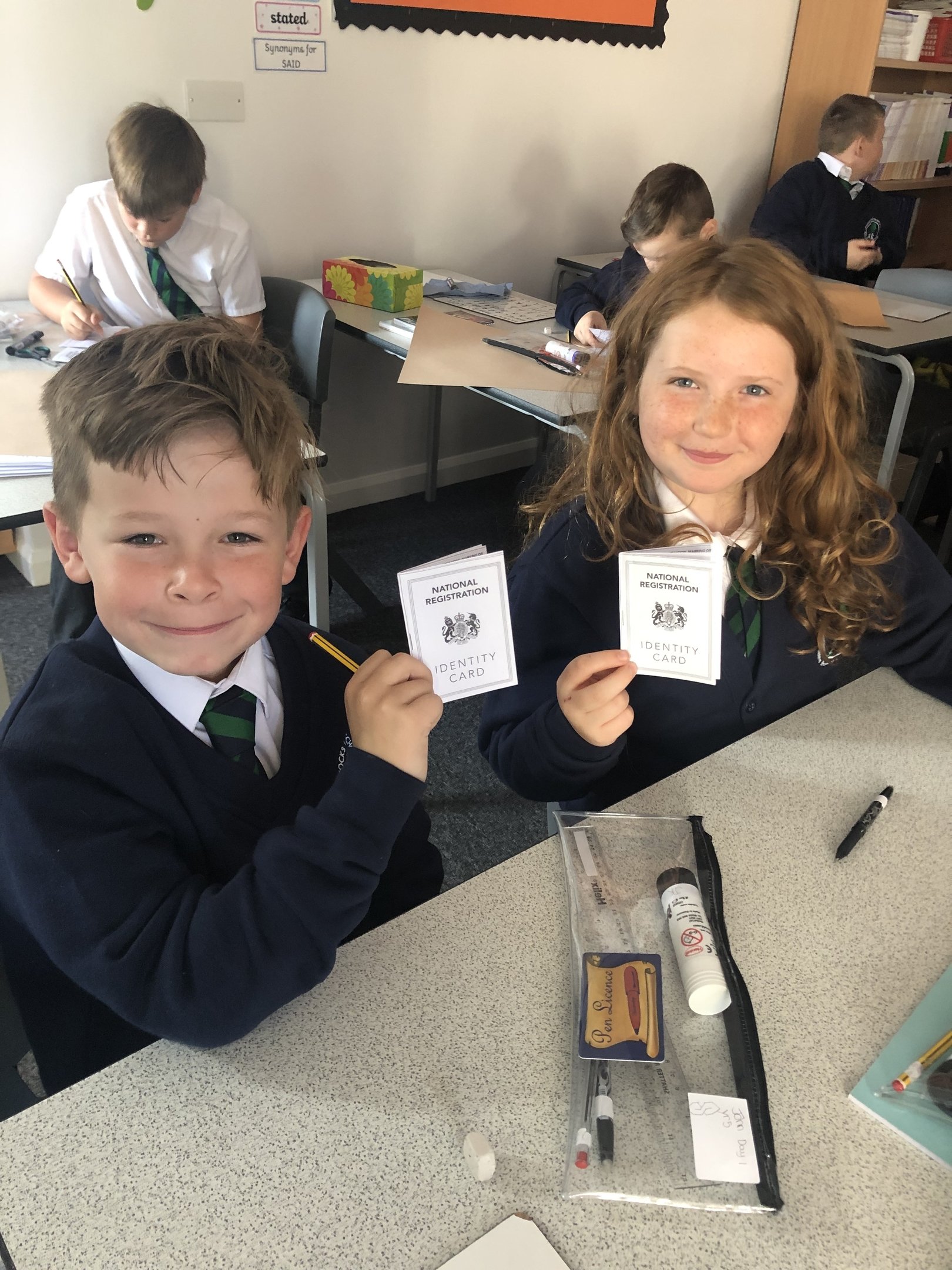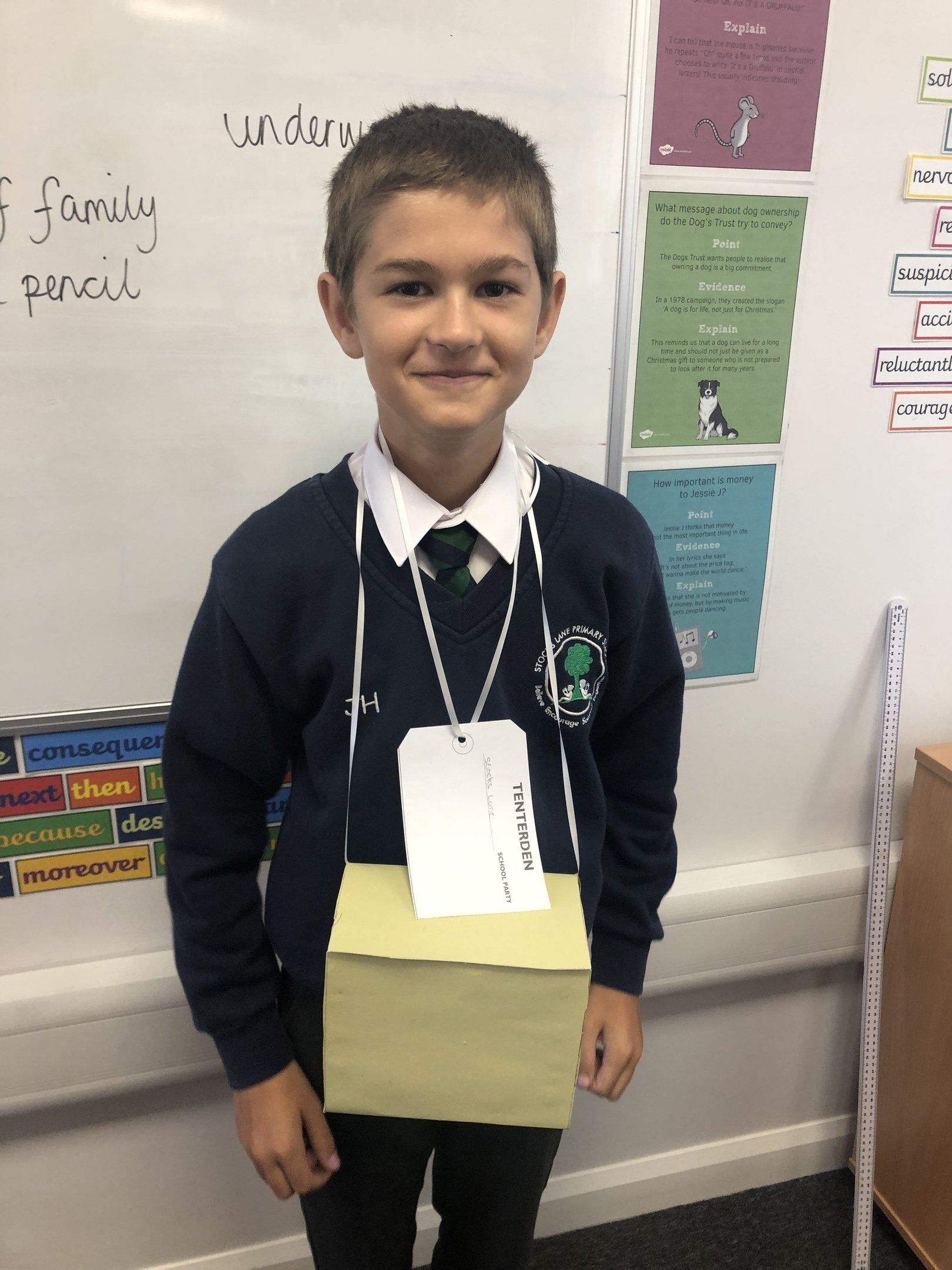 evacuation!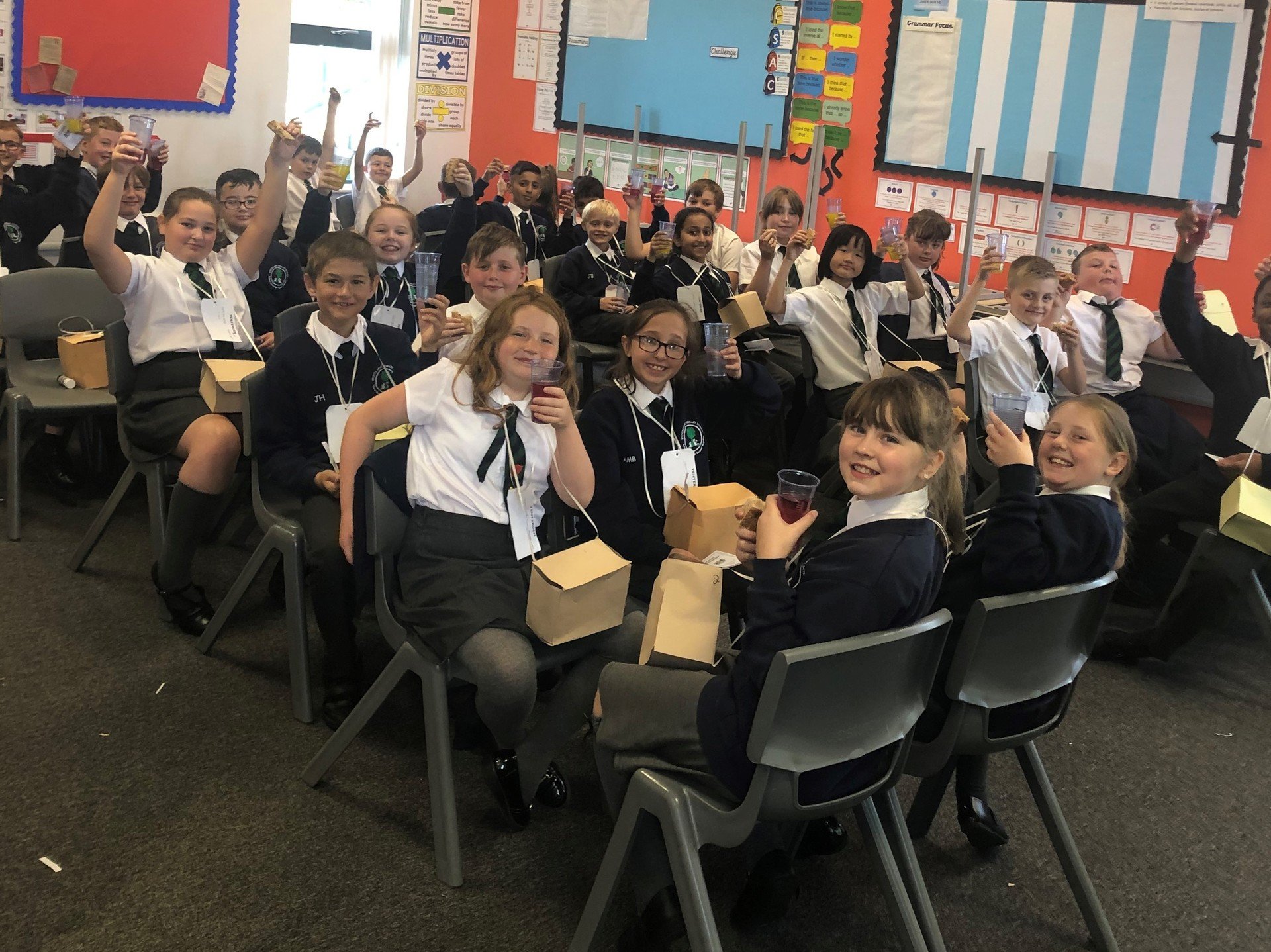 We enjoyed jam sandwiches and juice.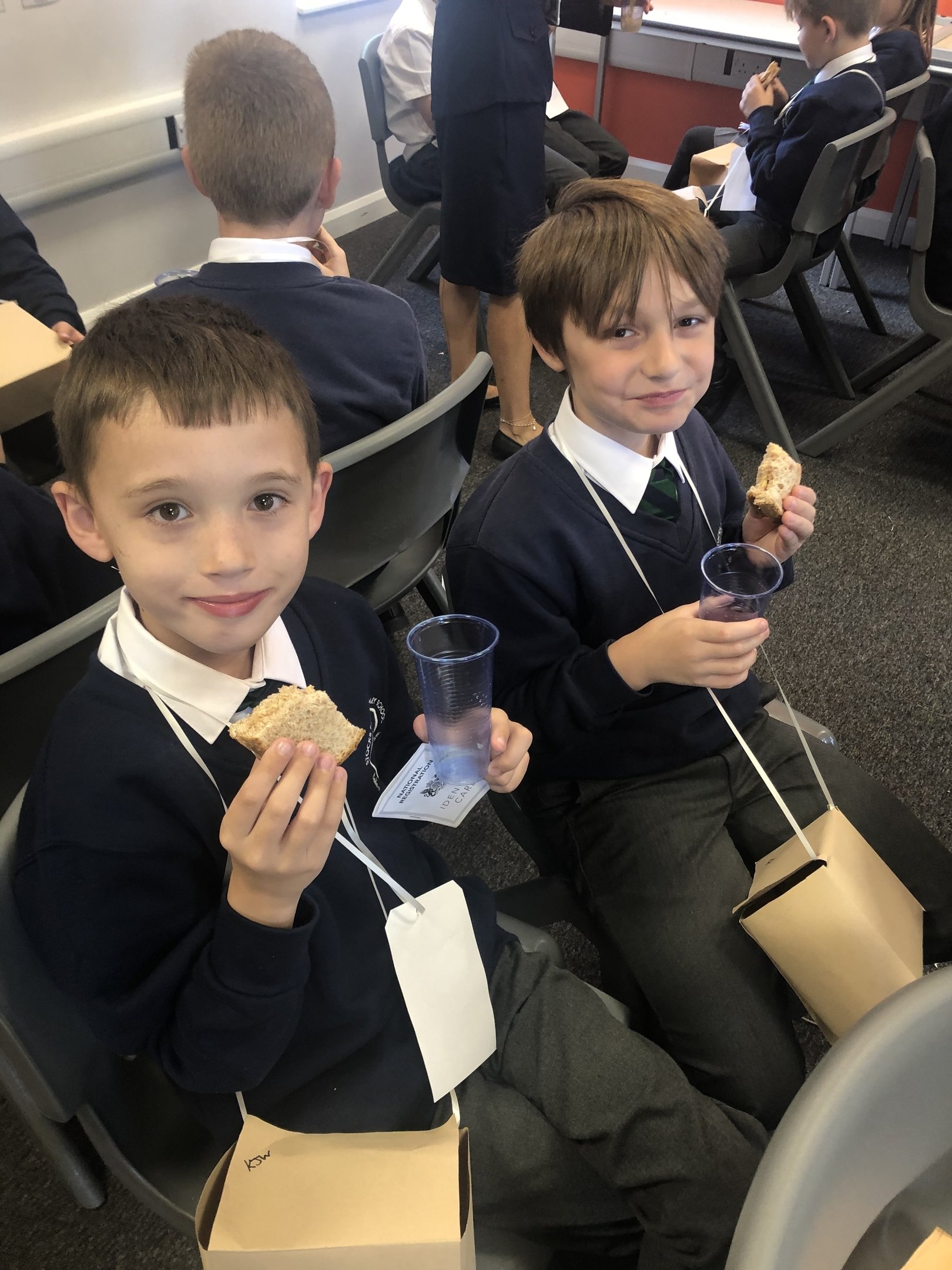 We then made no-bake chocolate cake.